SPECTRE teaser poster revealed
17 March, 2015
007.com released new teaser posters for SPECTRE today showing Daniel Craig as James Bond.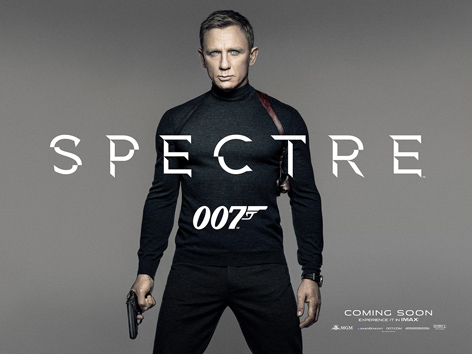 James Bond is holding his trusted Walther PPK, wears an Omega watch with NATO strap and brown leather shoulder holster.
Update: He wears a N.Peal Fine Gauge Mock Turtle Neck in the color Dark Charcoal Grey, available on the N.Peal website.
In the movie he also wears a John Varvatos jacket with this outfit and Sanders & Sanders chukka books.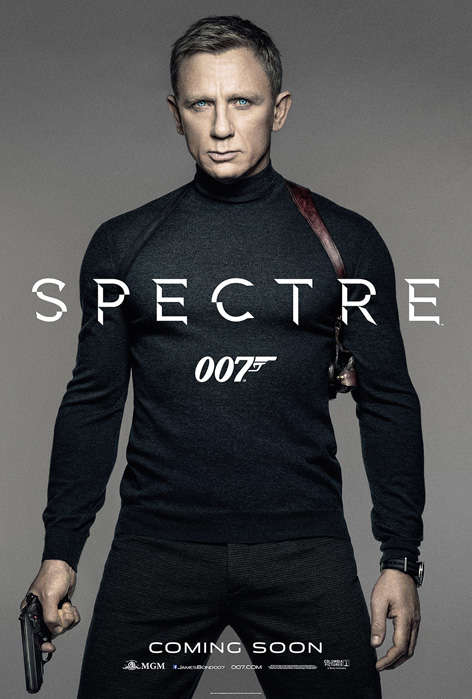 The tight dark outfit brings back the 1960s and 1970s James Bond and Steve McQueen look.
The posters are also available in black and white.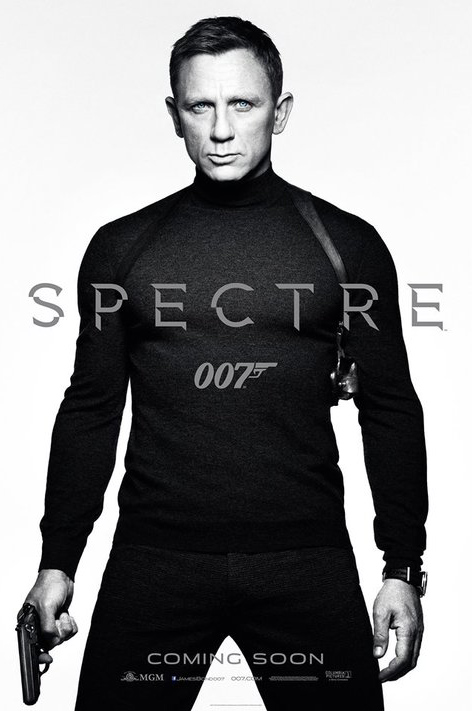 At the SPECTRE announcement in December 2014, a first poster was revealed showing a bullet hole with the subtle shape of the SPECTRE 'Octopus' logo in the cracks of the hole.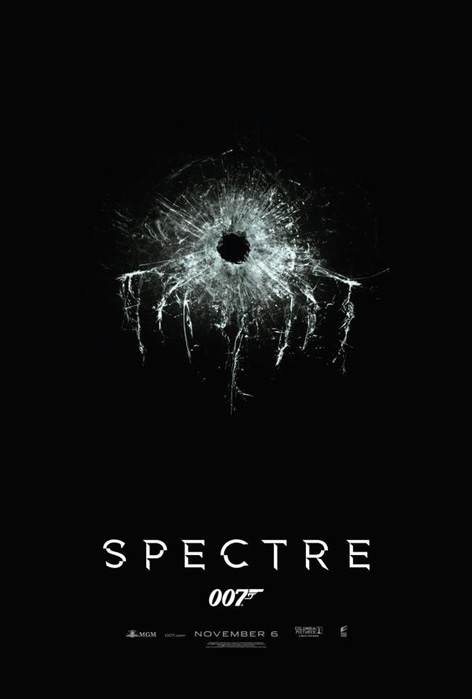 This week the production is heading to Mexico to continue filming. A press conference is planned for later this week.
Subscribe to the Bond Lifestyle EYES ONLY newsletter