The Folio Society's illustrated edition of Casino Royale
12 November, 2015
The Folio Society has released an illustrated edition of Ian Fleming's Casino Royale novel, the first title in its new 007 collectors' series.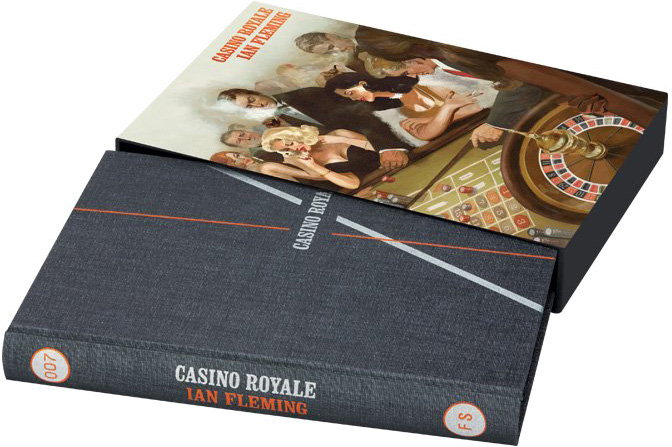 This lavish Casino Royale edition, with seven original illustrations and a pictorial slipcase by acclaimed illustrator Fay Dalton, and an introduction by Booker-Prize winning author John Banville, pays homage to the enormous success of Ian Fleming's iconic novels.
Available at The Folio Society for £34.95 / $59.95.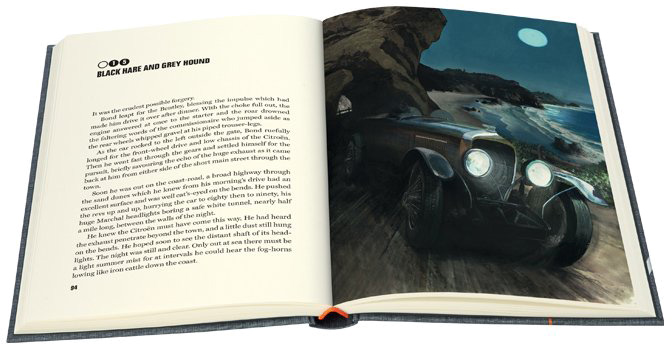 About Casino Royale
Darker and more visceral than those new to the novels might imagine, Casino Royale plunges Bond into a battle of luck, wits and physical endurance against Le Chiffre, a corrupt agent of the feared Soviet organisation, SMERSH. James Bond, 'the finest gambler available to the Service', becomes his opponent in a game of baccarat – a game set on a 'luminous and sparkling stage', with violence lurking in the wings. The beautiful and inscrutable Vesper Lynd has been sent to assist him, but their love affair will imperil them both.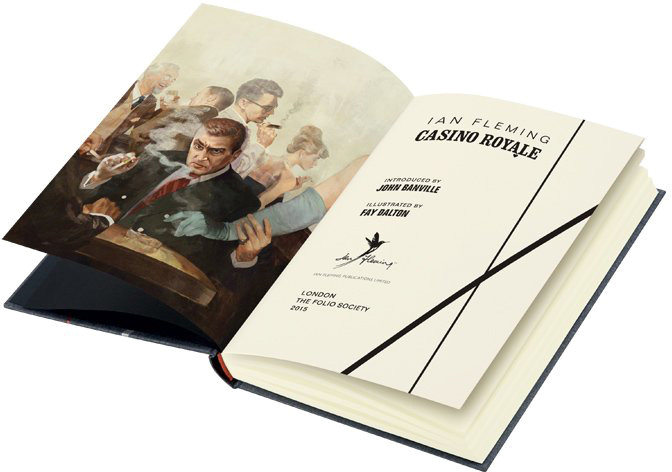 As Banville writes in his excellent introduction on the genesis of the novels, Fleming based his Casino Royale hero on a number of people he had known during the war. Bond is absorbing and elusive; at once charming and, at times, shockingly ruthless. He is often cold, but 'easily tipped over into sentiment'; a subtly-evoked vulnerability and capacity for self-doubt temper the impression of a man who is unshakeable and undefeatable. For all his extraordinary, single-minded precision when dealing with his enemies, his attitude is more equivocal than one might expect. Sometimes, he observes, 'the villains and heroes get all mixed up'.
About the illustrator
Fay Dalton is a London-based illustrator. She has a first class degree in Illustration and was the winner of the 2010 Pickled Ink Award for illustration. Fay combines traditional drawing and painting methods with digital painting.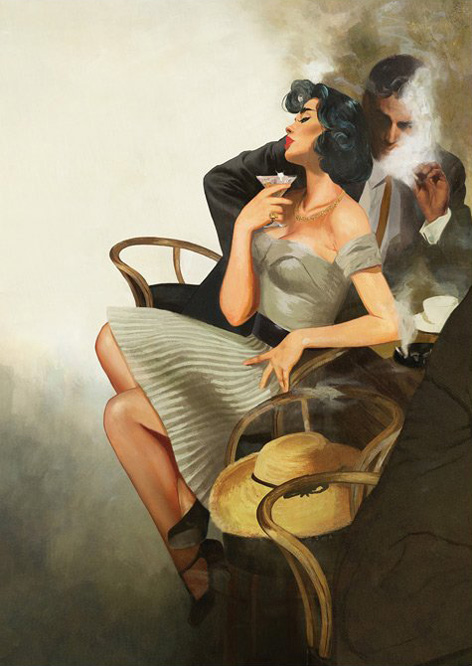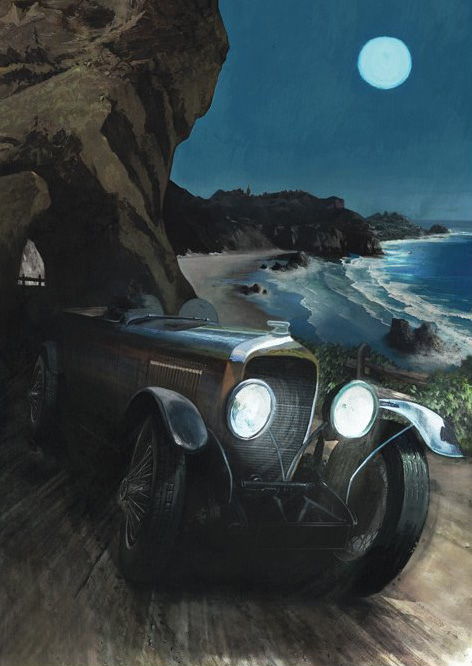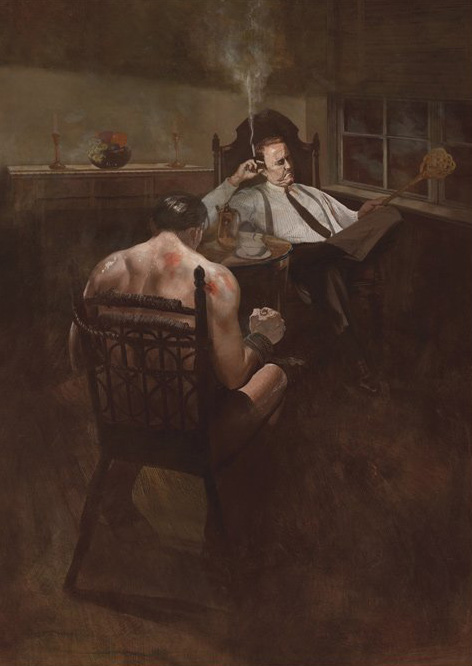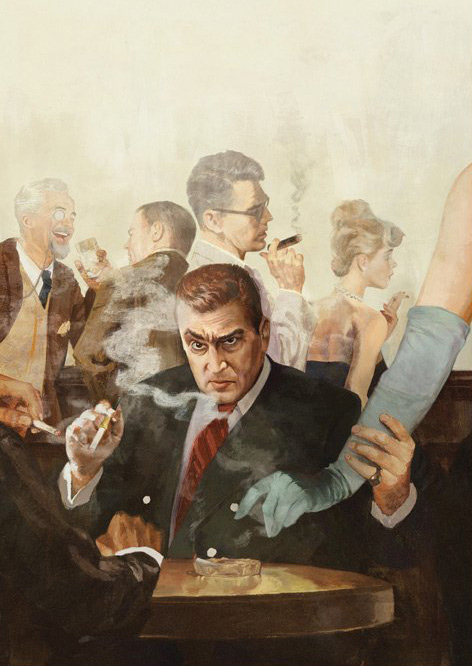 Book details
- Bound in blocked cloth
- Set in Miller Text with Folio
- 192 pages
- Frontispiece and 6 colour illustrations
- Pictorial slipcase
- 9" x 6¼"
This collector's edition of Casino Royale is available at The Folio Society for £34.95 / $59.95.