The Folio Society's illustrated edition of Live And Let Die
23 October, 2019
The Folio Society has released their eight illustrated Ian Fleming novel: Live and Let Die.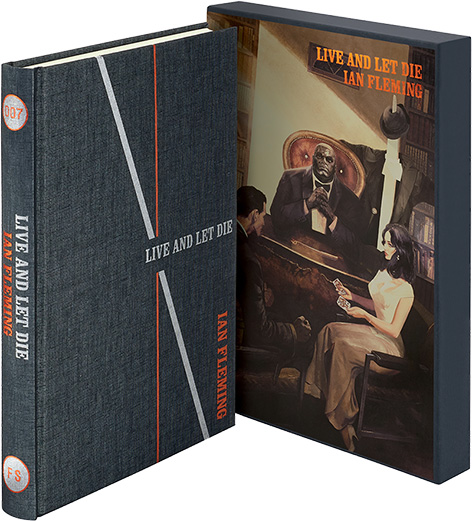 This title in the 007 collectors' series, the luxurious Live and Let Die edition, features once again original illustrations and a pictorial slipcase by acclaimed illustrator Fay Dalton.
Ian Fleming's spy takes on flesh-eating sharks and a diabolical criminal mastermind in Live and Let Die, the eighth volume in Folio's James Bond collection. This adventure plunges MI6's best into a desperate fight for survival against the unearthly Mr Big, and not everyone will leave with their limbs intact.

Originally published in 1954, Bond's second adventure is largely set in New York, Florida and Jamaica. Fleming writes about each location with a vividness, intimacy and enthusiasm rare at the time of writing, when international travel was still relatively unusual. The underwater sequences were inspired by his experiences scuba diving with Jacques Cousteau and he had also ridden the Silver Meteor, the train Bond takes to Florida. Fleming was especially fond of Jamaica, where he had made his home and where he wrote all of the James Bond novels.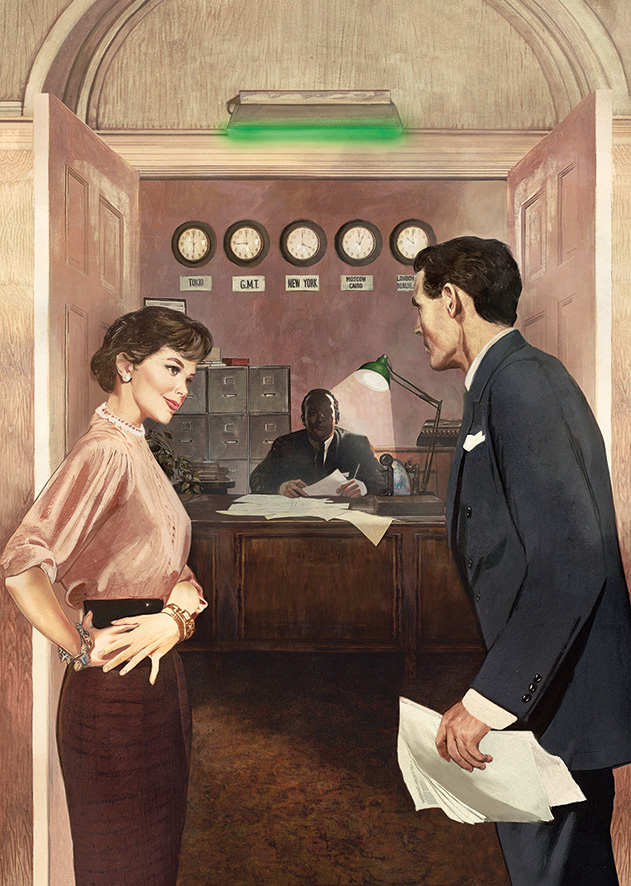 Illustration ©2019 Fay Dalton from The Folio Society edition of Ian Fleming's Live and Let Die
London-based illustrator Fay Dalton continuesher excellent work as the series artist, bringing exquisite glamour and tension to the page with each volume. This time round Bond's mission takes him into the eerie world of the occult, and Dalton makes particular use of light and dark to heighten the drama: the night sky turns the sea a baleful orange in one image, while Mr Big's underground lair almost seems to echo with dripping water. As ever, Dalton takes particular care with the glamourous figure of Bond's love interest, and the Solitaire she has created is beautiful and filled with quiet defiance.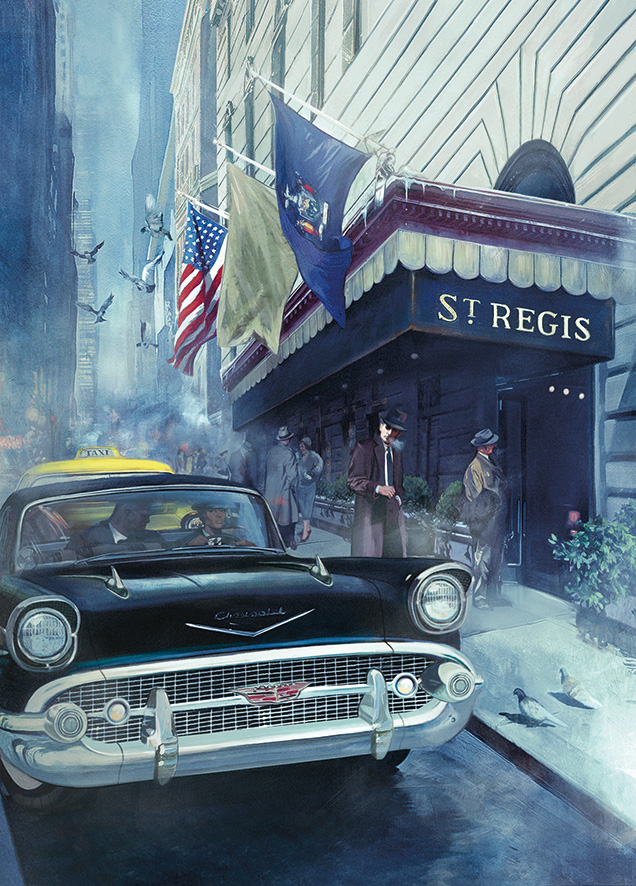 Illustration ©2019 Fay Dalton from The Folio Society edition of Ian Fleming's Live and Let Die
Book details
- Bound in blocked cloth
- Set in Miller Text with Folio Bond Condensed as display
- 240 pages
- 7 full-page colour illustrations
- Pictorial slipcase
- 9" x 6¼"
- Price: UK £36.95 | US $62.95 | Can $72.95 | Aus $82.95
Earlier titles in this series are Casino Royale, From Russia With Love, Dr No, Moonraker, Goldfinger, Diamonds Are Forever and Thunderball.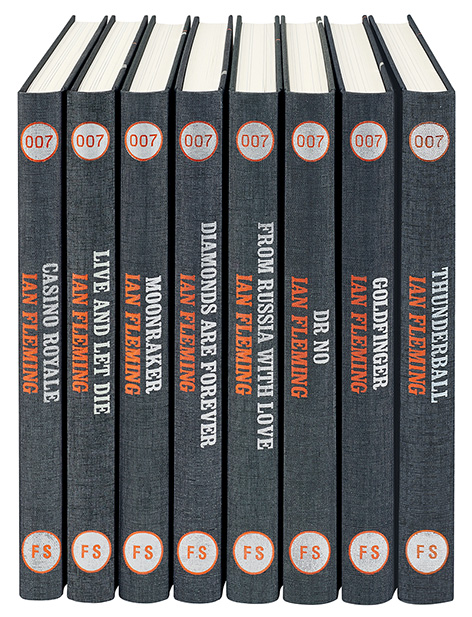 The Folio Society edition of Ian Fleming's Live and Let Die, illustrated by Fay Dalton, is available exclusively from www.FolioSociety.com
Subscribe to the Bond Lifestyle EYES ONLY newsletter