N.Peal celebrates SPECTRE Blu-ray launch with special offer
22 February, 2016
N.Peal offers free worldwide delivery and complimentary gift wrapping on all orders, to celebrate the UK release of SPECTRE on Blu-ray and DVD.
Use coupon code BOND1 during checkout, and any delivery charges incurred at checkout will be refunded when your order is processed.

This offer is only valid once per customer, and valid until midnight 28th February 2016.
James Bond wears several N.Peal sweaters in SPECTRE.
In the scenes filmed in Austria, when he meets Mr. White, he wears a Fumo Grey N.Peal Cable Roll Neck NPG-299B sweater (100% Cashmere). available on the N.Peal website for £269.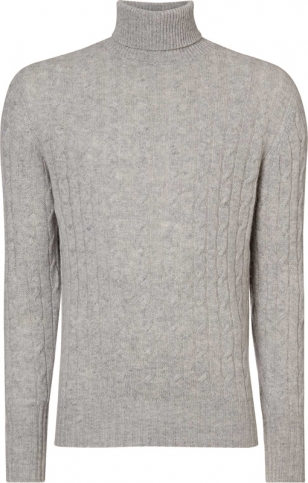 Bond also wears two N.Peal NPG-300 Fine Gauge Mock Turtle Neck sweaters: one in the color Lapis Blue (when meeting Madeleine Swann in the Hoffler Klinik) and one in Dark Charcoal Grey (at the end of the film and seen in the teaser poster), available for £199.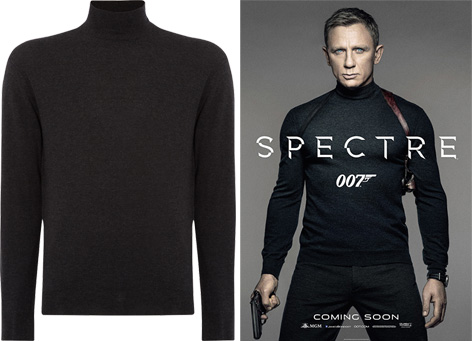 During the SPECTRE press announcement in December 2014, Bond wore an N.Peal Oxford Round Neck cashmere sweater, the same model that he wore in the movie SkyFall but in colour Imperial Blue.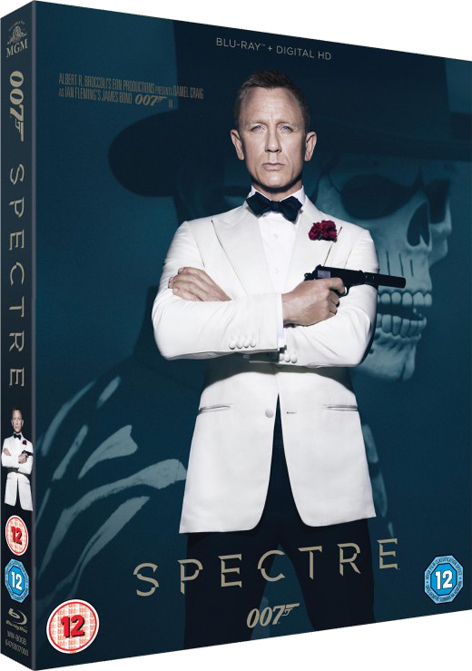 SPECTRE is now available on Blu-ray and DVD in the United Kingdom and United States.
Subscribe to the Bond Lifestyle EYES ONLY newsletter