New James Bond Double O trilogy written by Kim Sherwood
04 November, 2021
Ian Fleming Publications and HarperCollins Publishers today announced a new 'Double O' James Bond book trilogy series, written by Kim Sherwood.
Camden-born writer Kim Sherwood has signed a deal with HarperCollins to write a trilogy of novels that promises to 'blow the world of Ian Fleming's James Bond wide open.'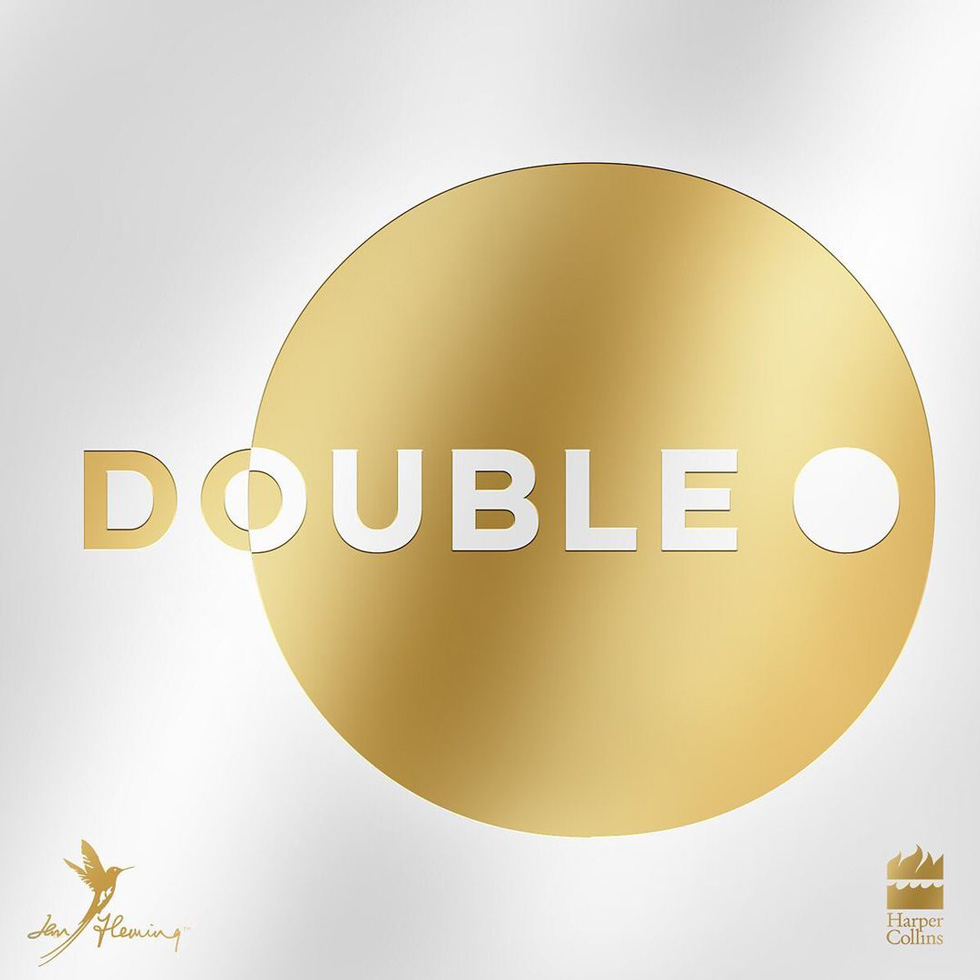 Double O Book One will be released by HarperCollins in September 2022, in the year that the film series celebrates its 60th anniversary, and can be pre-ordered.
It appears that the Double O books will not feature James Bond as the main character, but will instead introduce 'a new generation of Double O agents'.
HarperCollins said: "James Bond is missing, presumed captured or even killed. All of Bond's contemporaries are gone and a new generation of Double O agents has been recruited to replace them and battle a global threat.
"At the same time, M and Moneypenny are searching for a mole in MI6. Will the truth be uncovered in time—or is this the end of the Double O section?"
Kim Sherwood is a lifelong Bond fan who cites Pierce Brosnan's GoldenEye as the 007 film that grabbed her attention: "I was soon hooked on Ian Fleming's novels. As a teenager, I chose Fleming when my English teacher asked us to write about an author we admired—I still have the school report.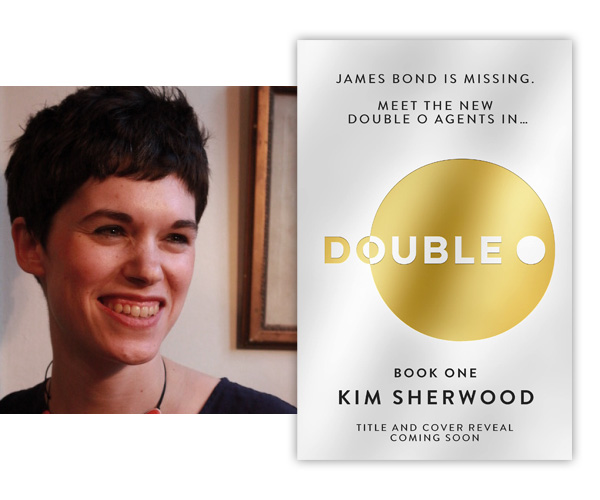 Sherwood has a Bond connection: she is the granddaughter of the actor George Baker who made a number of appearances in the James Bond films. Baker most famously playing Sir Hilary Bray in On Her Majesty's Secret Service (1969), appeared as a NASA engineer in You Only Live Twice (1967) and he appeared in The Spy Who Loved Me (1977).
Sherwood's debut novel Testament, published in 2018, won the Bath Novel Award, was longlisted for the Desmond Elliott Award, shortlisted for the Author's Club Best First Novel, and won the Harpers' Bazaar Big Book Award. She was shortlisted for The Sunday Times Young Writer of the Year in 2019.
"Since then, I've dreamt of writing James Bond. It's rare that dreams come true, and I am grateful to the Fleming family for this incredible opportunity. I feel honoured to be the first novelist to expand the Bond universe through the Double O sector, bringing new life to old favourites, and fresh characters to the canon. I couldn't be more excited to introduce the world to my Double O agents."
Sherwood joins a long line of authorised to write novels set in the Bond world, including Kingsley Amis, John Pearson, Christopher Wood, John Gardner, Raymond Benson, Sebastian Faulks, Jeffrey Deaver, William Boyd, and Anthony Horowitz whose third official 007 book will also be released in 2022.
Kim Sherwood is not the first female author to pen a Bond spin-off: in the 1990s Samantha Weinberg (under the pseudonym Kate Westbrook) wrote the The Moneypenny Diaries.
David Highfill says: "Kim Sherwood has pulled off the seemingly impossible task of writing a new Bond novel that's both respectful of Fleming's original genius and yet refreshingly modern. The book is audacious, pacey, sexy and just irresistibly entertaining. People are going to be talking about this one."  
Corinne Turner, Managing Director of Ian Fleming Publications Ltd, says: "In her first novel, Testament, Kim showed a rare gift for characterisation, time and place. She drew readers into a journey that unfolded in unexpected ways. These talents and her near lifelong passion for Fleming and Bond make her the perfect choice for this exciting new extension of the 007 universe. I can't wait for readers to see what she's created." 
Jonny Geller says: "We struck gold with this latest collaboration with Kim Sherwood as not only is she a fine novelist but a Fleming aficionado of the highest order. Her re-imagining of some of our favourite characters and world building will delight any fan of James Bond and Ian Fleming."
Subscribe to the Bond Lifestyle EYES ONLY newsletter