Bond 25 new director and release date announced
20 September, 2018
Michael G. Wilson, Barbara Broccoli and Daniel Craig announced today that Bond 25 will begin filming at Pinewood Studios on 4 March 2019 under the helm of director Cary Fukunaga with a worldwide release date of 14 February 2020.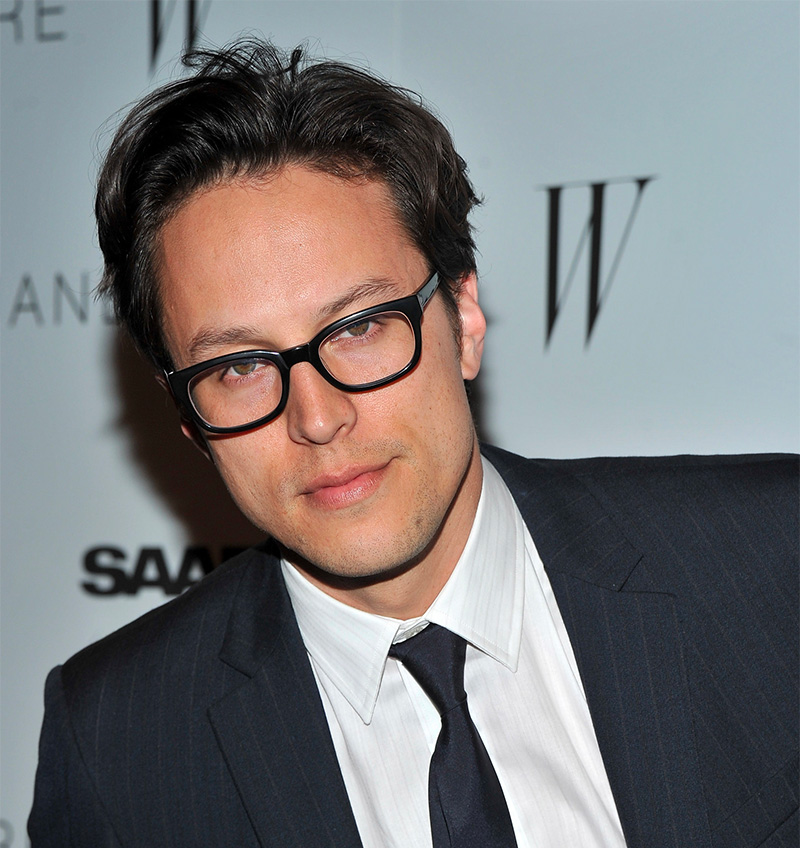 "We are delighted to be working with Cary. His versatility and innovation make him an excellent choice for our next James Bond adventure," said Michael G. Wilson and Barbara Broccoli.
Previously the 25th Bond film was scheduled to be released in October 2019 but due to creative differences, director Danny Boyle had to leave the project in August 2018, during the production of the film.
Cary Fukunaga is an American film director, writer, producer, and cinematographer. He is known for writing and directing the 2009 film Sin Nombre (2009), Jane Eyre (2011), and for directing and executive producing the first season of the HBO series True Detective, for which he won the Primetime Emmy Award for Outstanding Directing for a Drama Series.
He also received acclaim for the 2015 war drama Beasts of No Nation (starring Idris Elba, the actor often rumoured to be the next James Bond), in which he was writer, director, producer, and cinematographer.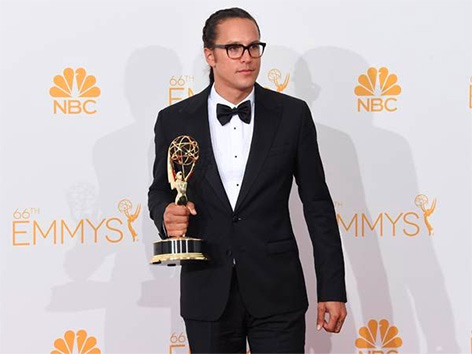 Cary Fukunaga won an Emmy for the tv series True Detective
Cary Fukunaga also directed the brand new Netflix series Maniac, a dark comedy miniseries starring Emma Stone and Jonah, that will premiere on September 21, 2018 on Netflix.
Subscribe to the Bond Lifestyle EYES ONLY newsletter