Everything you need to know about the BOND 25 announcement
25 April, 2019
Today at 13.10 GMT, the cast of the 25th official James Bond film was officially revealed at a launch, along with some more details about the movie, but not the title. The major news was the casting of Rami Malek and the return of Jeffrey Wright as Felix Leiter.
SPOILER ALERT: this article contains parts of the storyline of BOND 25
The press launch took place at one of 007's most iconic locations, the GoldenEye resort in Jamaica, the place where Ian Fleming wrote 12 James Bond novels and two collections of short stories.
Goldeneye is owned and operated by Island Outpost, founded by Chris Blackwell who formerly owned Island Records, but will not be used as a filming location, Bond 25 will be shot at a different location on Jamaica.
Jamaica was also a filming location for Dr No, the famous beach scene where Ursula Andress appears, watched by James Bond (Sean Connery).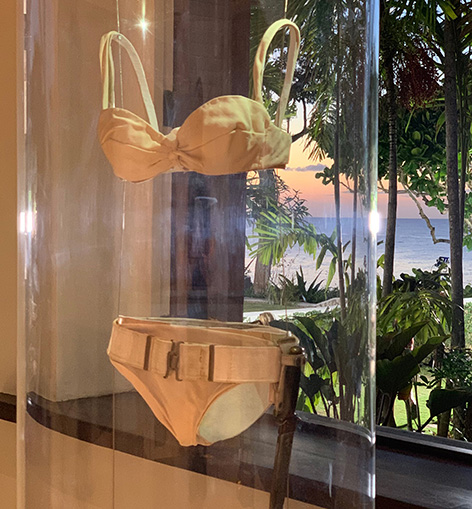 The bikini worn by Ursula Andress in Dr No, on display at GoldenEye during the Live Reveal on April 25th
It was a fairly short event, with some old Bond clips and two interviews: one interview with Bond producers Barbara Broccoli and Michael G Wilson, sitting at a table at the GoldenEye villa, and later an interview with Daniel Craig and director Cary Fukunaga and several Bond girls including Madeleine Swann inside the villa.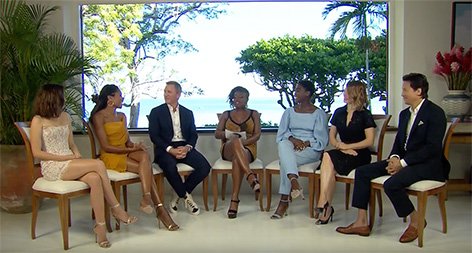 From left to right: Ana de Armas, Naomi Harris, Daniel Craig, presenter Clara Amfo, Lashana Lynch, Léa Seydoux and director Cary Fukunaga
Barbara Broccoli revealed more about the BOND 25 story and the Jamaica location: "Bond is not on active service when we start the film. He's enjoying himself while in Jamaica, start his journey here. We built an extraordinary house for him. 500 local people are working on the film already."
In an official press release, more details are given about the storyline: "Bond's peace is short-lived when his old friend Felix Leiter from the CIA turns up asking for help. The mission to rescue a kidnapped scientist turns out to be far more treacherous than expected, leading Bond onto the trail of a mysterious villain armed with dangerous new technology."
Title
To much disappointment, the title was not part of the announcement (in contrast to the SPECTRE and SkyFall announcements) so we'll have to wait a little longer to find out for sure.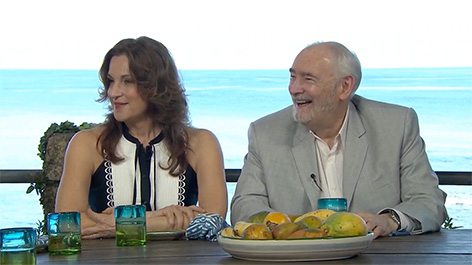 Bond producers Barbara Broccoli and Michael G Wilson at GoldenEye, Jamaica
There were months of speculation over what the new film would be called, including Eclipse and Shatterhand, but the actual name was not part of the rumours. Barbara Broccoli herself ruled out Shatterhand after being asked to autograph a fan-created title treatment.
Locations
Director Cary Fukunaga confirmed that after Norway and Jamaica, BOND 25 continues to film in Pinewood, in and around London and in the Italian town of Matera.
Cast
Confirmations and new additions were revealed regarding the BOND 25 cast. It was confirmed that recent Oscar winner (for Bohemian Rhapsody) Rami Malek has been cast, and we can expect him to be a bad guy. Rami wasn't present at the launch in Jamaica, but a clip taped in New York showed him saying that he will "make sure that Bond doesn't have an easy ride". He will most likely be the "mysterious villain armed with dangerous new technology" mentioned in the press release.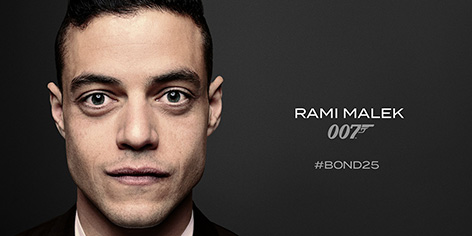 It was great to learn that Jeffrey Wright will once again join the Bond films as Bond's ally Felix Leiter.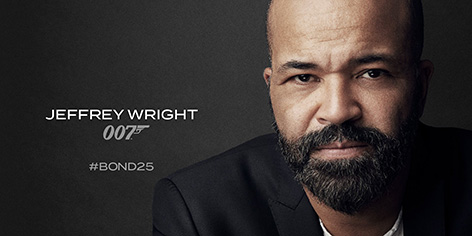 Ralph Fiennes as M and Ben Whishaw as Q will return in BOND 25 together with Naomie Harris as Miss Eve Moneypenny and Rory Kinnear as Bill Tanner, completing the MI6 team.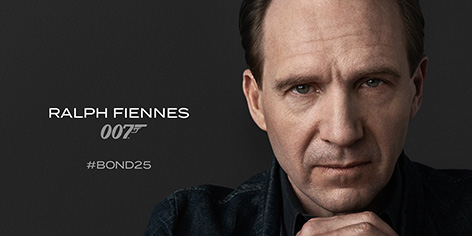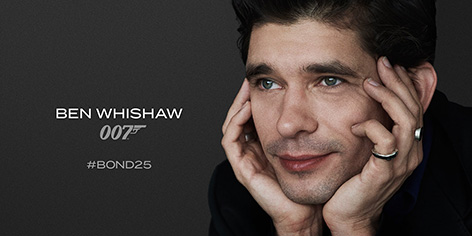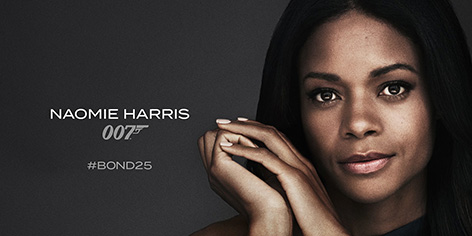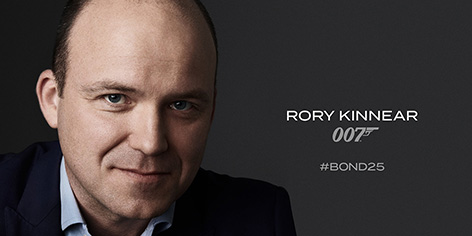 As long rumoured, Léa Seydoux will be reprising her role as Dr Madeleine Swann, which she also played in SPECTRE.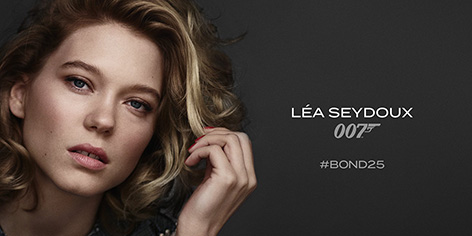 Other actresses and actors that are now added to the official cast list are Ana de Armas, Lashana Lynch, Dali Benssalah, David Dencik and Billy Magnussen.
Ana de Armas is a Cuban-Spanish actress known for Una rosa de Francia, El Internado, Knock Knock, Exposed, Hands of Stone, War Dogs, and Blade Runner 2049.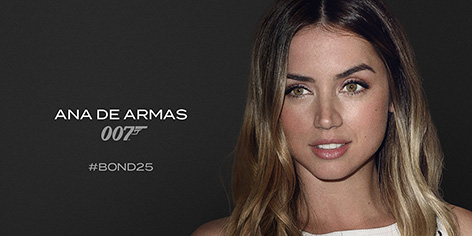 Lashana Lynch is an English actress, best known for playing the role of Rosaline Capulet in the ABC period drama series Still Star-Crossed and Maria Rambeau in Captain Marvel.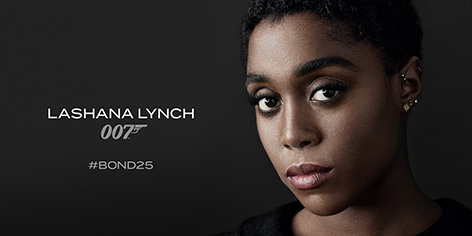 David Dencik is a Swedish-Danish actor had major roles in Tinker, Tailor, Soldier, Spy and The Girl with the Dragon Tattoo.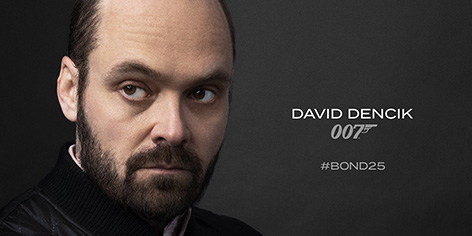 Billy Magnussen is an American actor best known for roles in Into the Woods (2014), Bridge of Spies (2015), Birth of the Dragon (2016), and Game Night (2018).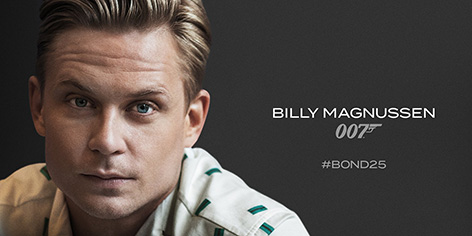 Christoph Waltz was not mentioned so he might not be returning as Blofeld, and perhaps the Blofeld character would not appear at all, although that would be strange since only recently the Bond franchise has the rights again to use this character.
Writers
It was confirmed by Bond producer Michael G Wilson that Scott Burns and Phoebe Waller-Bridge were added to the team of writers, which is completed by seasoned Bond scribes Neal Purvis and Robert Wade who have had writing credits on every instalment since The World is Not Enough (1999)
Scott Z. Burns has written screenplays for The Bourne Ultimatum (2007), The Informant! (2009), and Contagion (2011).
Phoebe Waller-Bridge is an English actress, writer, playwright and director, best known for creating and starring in BBC Three comedy-drama Fleabag and for writing and producing the BBC America drama Killing Eve, based on novels by Luke Jennings. Some have suggested that Daniel Craig personally asked for her to be involved to "liven up" the script.
Crew
Other members of the crew were announced in a separate press release, and this list includes the new costume designer Suttirat Larlarb:
Director of Photography: Linus Sandgren
Editor: Tom Cross and Elliot Graham
Production Designer: Mark Tildesley
Costume Designer: Suttirat Larlarb
Supervising Stunt Coordinator: Olivier Schneider
2nd Unit Stunt Coordinator: Lee Morrison
Visual Effects Supervisor: Charlie Noble.
Returning members to the team are;
2nd Unit Director: Alexander Witt
Special Effects and Action Vehicles Supervisor: Chris Corbould
Casting Director: Debbie McWilliams
Theme tune
There was no announcement regarding the music of BOND 25. It is rumoured that Dua Lipa will follow in the footsteps of Adele (SkyFall) and Sam Smith (Writing's On The Wall, SPECTRE) - difficult to top as both of them won Oscars for their Bond songs.
Products and sponsorship
There was no information about the promotional partners of BOND 25. During the SPECTRE launch, one of the major surprises was the reveal of the Aston Martin DB10, a car made for and used only by James Bond (although it later appeared to have been the prototype for the new Vantage).
In this press conference, Daniel Craig was asked about his favourite Bond car, and he answered that the DB5 was his favourite.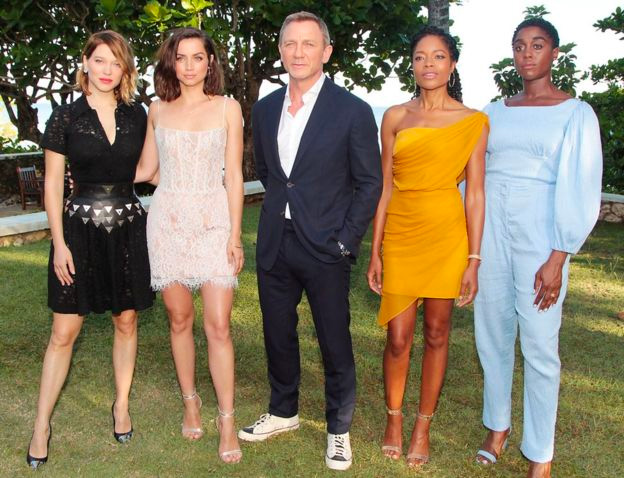 From left to right: Léa Seydoux, Ana de Armas, Daniel Craig, Naomie Harris, Lashana Lynch at the Bond 25 launch at GoldenEye, Jamaica
What was Daniel Craig wearing
Daniel Craig wore a dark blue Thom Sweeney hopsack patch pocket suit with white shirt and white high top sneakers. The sneakers are Fear of God x Converse Chuck 70 High (find on eBay), as reported on Instagram by whatsdanielwearing. According to the same Instagram post, Daniel wore an Omega Seamaster Planet Ocean 600m Co-Axial GMT 43.5mm Good Planet Edition, and a pair of Moscot Petie Sun sunglasses.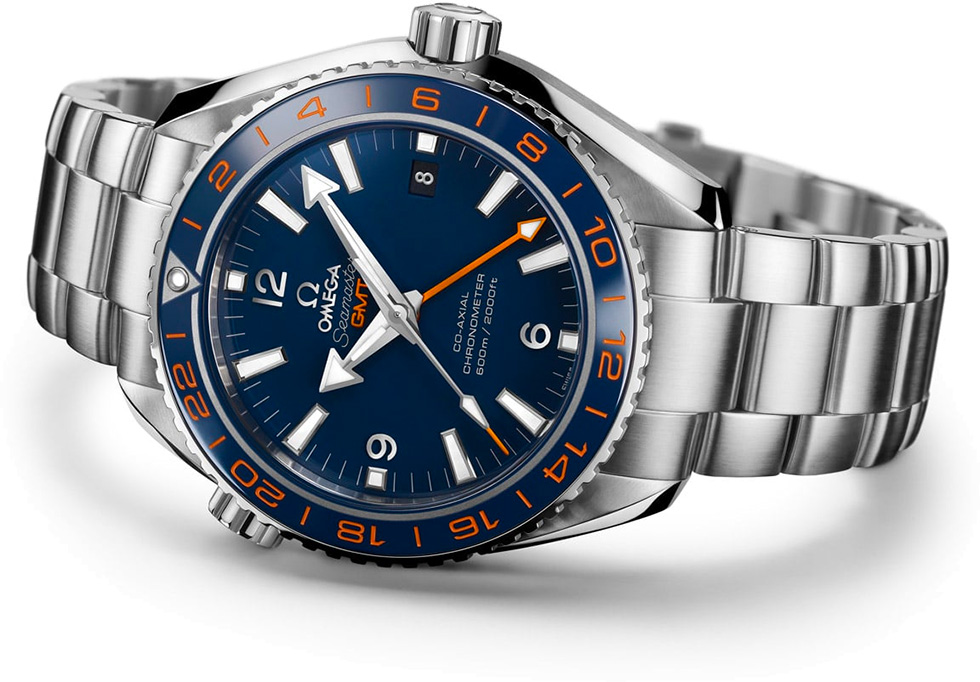 Also check out the Ultimate Guide to Bond 25 Products and Locations
Subscribe to the Bond Lifestyle EYES ONLY newsletter