Annapurna Pictures and MGM will release Bond 25 with United Artists Releasing label
06 February, 2019
Annapurna Pictures and MGM have doubled down on their joint distribution venture, rebranding the operation as United Artists Releasing. Bond 25 will be the first film released through United Artists, in February 2020.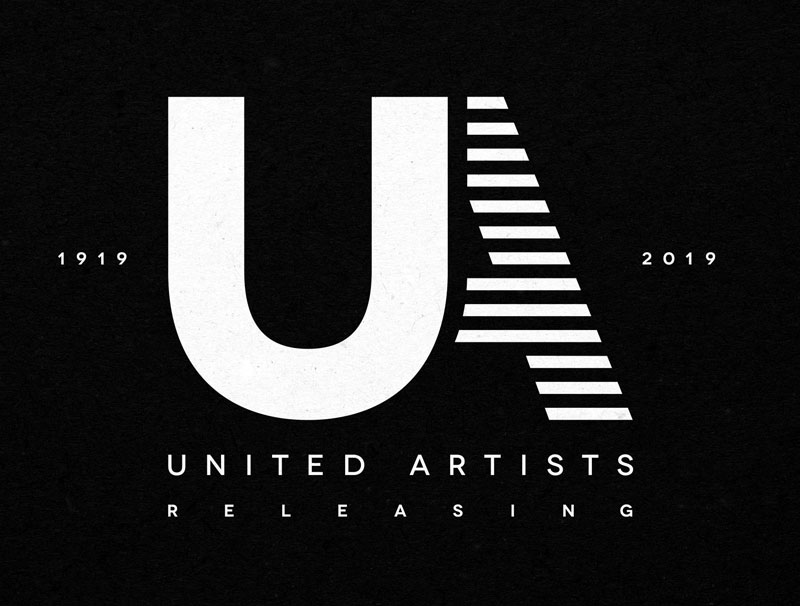 MGM has long owned the storied UA label, which turns 100 on Tuesday.
Other titles under United Artists Releasing will be Richard Linklater's "Where'd You Go, Bernadette" and a contemporary reboot of the killer-doll franchise "Child's Play."
"I could not be more excited to have the opportunity to expand this releasing venture under the iconic banner that is United Artists. Annapurna was founded with a very similar intent … to provide a home for artists and their creations in hopes of moving our culture forward," Annapurna CEO Megan Ellison said.
"We are thrilled to welcome the Bond franchise home to United Artists," added MGM Motion Picture Group president Jonathan Glickman. "The United Artists brand is a natural fit, as our joint venture was founded around the same principle as its namesake: to help filmmakers maintain financial and artistic control."
United Artists Releasing will be based in West Hollywood, central to both Annapurna and MGM. The New York team will work out of Annapurna's Manhattan offices in SoHo.
Subscribe to the Bond Lifestyle EYES ONLY newsletter