BOND 25 press launch on April 25th 2019 at 13.10 GMT live from Jamaica
24 April, 2019
Via the official 007 social media accounts the official BOND 25 press conference was announced and it will take place tomorrow April 25th at 13.10 GMT / 05.10 PST.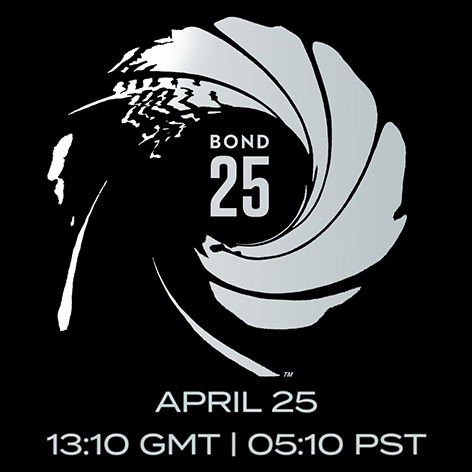 The location will almost certainly be Jamaica, as a Bond private charter was spotted carrying cast and crew including Daniel Craig and Michael G Wilson.
Jamaica is where Ian Fleming wrote the James Bond novels (at his GoldenEye retreat) and parts of Dr No and scenes on the fictional island of San Monique in Live and Let Die were also filmed on the island.
During the live stream, which can be followed on Facebook, YouTube and Twitter, Bond 25 will probably announce its new title (possibly Eclipse), as well as a more detailed cast list.
The event will be followed by a Q&A with the cast, with Bond fans being able to share their questions now via the #bond25 hashtag.
Subscribe to the Bond Lifestyle EYES ONLY newsletter