Activision announces new Bond game 007 Legends
19 April, 2012
Celebrating the 50th anniversary of James Bond, Activision Publishing, together with EON Productions, have announced the launch of 007 Legends.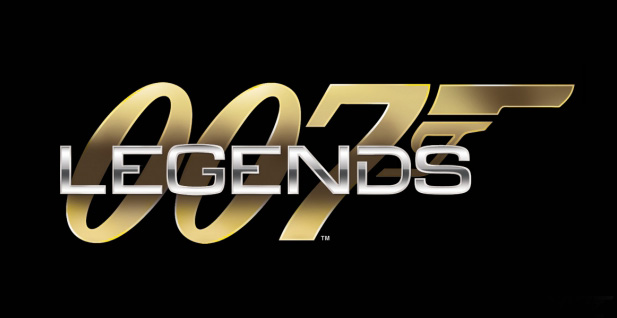 To be launched this autumn on both PS3 and Xbox 360, 007 Legends ambitiously ties together the storylines from six classic Bond films, concluding with this year's much-anticipated installment, SkyFall. The game is being developed by Eurocom, the UK studio previously responsible for the decent GoldenEye 007: Reloaded title. The multiplayer experience promises four local-player split-screen game modes with new maps, weapons and characters derived from Bond's 50-year legacy.
"To honour 50 years of the world's top secret agent, 007 Legends offers a collection of his most famed moments in the smartest and most treacherous Bond game yet," said David Oxford, Executive Vice President at Activision. "Creating a video game storyline that ties together six popular, yet very different, Bond movie narratives can be challenging, but together with EON Productions, our developer Eurocom, has pulled it off to create a homage that we think will be a unique and highly entertaining Bond video game."
Alongside the main overarching storyline, the game will feature the return of the single player Mi6 Ops Missions, which debuted in GoldenEye 007: Reloaded and became an immediate fan favourite.
As well as Bond's signature Walther PPK, players will have access to an arsenal of state-of-the-art gadgets and weapons, plus vehicles, exotic locations and of course, the gorgeous Bond women. And for the first time ever, players will be able to participate as one of Bond's villainous foes, reliving the missions through their eyes, as well as 007's.
007 Legens will be released in October 2012
Pre-order 007 Legends for PlayStation
Subscribe to the Bond Lifestyle EYES ONLY newsletter