Daniel Craig returns as James Bond in Bond 25
16 August, 2017
Daniel Craig has finally confirmed that he will reprise his role as James Bond in Bond 25. It will be the fifth and last time he will play Bond.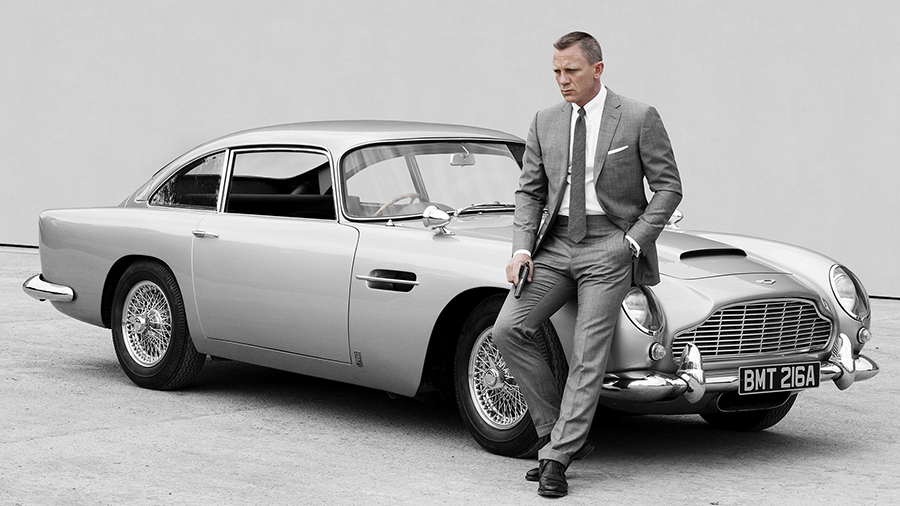 Even until yesterday morning, Craig didn't want to confirm or deny his return, but Tuesday evening, 15th of August 2017, he told The Late Show-presentor Stephen Colbert that he knew already for a few months that he will play Bond one more time.
"We've been discussing it, we've just been trying to figure things out," Craig said. "I always wanted to, I needed a break."
See the interview on the The Late Show here:
Daniel Craig was wearing the Omega Commander's Watch during the interview: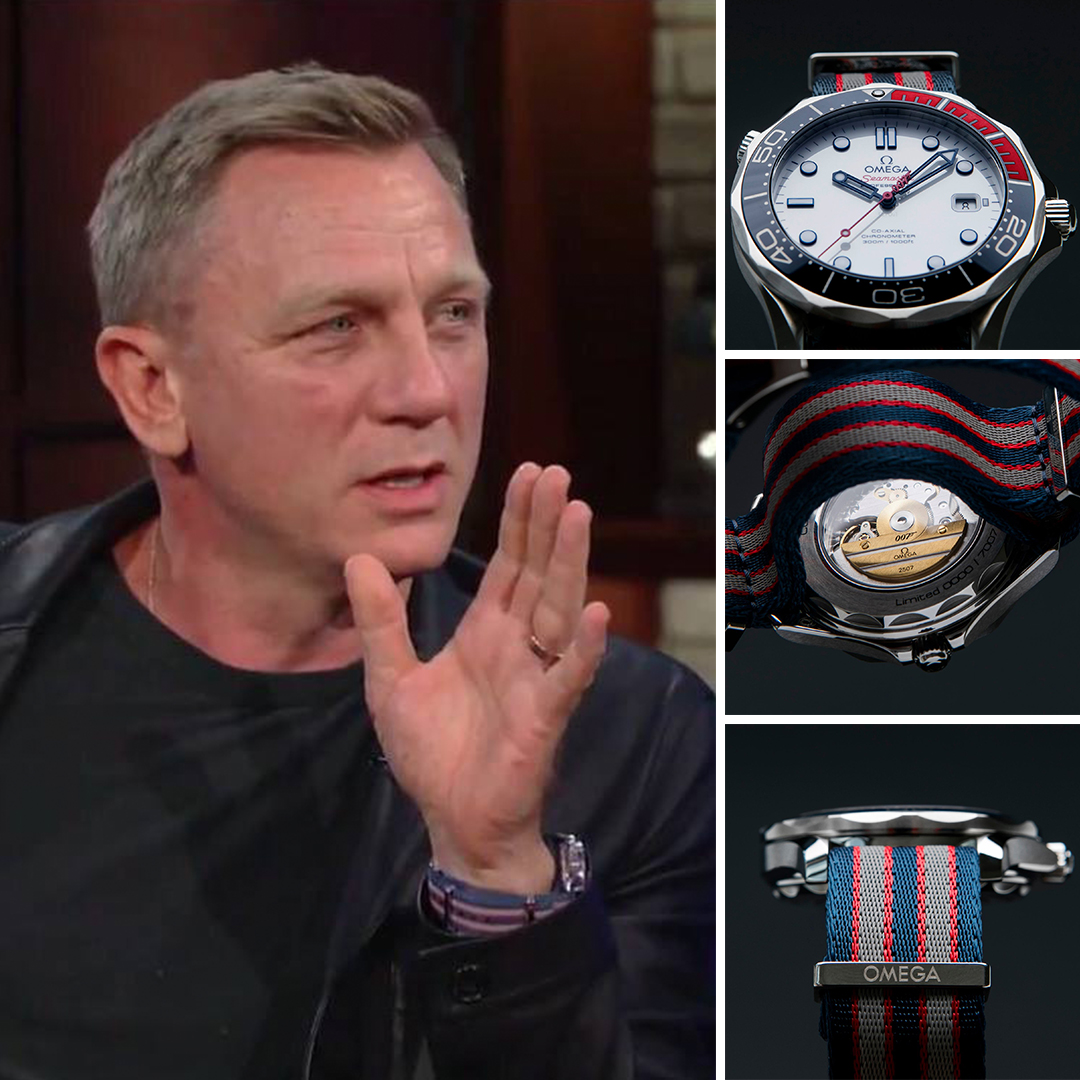 Craig's first Bond film was Casino Royale in 2006. Followed by Quantum of Solace (2008), SkyFall (2012) en SPECTRE (2015).
Metro-Goldwyn-Mayer and EON Productions announced last month that Bond 25 will be released in November 2019.
Sean Connery first took on the role in 1962 and played Bond seven times (if you include the non-EON Bond film Never Say Never Again).
Roger Moore also played Bond seven times, between 1973 and 1985.
Pierce Brosnan played Bond four times, between 1995 and 2002.
Timothy Dalton play Bond twice, in The Living Daylights (1987) and Licence to Kill (1989). George Lazenby played Bond once in On Her Majesty's Secret Service (1969).
Subscribe to the Bond Lifestyle EYES ONLY newsletter