With a Mind To Kill
With a Mind To Kill (press copy)
photo © Bond Lifestyle
With a Mind To Kill by Anthony Horowitz
photo © PenguinRandomHouse
With A Mind To Kill is the third James Bond novel by Anthony Horowitz. The book was published on 26 May 2022 by Jonathan Cape.
Signed copies were available to pre-order earlier in the year from in the United Kingdom only at high street and independent retailers.
The book is now available worldwide for example at Amazon.

The new James Bond story will start with M's funeral. One man is missing from the graveside: the traitor who pulled the trigger and who is now in custody, accused of M's murder – James Bond.
Behind the Iron Curtain, a group of former Smersh agents want to use the British spy in an operation that will change the balance of world power. Bond is smuggled into the lion's den – but whose orders is he following, and will he obey them when the moment of truth arrives?
In a mission where treachery is all around and one false move means death, Bond must grapple with the darkest questions about himself. But not even he knows what has happened to the man he used to be.
Anthony Horowitz is known for his Alex Rider series, Foyle's War and two Sherlock Holmes novels The House of Silk and Moriarty.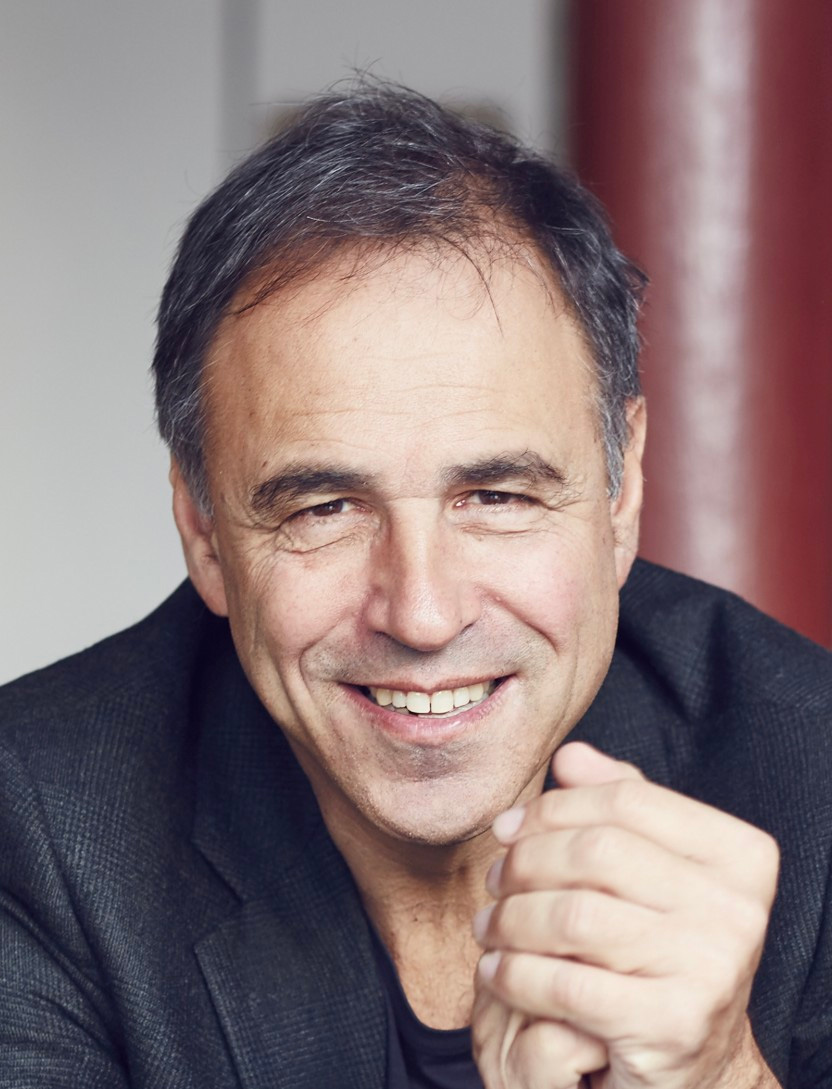 Anthony Horowitz is the only author in recent years to have been invited by Ian Fleming Publications to write successive, official James Bond novels. The collaboration began in 2015 with Trigger Mortis (buy on Amazon), followed by Forever And A Day (buy on Amazon) in 2018. Horowitz followed in the footsteps of William Boyd and Solo in 2013, the American thriller writer Jeffery Deaver, with Carte Blanche in 2011, and Sebastian Faulks, whose Devil May Care was published to mark Ian Fleming's centenary in 2008.
---
Subscribe to the Bond Lifestyle EYES ONLY newsletter