Turnbull & Asser New Bond 60th Anniversary Limited Edition Collection
29 October, 2022
To celebrate the 60th anniversary of Dr. No (1962), Turnbull & Asser have launched a limited edition collection of pieces inspired by the first James Bond film.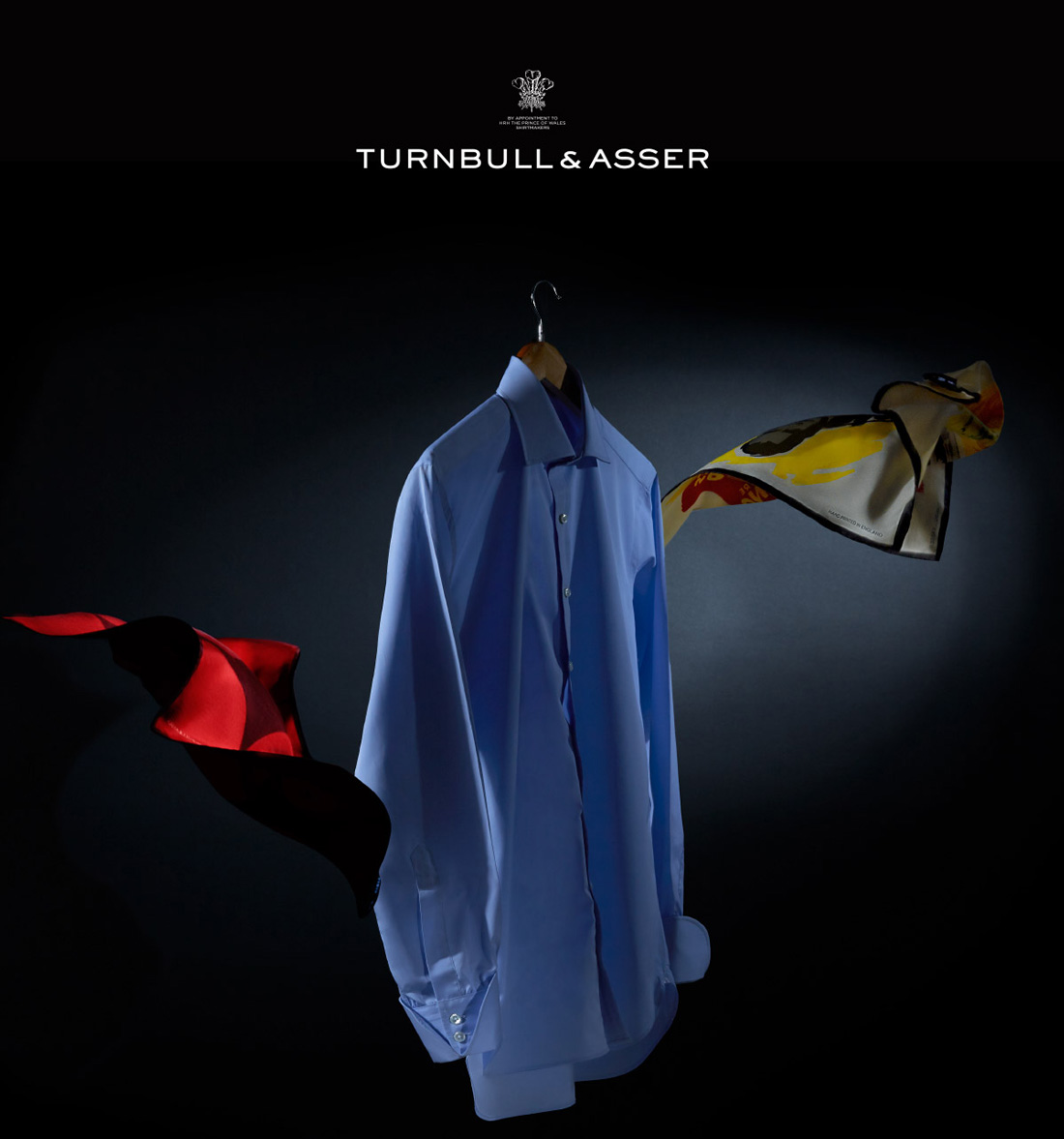 The collection features a West Indian Sea Island Cotton variant of their classic blue Dr. No shirt worn in the film and two silk pocket squares.
Available globally, each product will arrive in unique 007 packaging, perfect for gifting or to add to your James Bond inspired wardrobe.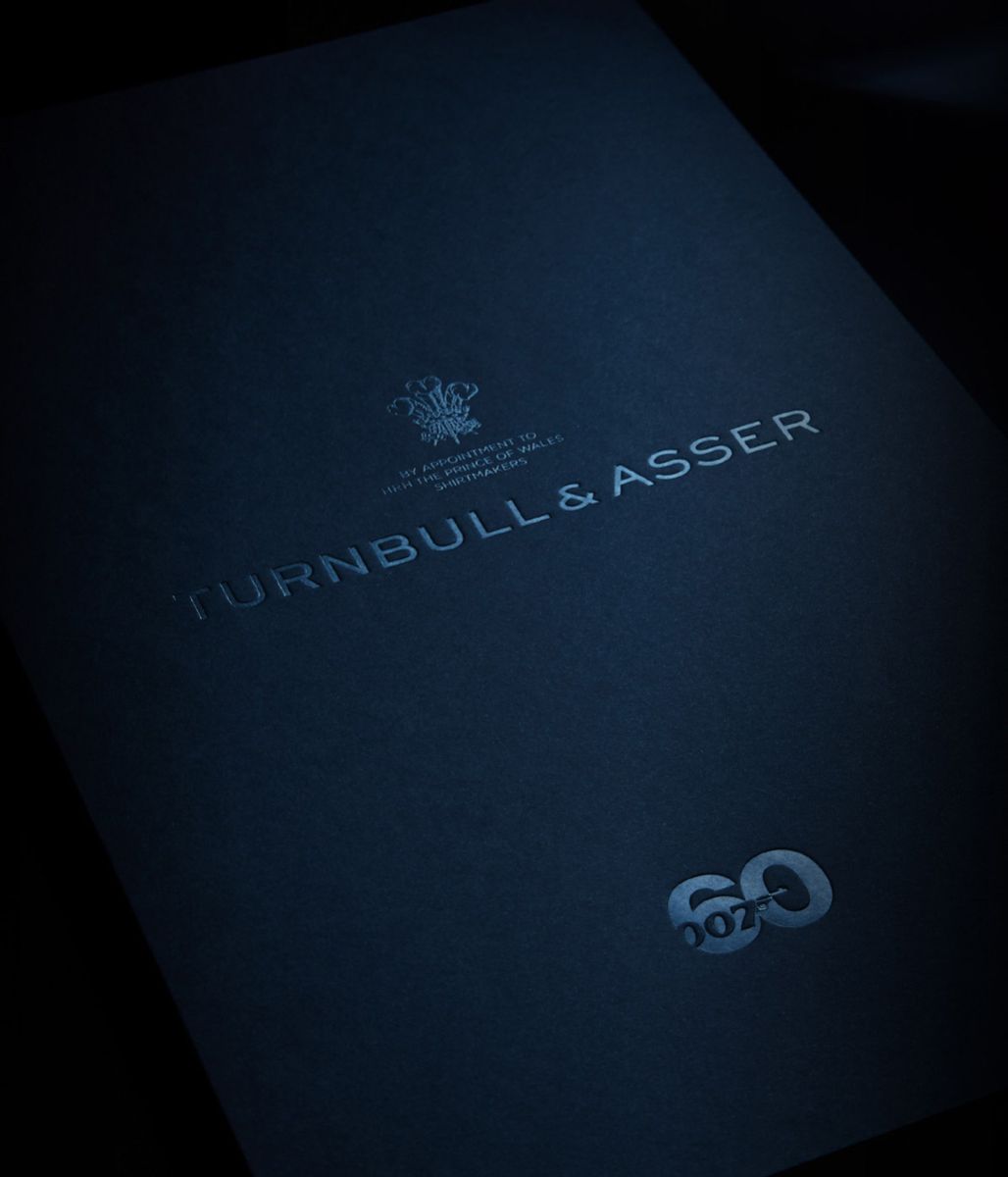 The DR. NO shirt and pocket squares come in special 60th Anniversary packaging
 
West Indian Sea Island Cotton Blue Dr. No shirt
Turnbull & Asser's latest DR. NO shirt has been refined further to resemble the one featured in the original James Bond film in 1962.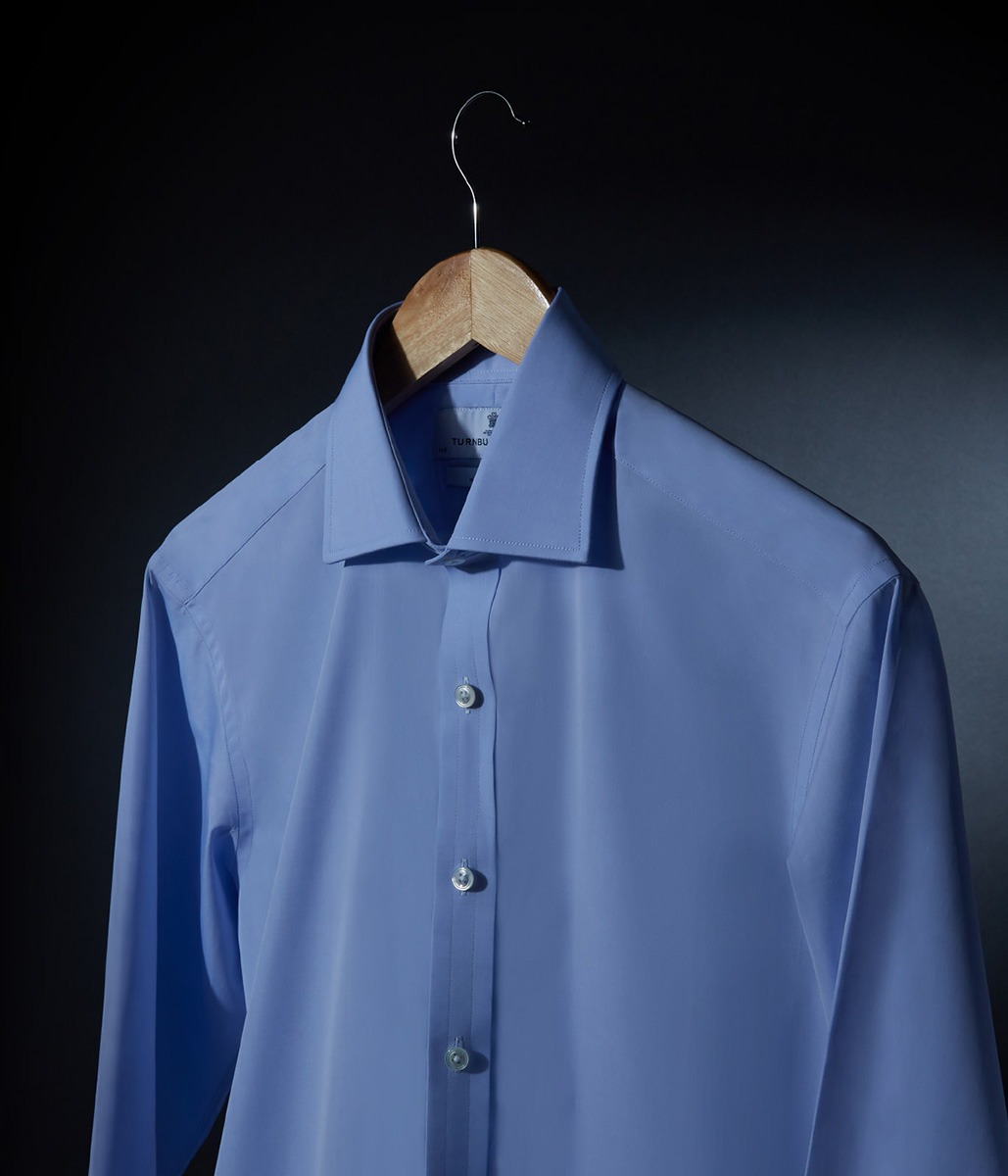 Now cut from a pale blue West Indian Sea Island cotton, the fabric used for the on-screen counterpart, this now-iconic design features the DR. NO cuffs and elegant DR. NO collar.
Available at Turnbull & Asser (£495 / $805)

Dr. No Poster Silk Pocket Square
Taking inspiration from the poster artwork provided by artist Boris Grinson for the first French release of DR. NO in 1963; this limited-edition pocket square is part of a small run of Bond products. Handmade in England.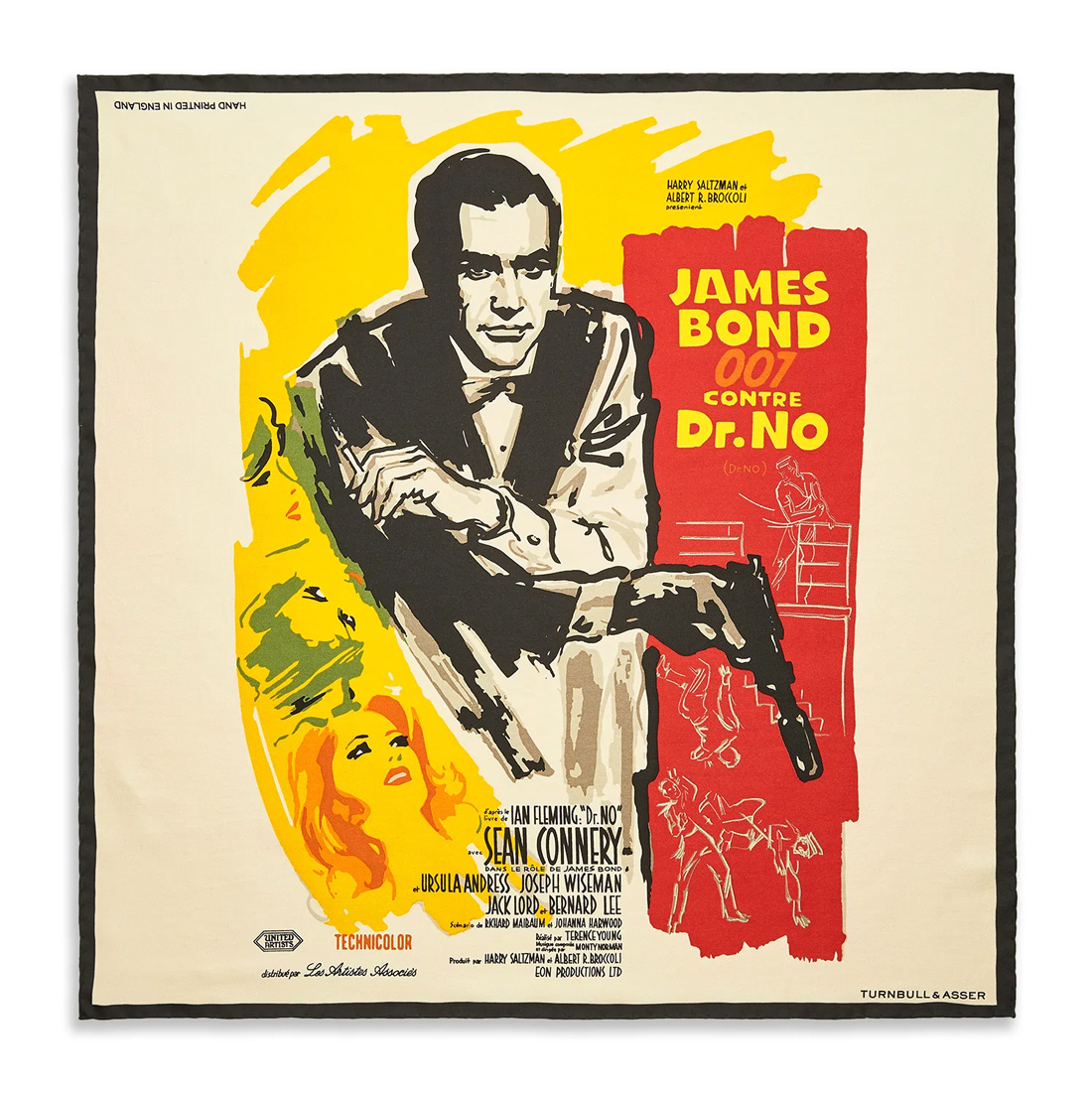 Available at Turnbull & Asser (£80 / $150)

Dr. No Red and Black Spots Pocket Square
Part of a small run, this pocket square takes inspiration from the now-iconic Bond introduction scene featuring a sequence of colourful dots created by Maurice Binder.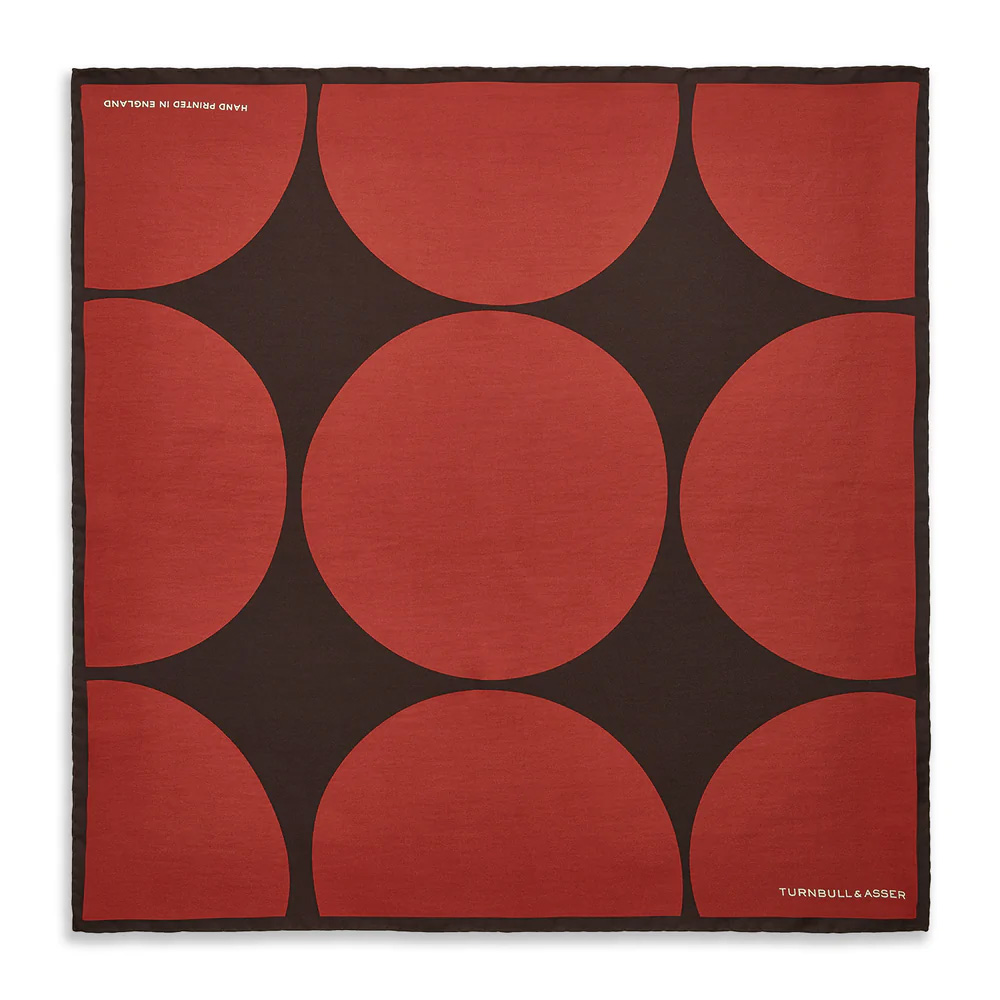 Handmade in England by a silk mill that has led the way in silk manufacturing for over 50 years, this incredibly rare pocket square is a piece of Turnbull and Bond history.
Available at Turnbull & Asser (£80 / $150)

Turnbull & Asser also still offer other shirts and ties worn in the Bond movies, but these don't come in the special 60th packaging.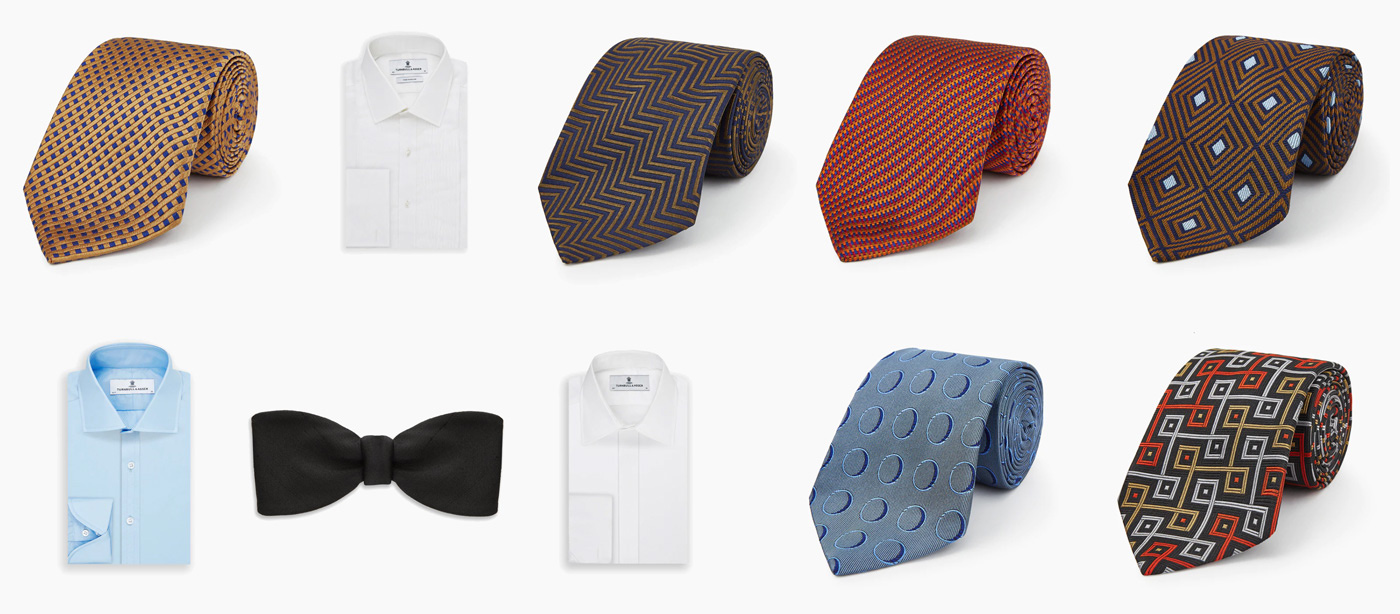 Subscribe to the Bond Lifestyle EYES ONLY newsletter