Sotheby's James Bond on Bond Street 70 Years of Casino Royale auction
12 September, 2023
Sotheby's celebrates the 70th anniversary of the first James Bond novel Casino Royale with an exceptional collection of books, memorabilia, posters and more on September 22, 2023.

The auction includes books from Ian Fleming's personal collection, postcards, letters, first editions and several uncorrected proof copies of Fleming's Bond novels.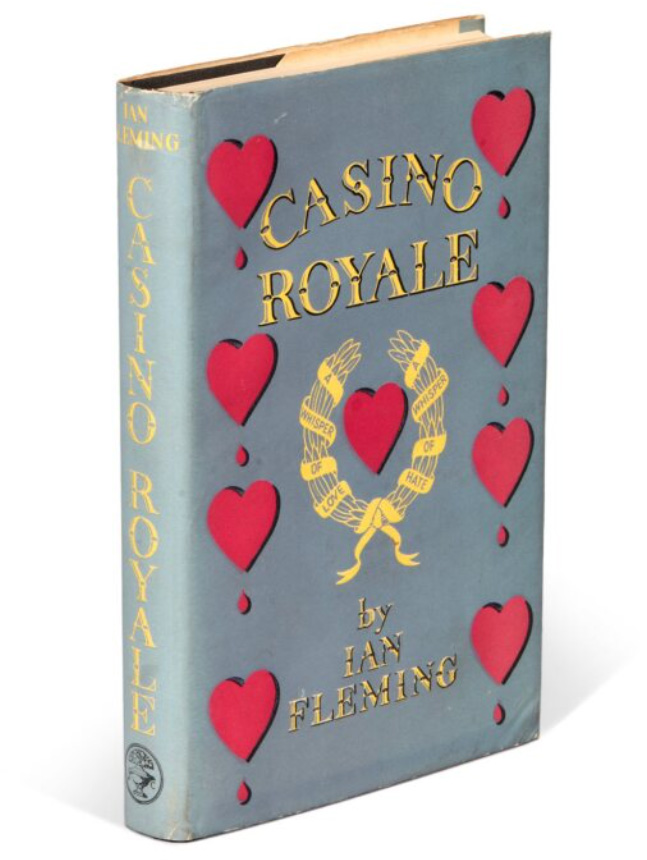 Casino Royale, 1953, first edition, estimate 18,000 - 24,000 GBP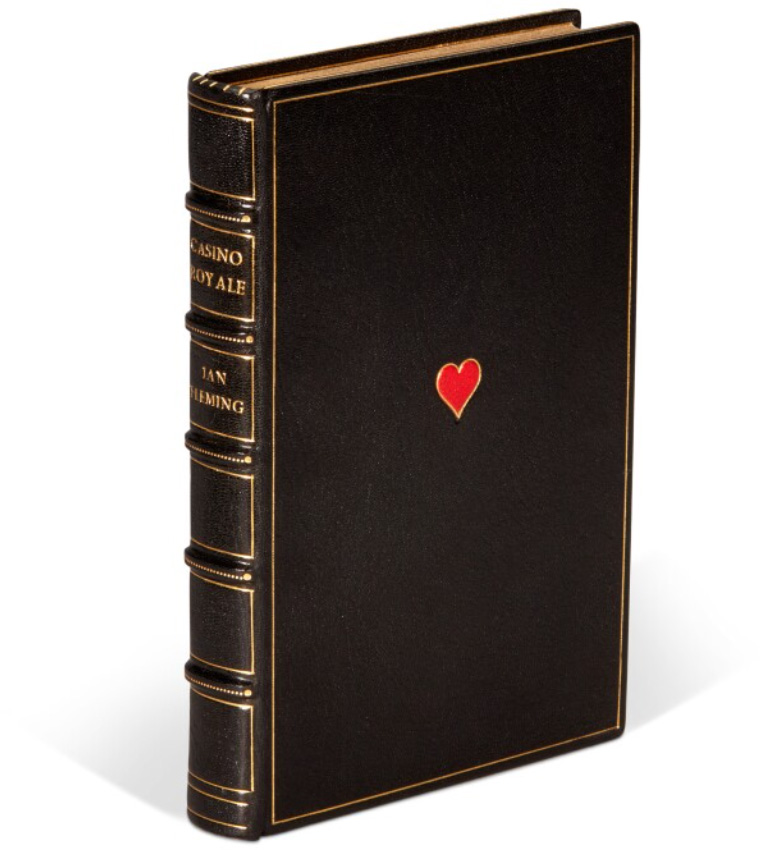 Casino Royale, 1952, uncorrected proof copy, estimate 30,000 - 50,000 GBP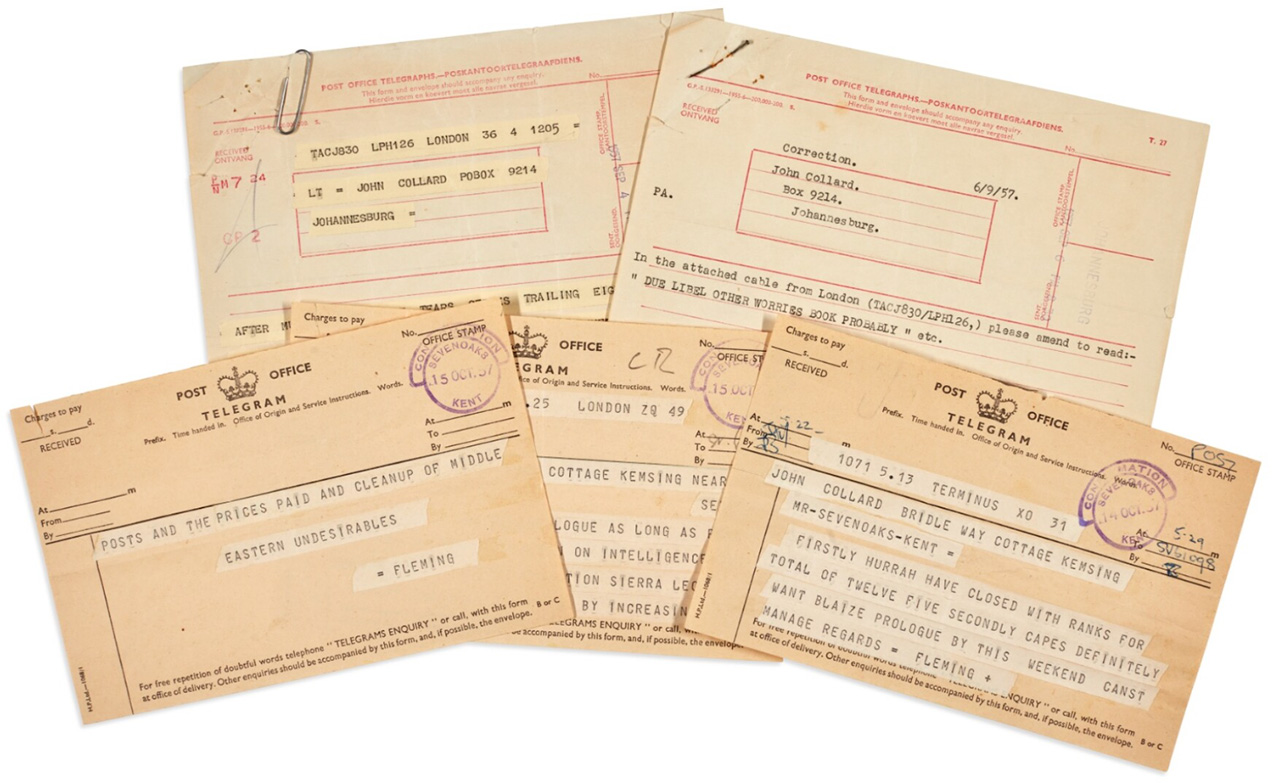 Ian Fleming, John Collard & Sir Percy Sillitoe | The Diamond Smugglers, correspondence relating to the book's production, 1957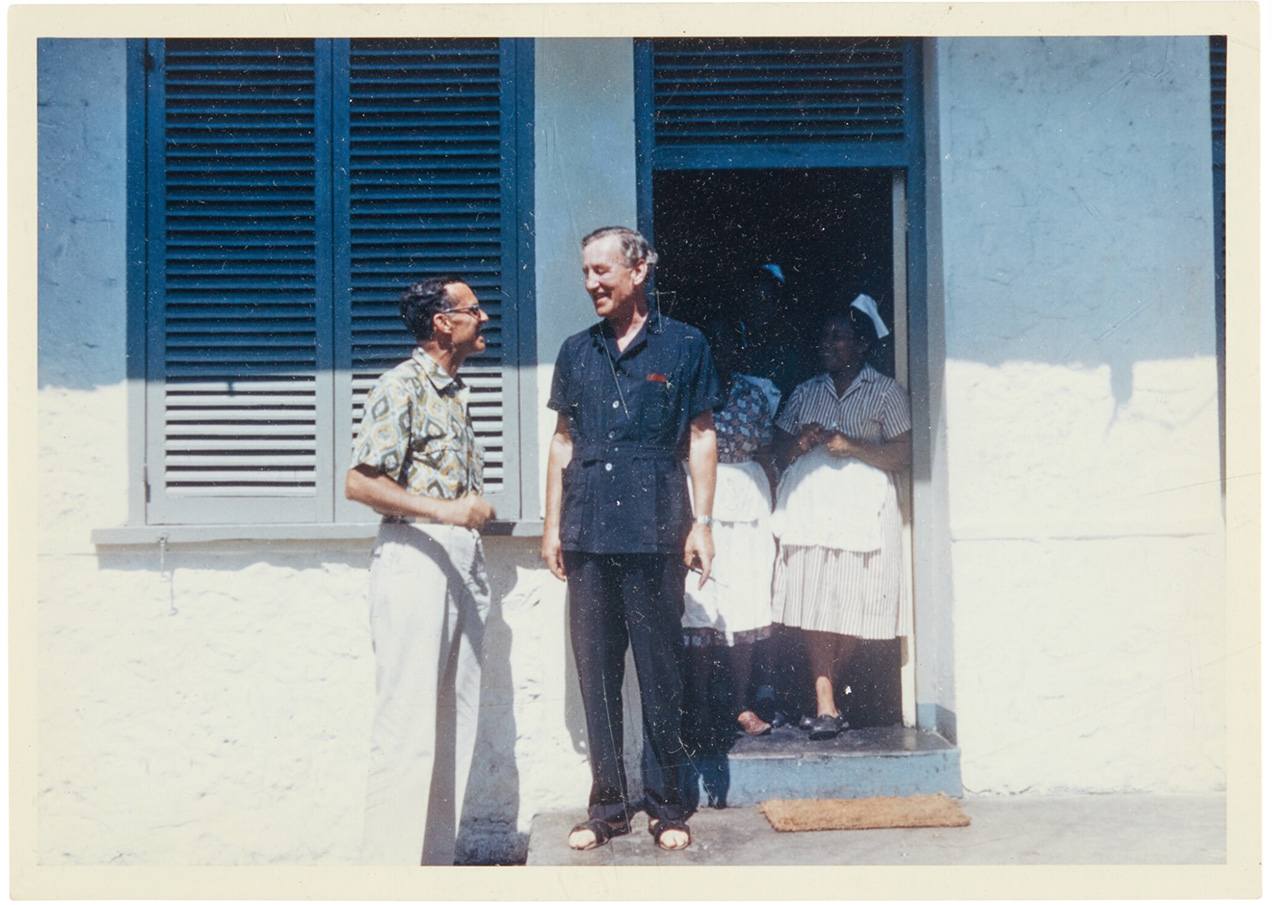 Ian Fleming meets James Bond, inscribed photograph, with accompanying letter, 1965, 2,000 - 3,000 GBP
The auction also includes other collectibles including a limited edition Macallan 60 Years of James Bond films set of 6 bottles of whiskey, with an estimated sale price of 14,000 - 18,000 GBP.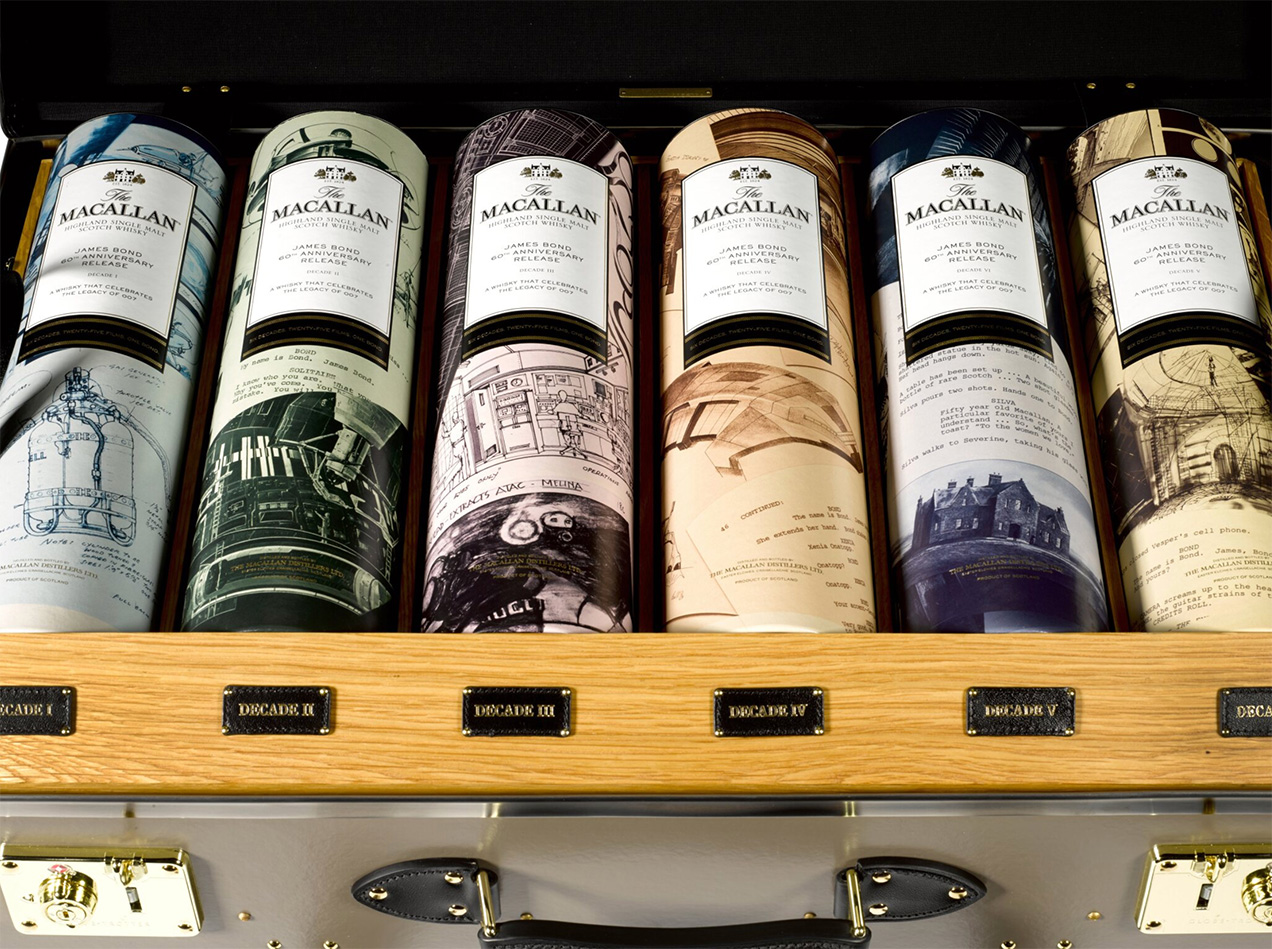 The Macallan James Bond 60th Anniversary Collection 43.7 abv NV (6 BT 70cl), estimate 14,000 - 18,000 GBP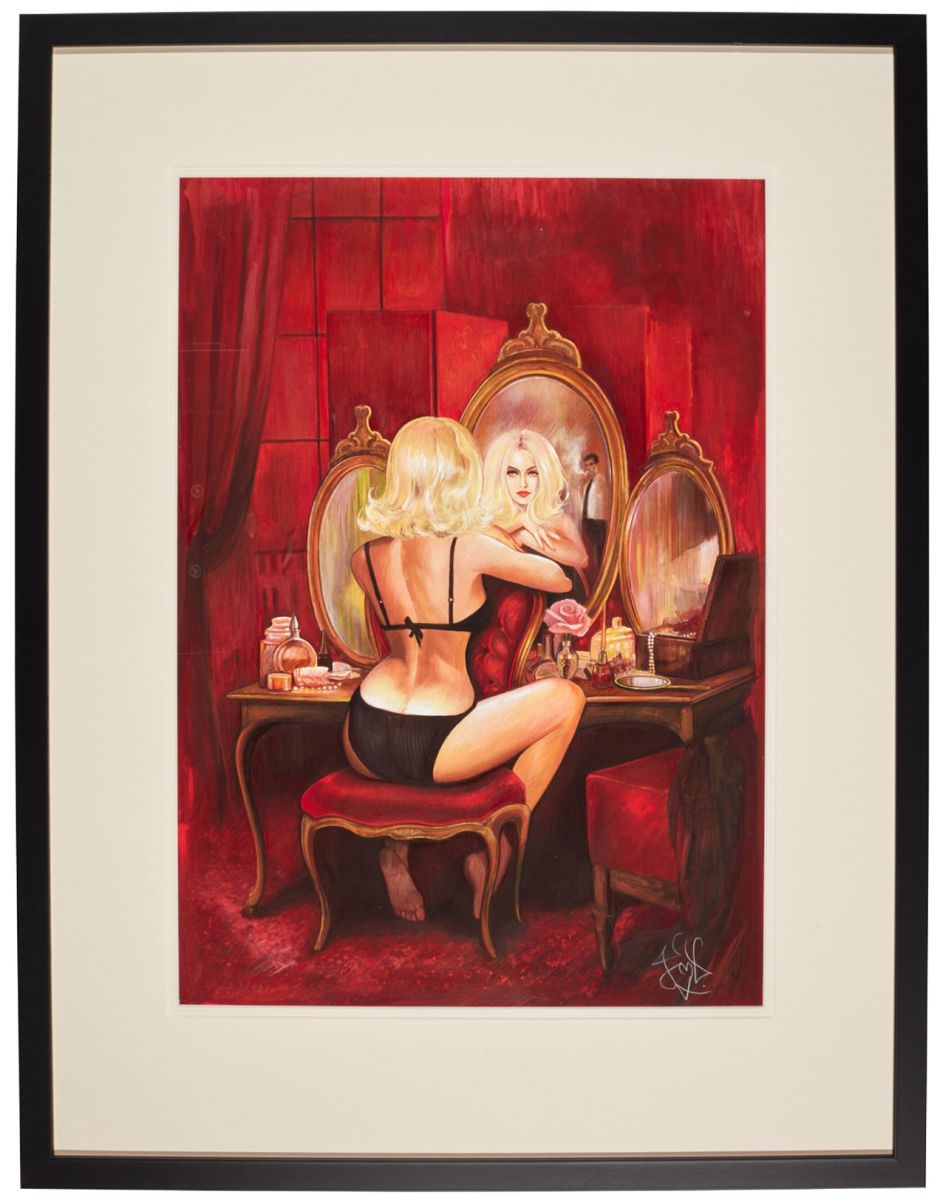 Fay Dalton | Diamonds are Forever, original book illustration, 2018, estimate 1,800 - 2,200 GBP
The James Bond on Bond Street sale takes place on 22 September 2023 14:00 BST but bids can already be placed online at Sothebys.com.
Subscribe to the Bond Lifestyle EYES ONLY newsletter