George Lazenby and Gloria Hendry in Icons Unearthed: James Bond on VICE TV
12 September, 2023
The fifth season of tv show Icons Unearthed will focus on the James Bond franchise, and will premiere on Wednesday, October 4th 2023, 10pm on VICE TV.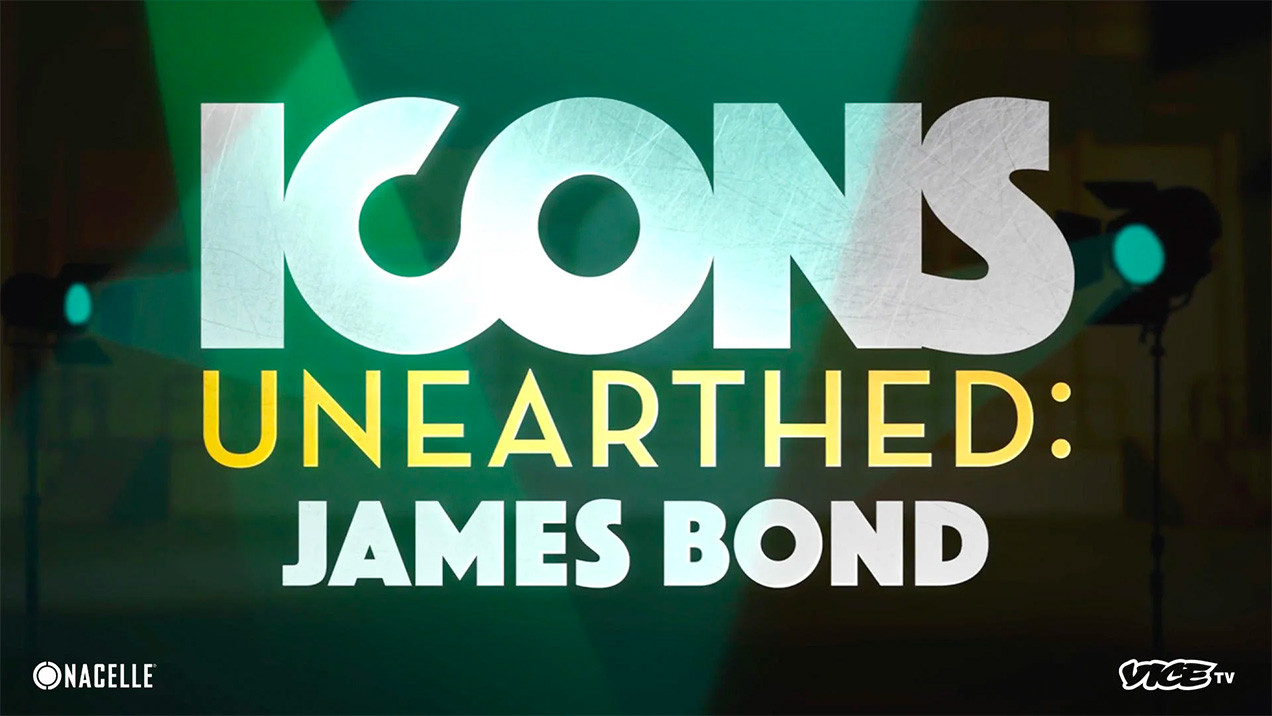 Furthermore, the website ComicBook.com has confirmed the people that will appear as interview subjects for the new series, including one of the still living James Bond actors.
Icons Unearthed: James Bond will include interviews with George Lazenby, who played James Bond in On Her Majesty's Secret Service (1969).
Actress Gloria Hendry (who played Rosie in Live and Let Die) will narrate the series.
Other people that will be intereviewed in the series are Caroline Munro, (Naomi in The Spy Who Loved Me), Catherine Schell (Nancy in On Her Majesty's Secret Service), Terence Mountain (who played a henchman in On Her Majesty's Secret Service and had an uncredited role in Diamonds Are Forever as one of Blofeld's guards), Andreas Wisniewski (Necros in The Living Daylights), Trina Parks (Thumper in Diamonds Are Forever) and stuntman/stunt coordinator Vic Armstrong who worked on many Bond films, including You Only Live Twice, Live And Let Die, Tomorrow Never Dies and Die Another Day.
Also our good friends and Bond connoisseurs Ajay Chowdhury and Matthew Field (authors of Some Kind Of Hero) will feature in the series, plus other Bond experts Ed Maggiani, Steven Jay Rubin, Lee Pfeifer and Matt Sherman.
In its first four seasons Icons Unearthed has taken a look at Star Wars, the Fast and Furious franchise, The Simpsons, and Marvel Cinematic Universe.
Subscribe to the Bond Lifestyle EYES ONLY newsletter