MI6 Confidential #22: From Russia With Love
25 September, 2013
Take a journey back to James Bond's sophomore outing with this special collectors issue of MI6 Confidential, celebrating the second 007 film, From Russia With Love, as it marks its 50th anniversary in 2013.
With double the budget of the debut outing and filming commencing before Dr. No was released in the USA, this issue is a fascinating snapshot in time just before Bond Fever took over the world.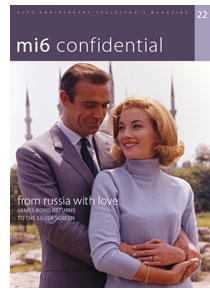 In this issue:
The Unkillable James Bond 007 Putting The Phosphorus on the Bosphorus
Honey Trap - Alluring Daniela Bianchi as Tatiana
Close Quarters - Filming The Claustrophobic Train Fight
Authority On Espionage - Fleming Draws on Real Life Scenarios
You Are Requested At Once - Recreating a Crippling Chess Move
It Never Pays To Linger On The Past
Plus... A Dozen Vintage Press Featurettes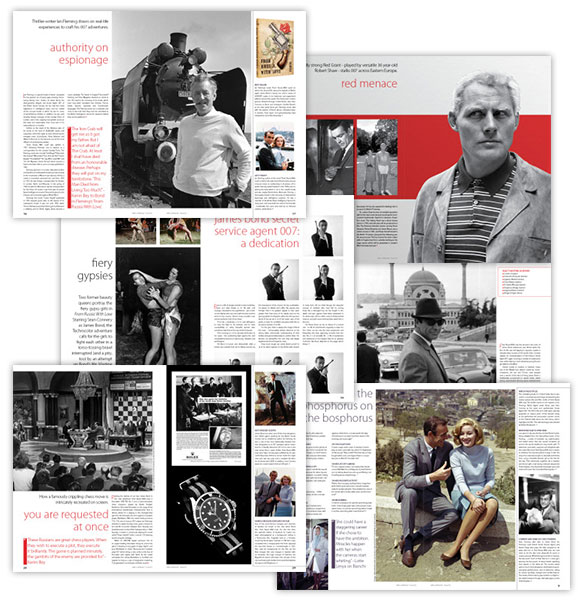 Issue #22 is now shipping around the world. To order online, visit www.mi6confidential.com.
Subscribe to the Bond Lifestyle EYES ONLY newsletter