This is the £25.000 James Bond Solid Gold Zippo Lighter
10 December, 2021
Zippo has revealed a new James Bond Zippo Lighter, made from Solid Gold and limited to 7 pieces.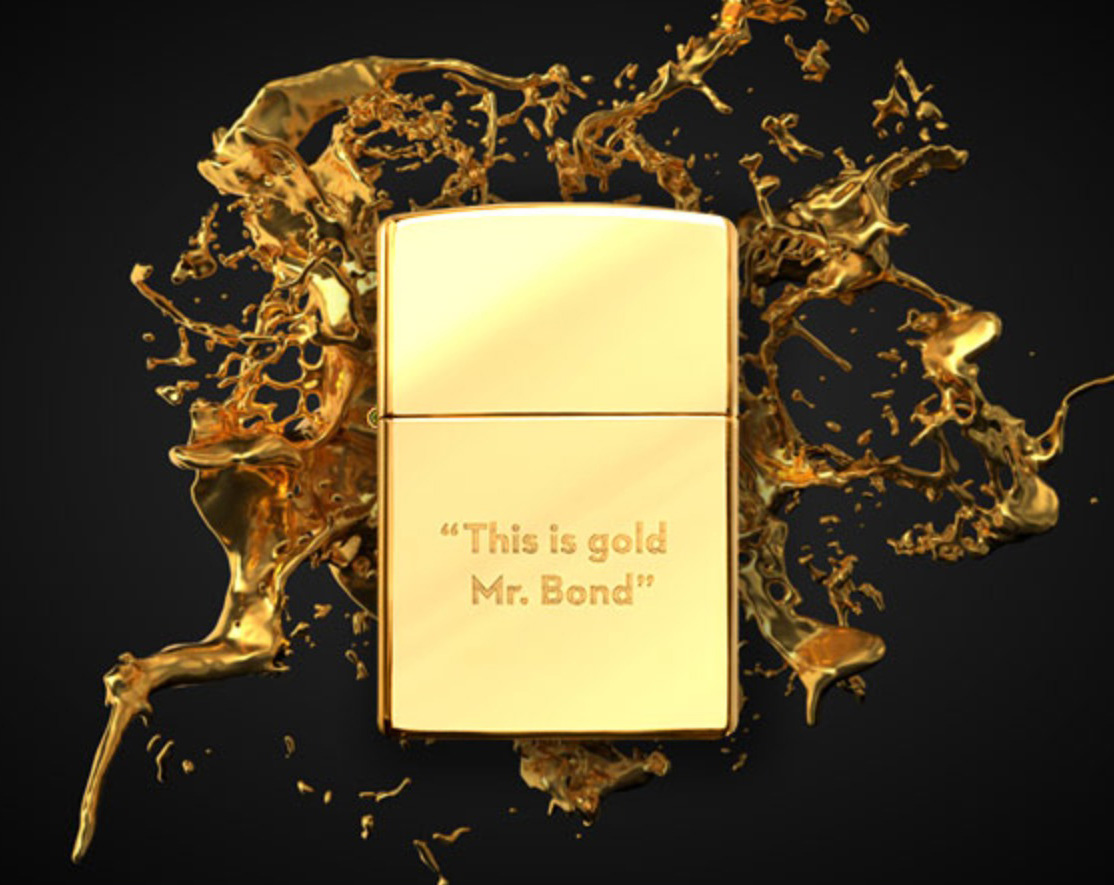 Handcrafted to order in solid 18k gold, this engraved and individually numbered windproof lighter has been created exclusively for 007Store by Zippo in a series of just 007 pieces.
The design is unfortunately very plain and uninspired. The Zippo has Goldfinger's iconic quote "This is gold, Mr. Bond" engraved onto the lighter face.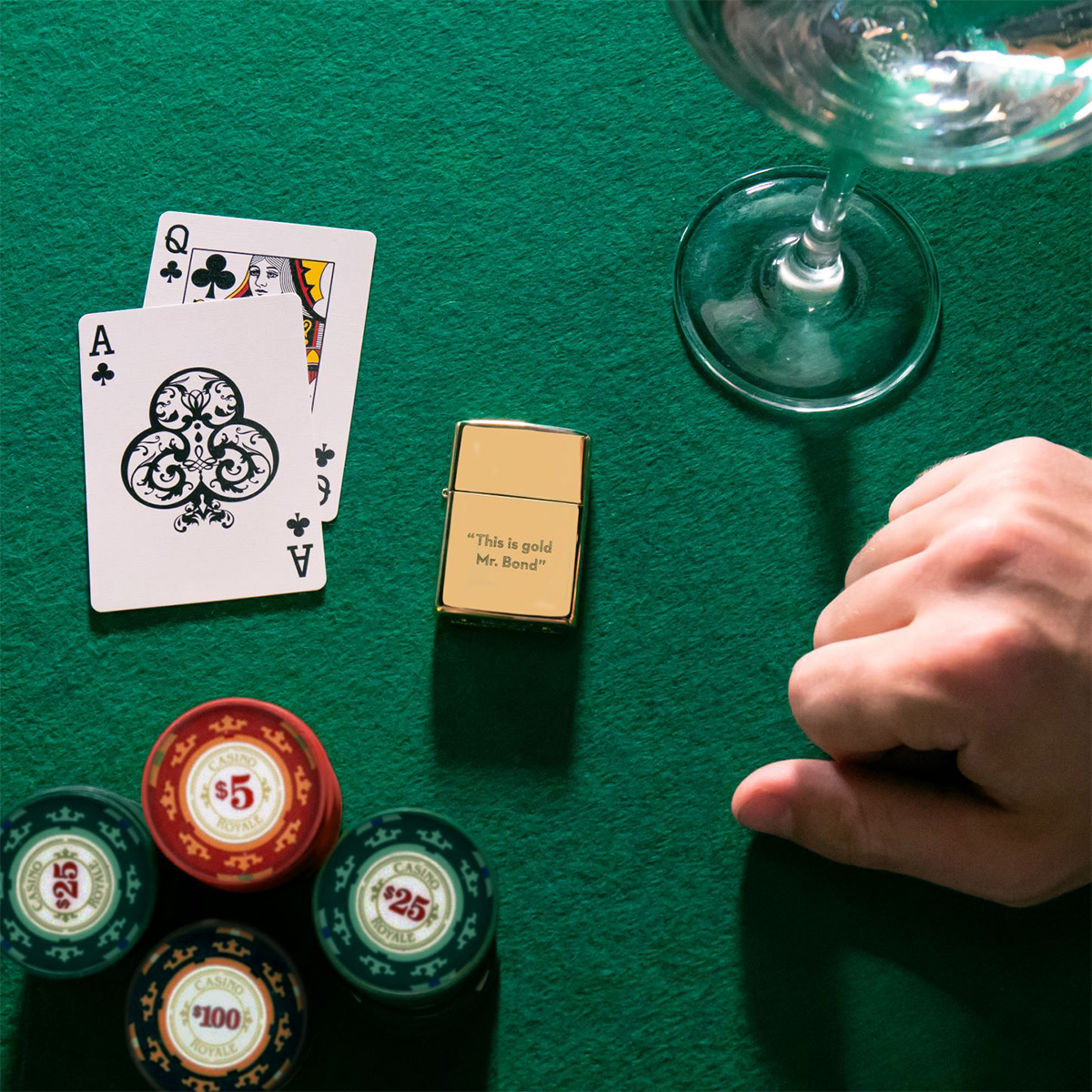 The back of the lighter is just as uninspired, with only a 007 logo and plain limited number: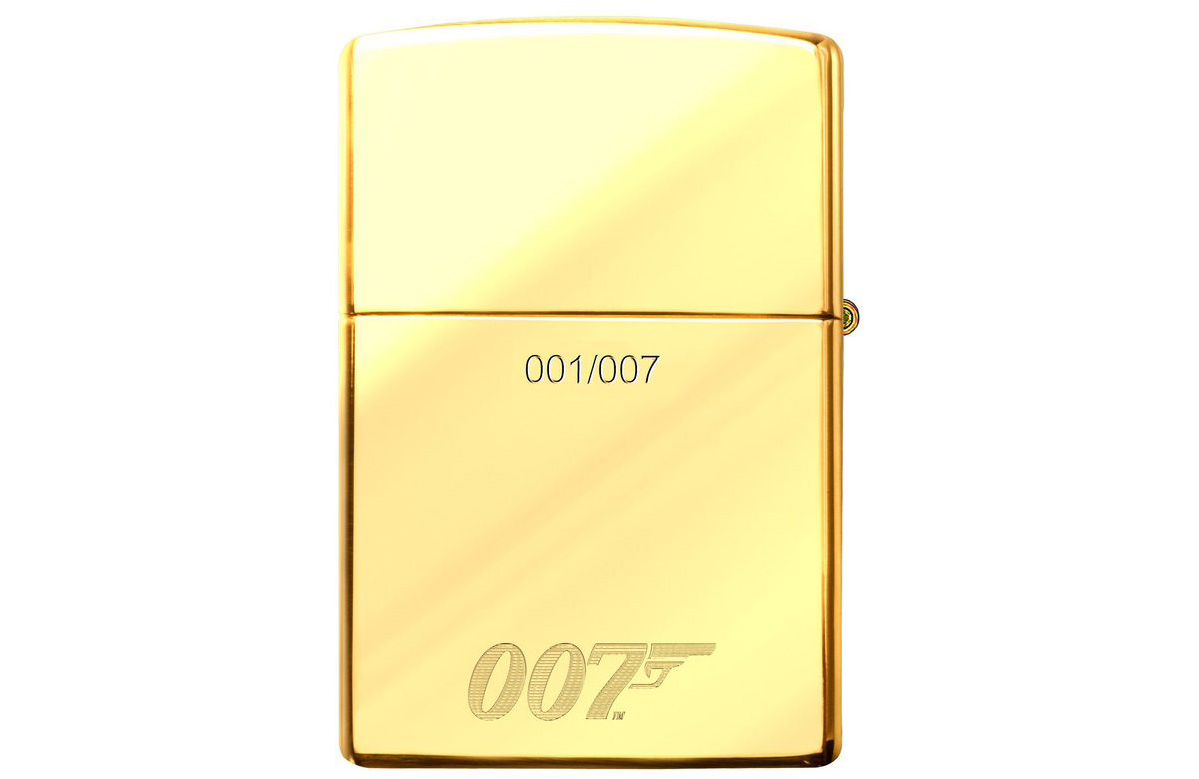 Zippo's classic windproof lighter has case crafted from solid 18k gold and a gold-flashed lighter insert. Each 18k gold lighter is made by hand in Zippo's Pennsylvania workshop, where expert craftsmen use their metalworking skills to harness the beauty of gold - a notoriously soft precious metal.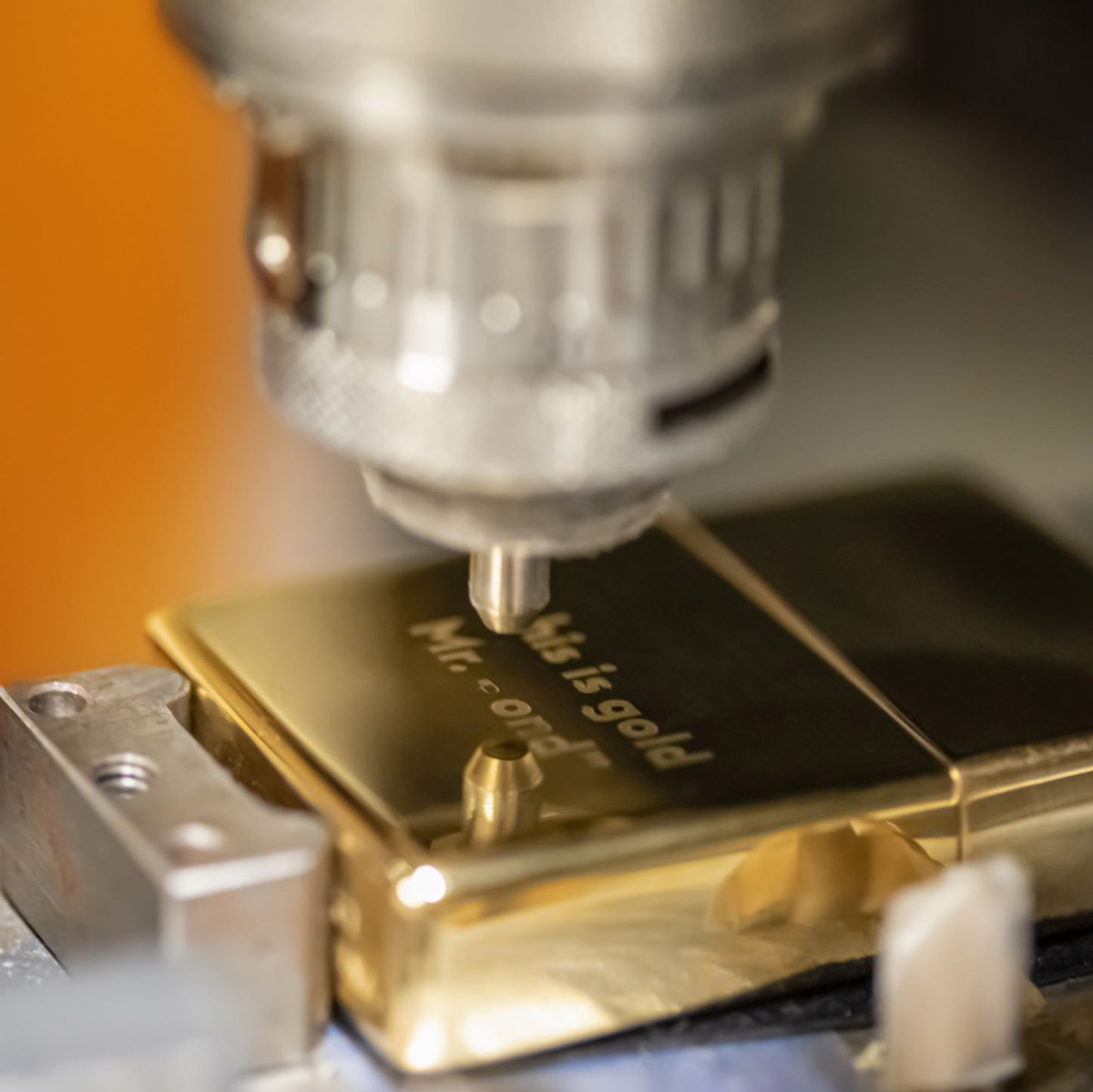 The lighter receives white glove treatment at each stage of production. Its face is engraved with the Goldfinger quote, while the reverse is engraved with the 007 logo and its unique number, before being hand buffed to a glorious reflective sheen.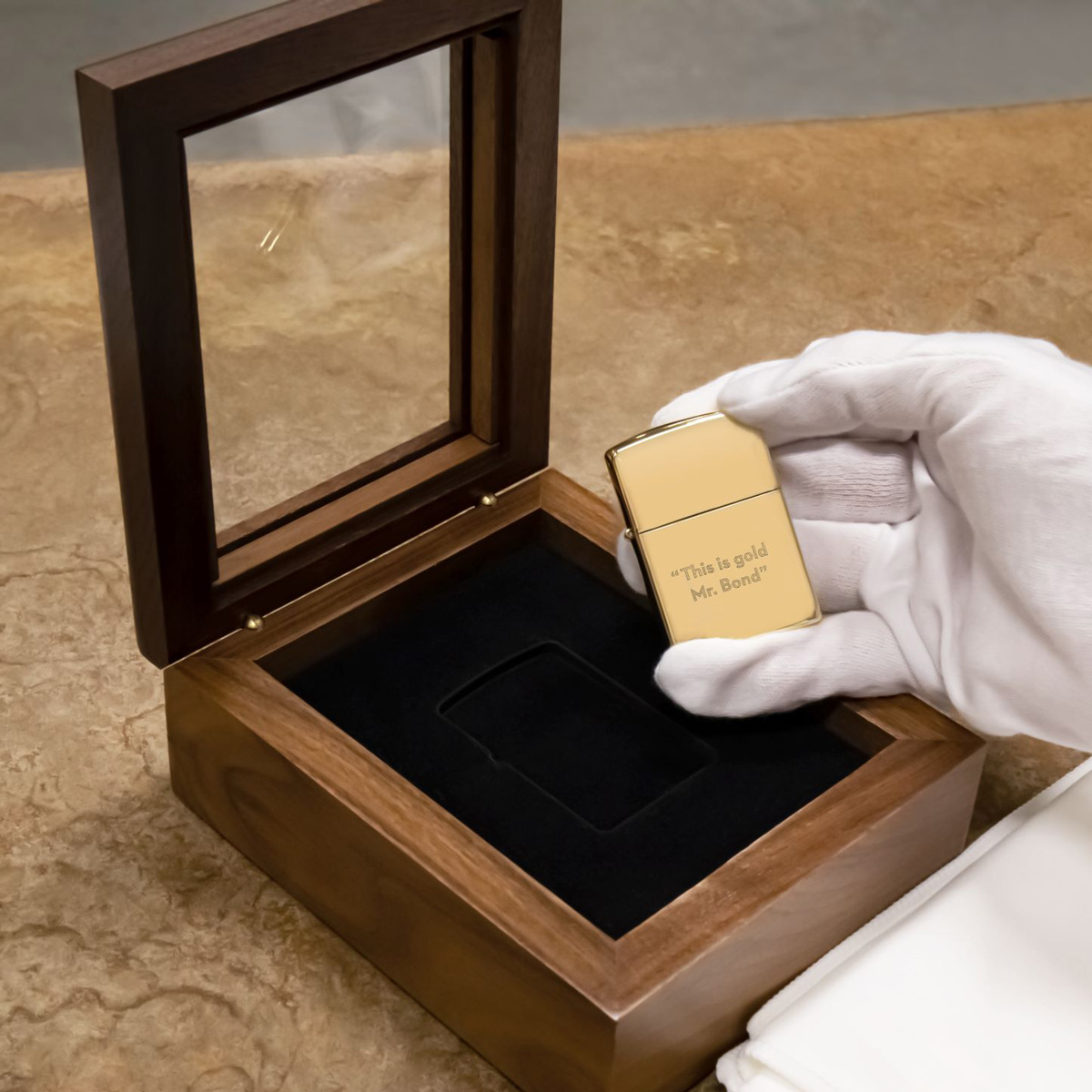 It is then hallmarked in England and placed in its velvet-lined walnut wood display case which can be used as a display unit with a pull out stand.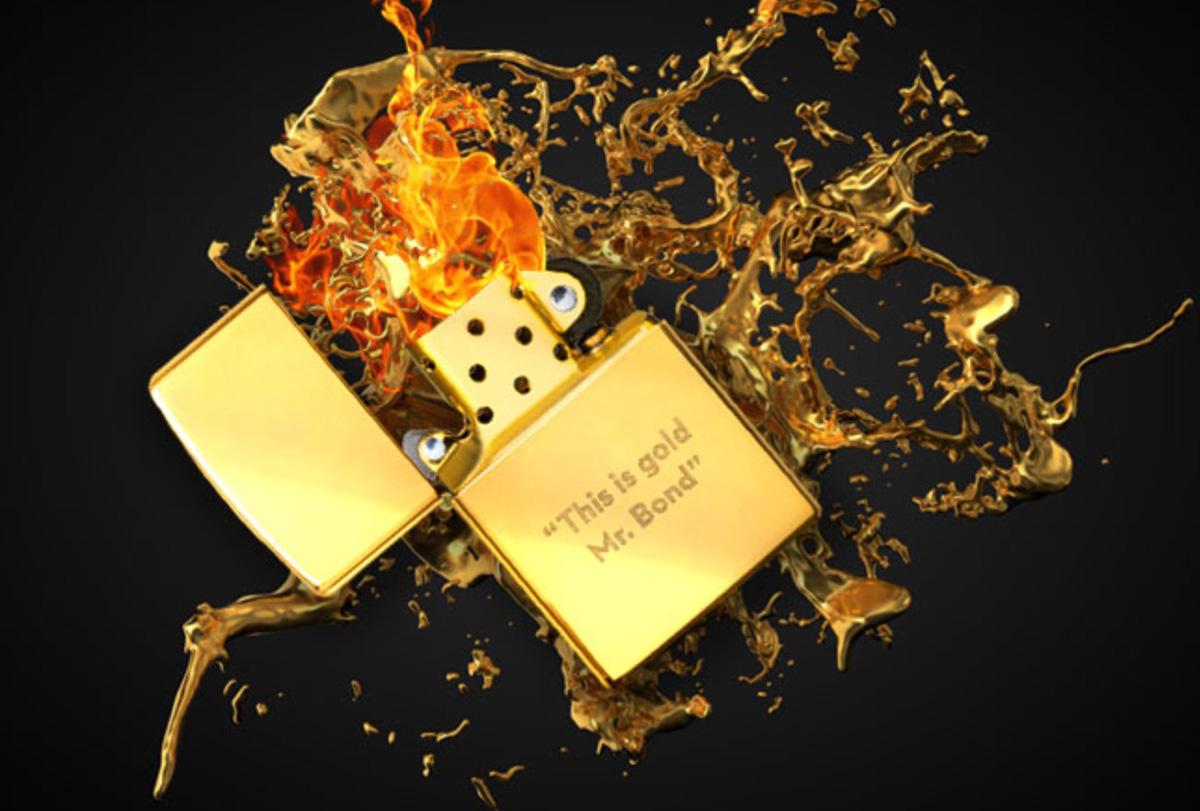 The lighter includes a certificate of authenticity.
The Gold Zippo is available at the 007 Store for £25,000/$33,000.

Limited edition nr 001 is available now, 002 will be handmade, please allow 8 weeks for delivery.
About Zippo
One of the most recognised brands in the world, Zippo was founded in 1932 in Bradford, Pennsylvania, USA where it has manufactured over 600 million windproof lighters to date. The product retains its classic design and functionality and is backed by the company's famous lifetime guarantee – "It works or we fix it free.™"

Zippo has released several James Bond branded lighters, many of which are currently still available, for example on Amazon.

Subscribe to the Bond Lifestyle EYES ONLY newsletter