Win a trip to the Fleming Villa at GoldenEye in Jamaica
19 March, 2021
Omaze offers you a chance to win a 5-night/6-day vacation at GoldenEye, the Jamaican resort where James Bond was created.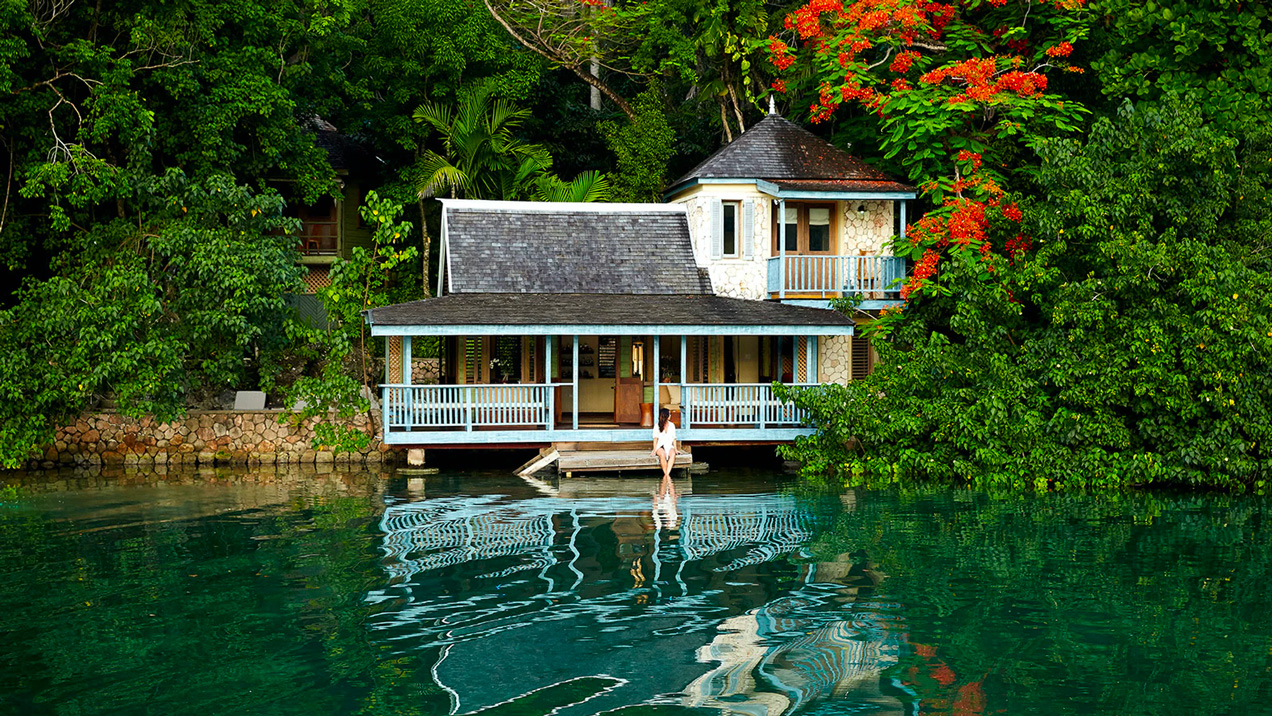 The winner will stay in the Fleming Villa, a private oasis designed by Ian Fleming, where he wrote the James Bond books.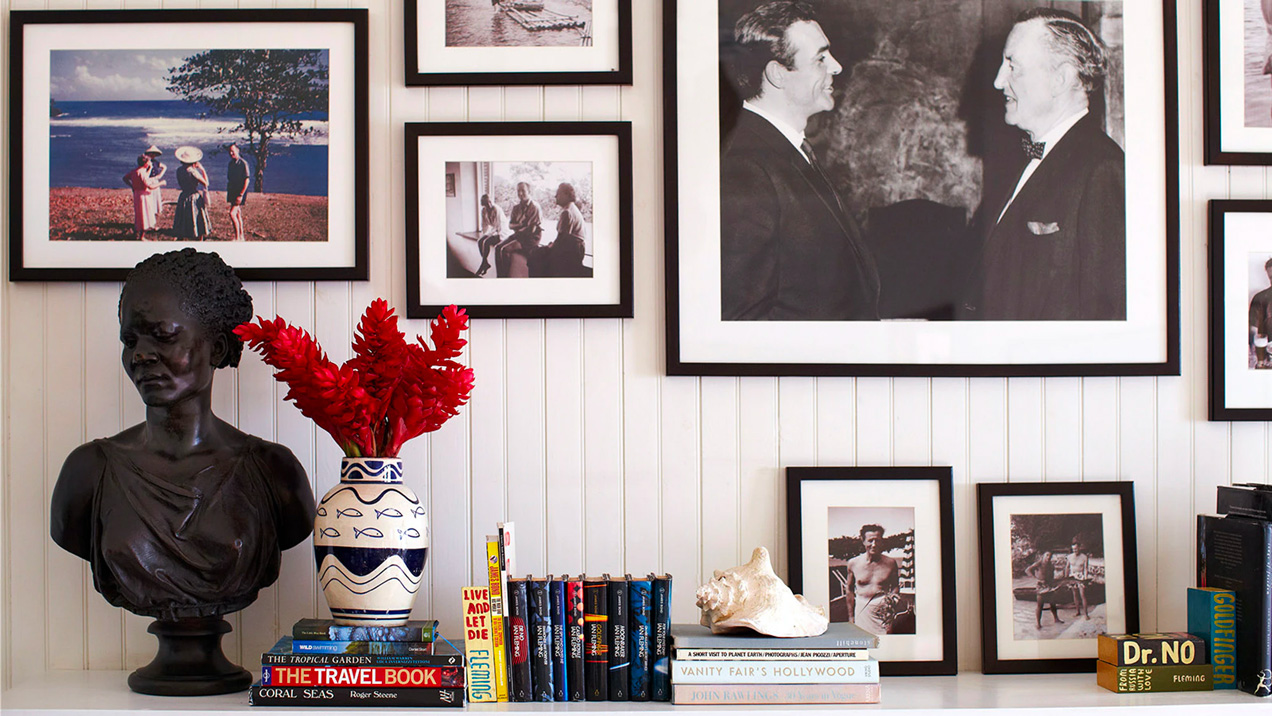 The holiday includes a private beach, pool, chef, butler, watersports and more.
Take advantage of your private beach, and saunter out of the water with the confidence of a Bond girl or secret agent.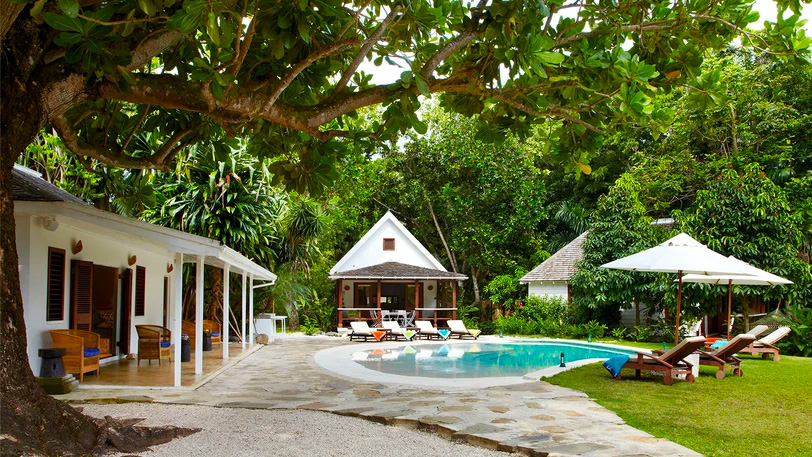 Enjoy an action-packed kayak ride, snorkeling trip or glass-bottom boat adventure. Thirsty? Have your private butler make you a drink—shaken, not stirred. Or just curl up with your favourite Bond book in the beautiful villa where it was written.
The flights, hotel and meals are all included!
To enter visit the Omaze website, and donate to support Oracabessa Foundation and enter for your chance to win! (Note: you can also enter without donating).
Contest closes June 17, 2021. The winner will be announced around June 30, 2021.
You will support the Oracabessa Foundation via a donation from Island Acts.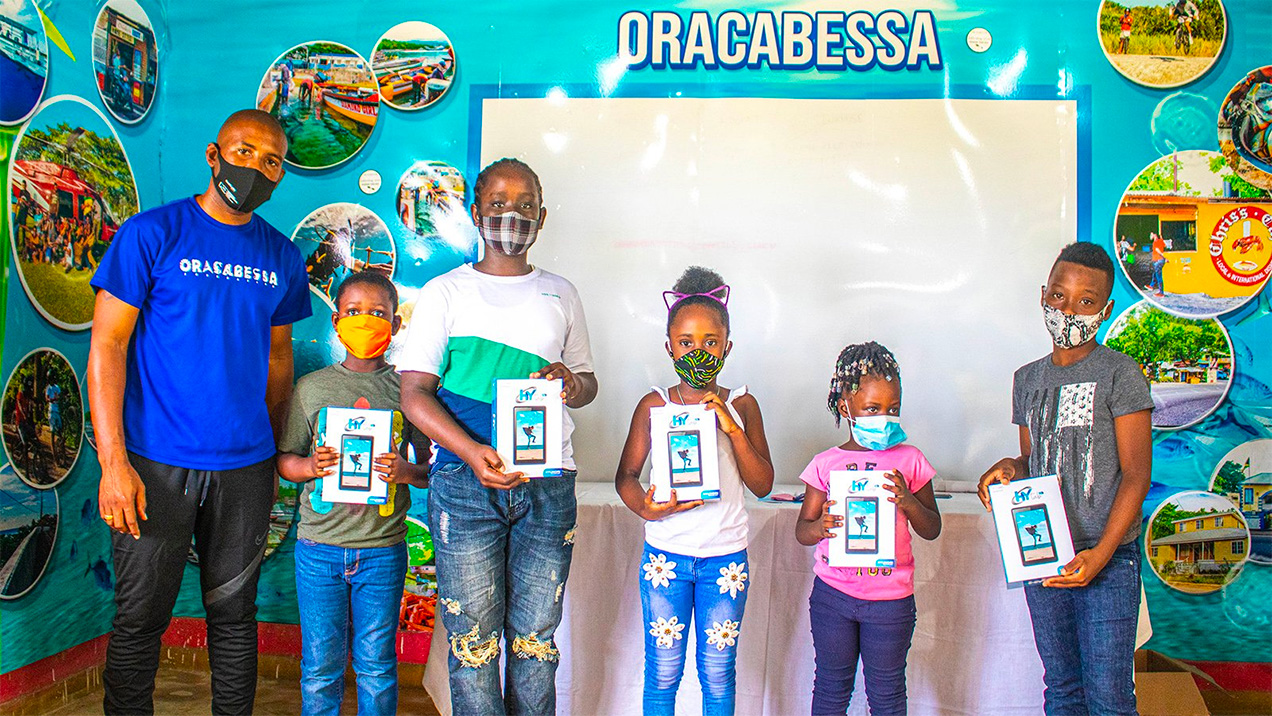 The Oracabessa Foundation works to make a positive impact in the town of Oracabessa, Jamaica, where GoldenEye is located. They focus on three critical areas: providing vocational training, keeping the Oracabessa Bay healthy and creating a positive environment for youth.
Omaze has a history of offering celebrity and Bond related prizes, first the 2015 meeting with Daniel Craig and Omega watch, then the Win an Aston Martin DB9 and meet Daniel Craig in 2017, and most recently a set visit to No Time To Die, meeting Daniel Craig himself.
Visit the Omaze website for this latest and other charity supporting give-aways.
Subscribe to the Bond Lifestyle EYES ONLY newsletter