Win a meeting with Daniel Craig, SPECTRE premiere tickets and an Omega Seamaster watch
19 October, 2015
Enter a contest by The Opportunity Network to win a fantastic prize set: meet Daniel Craig, get an Omega watch, drive an Aston Martin and attend the SPECTRE Royal World Premiere and after party. Enter now and support The Opportunity Network for your chance to win.
Watch the funny video in which Daniel Craig himself explains more about the contest:
The prize:
Meet Daniel Craig before attending the SPECTRE world premiere and after party
Drive an Aston Martin Vanquish Coupe
Go to the London premiere of SPECTRE
Get flown to London, England and put up in a 5-star hotel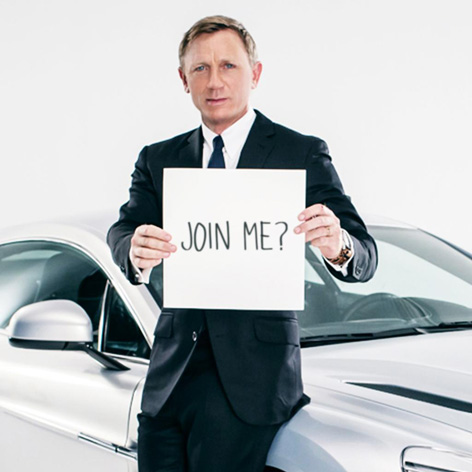 What you will do
The allure of joining Daniel Craig in London for the World Premiere of SPECTRE is rather straightforward, though at the same time: delightfully more complicated.
Upon your arrival in London, Daniel Craig will meet you and a friend to present you with an envelope containing two tickets and a key. The tickets are to the Royal Film Performance at Royal Albert Hall on 26 October, the red carpet premiere of SPECTRE where you'll be among the first to see the latest Bond film and among the few to attend the private after party.
As for the key? That belongs to an Aston Martin Vanquish Coupe, a car not unlike the ones you've grown accustomed to seeing Bond drive, and a car that you will be driving at an Aston Martin performance driving experience the day after the premiere.
You'll also receive an OMEGA Seamaster 300 'Spectre' Limited Edition watch.
And you will get flown to London, England and put up in a 5-star hotel.
Who you will help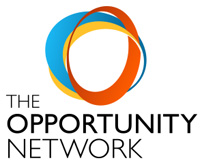 Every donation of $10 or more helps The Opportunity Network put high-achieving, low-income students on the road to the top colleges and successful careers.
The Opportunity Network (OppNet) serves smart, motivated and diligent low-income students. Only 10 out of every 100 low-income students who matriculate at college will actually graduate, and virtually none are prepared for careers. OppNet's mission is rooted in the belief that all students can increase their potential to graduate from college ready for careers. All OppNet Fellows come from underserved and over-burdened schools, and 88% will be the first in their family to graduate from college. Starting in the 10th grade, Fellows work with OppNet over the course of six years to gain access to career development, professional networks and college guidance and support
Subscribe to the Bond Lifestyle EYES ONLY newsletter