SPECTRE filming at Rules restaurant in London
23 May, 2015
SPECTRE filming continued in London in the Rules restaurant in Covent Garden. Filming took place there on Friday 22 May with MI6 members M (Ralph Fiennes), Q (Ben Whishaw) and Moneypenney (Naomie Harris) attending.
Rules restaurant on Maiden Lane was established by Thomas Rule in 1798 making it the oldest restaurant in London. It serves traditional British food, specialising in classic game. The restaurant has featured in novels by Graham Greene, Dick Francis and Evelyn Waugh.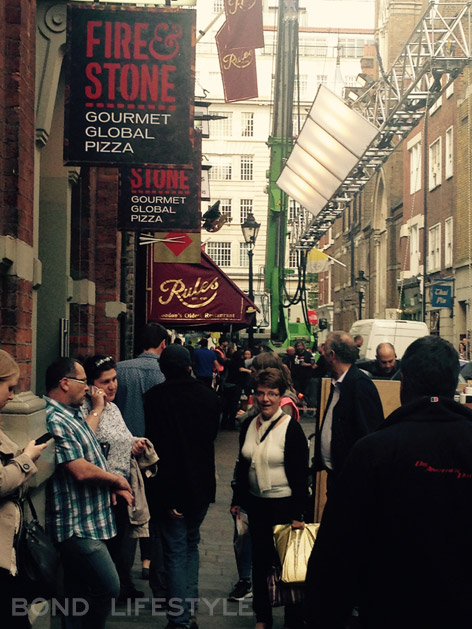 Film crew around Rules Restaurant, lit by a lighting rig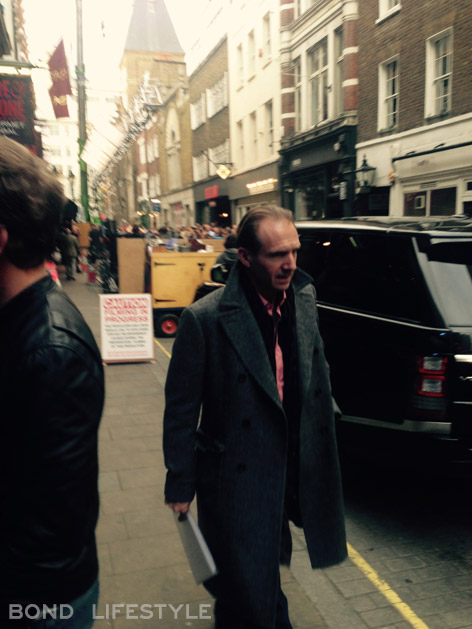 Ralph Fiennes, who plays M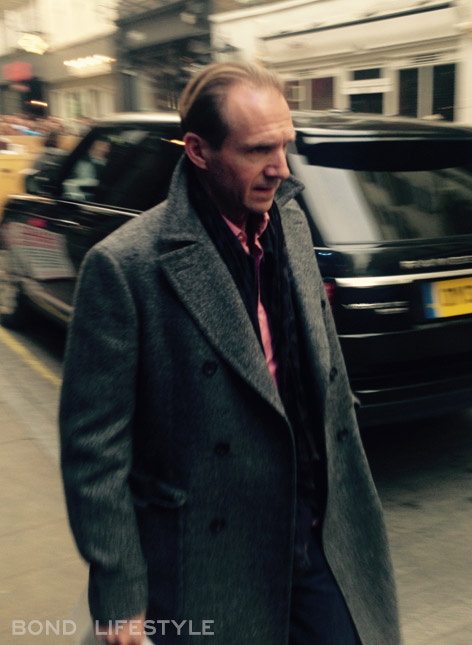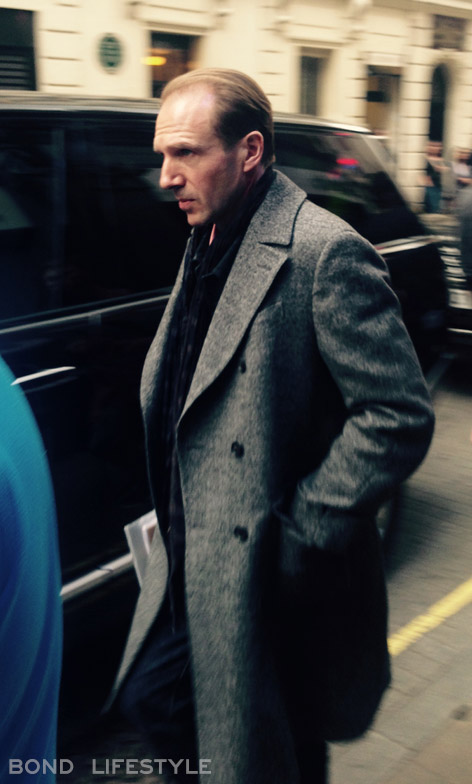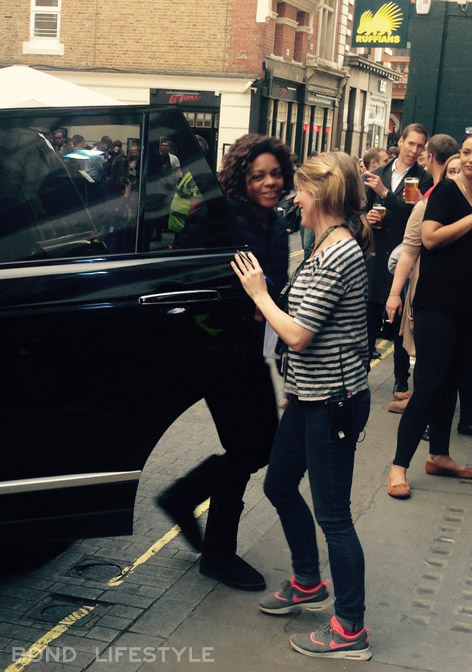 Naomie Harris (Moneypenny) arriving on set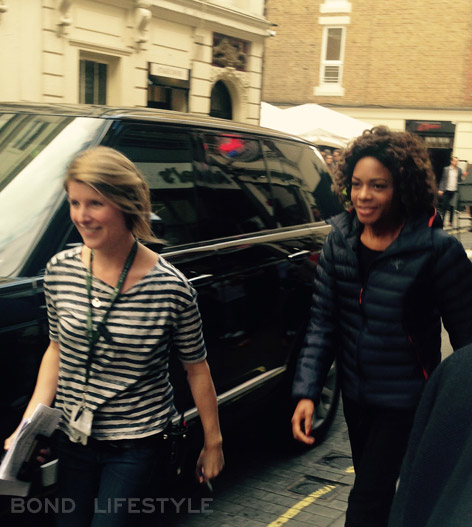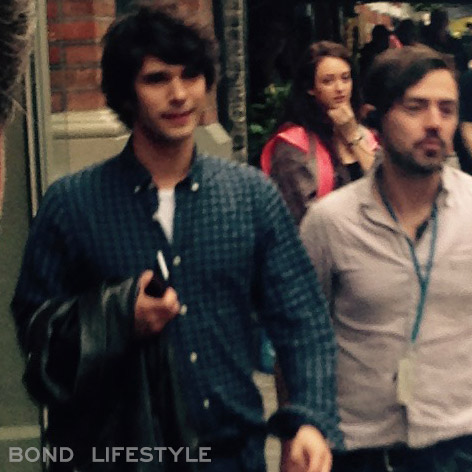 Ben Whishaw (Q)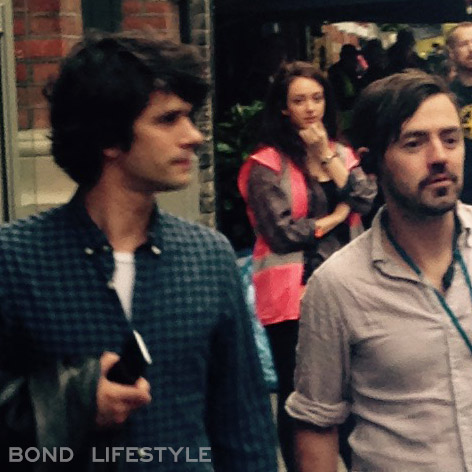 Ben Whishaw (Q)
More SPECTRE filming will take place this weekend around Westminster Bridge.
Thanks to to Simon Heester for the photos and the alert
Subscribe to the Bond Lifestyle EYES ONLY newsletter