James Bond Collector's Edition Roulette Wheel from Cammegh
24 June, 2021
The latest release on the official 007 Store is the James Bond Collector's Edition Roulette Wheel from world-leading roulette wheel makers, Cammegh.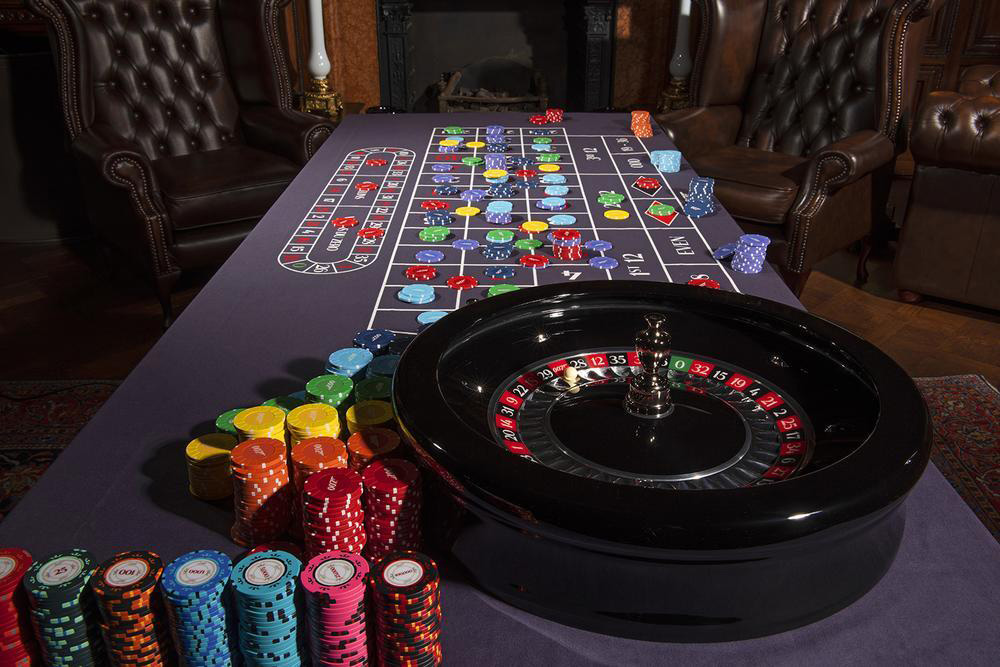 James Bond Collector's Edition Roulette Wheel from Cammegh
James Bond himself doesn't play Roulette in any of the movies, but in the first James Bond novel Casino Royale he does play some roulette in between the baccarat games.
The individually numbered 007 collectors edition set contains a casino-grade half size wheel (40cm diameter), 560 coloured wheel checks, 140 value casino-grade chips, a roulette layout cloth, ball, dolly and playing guide.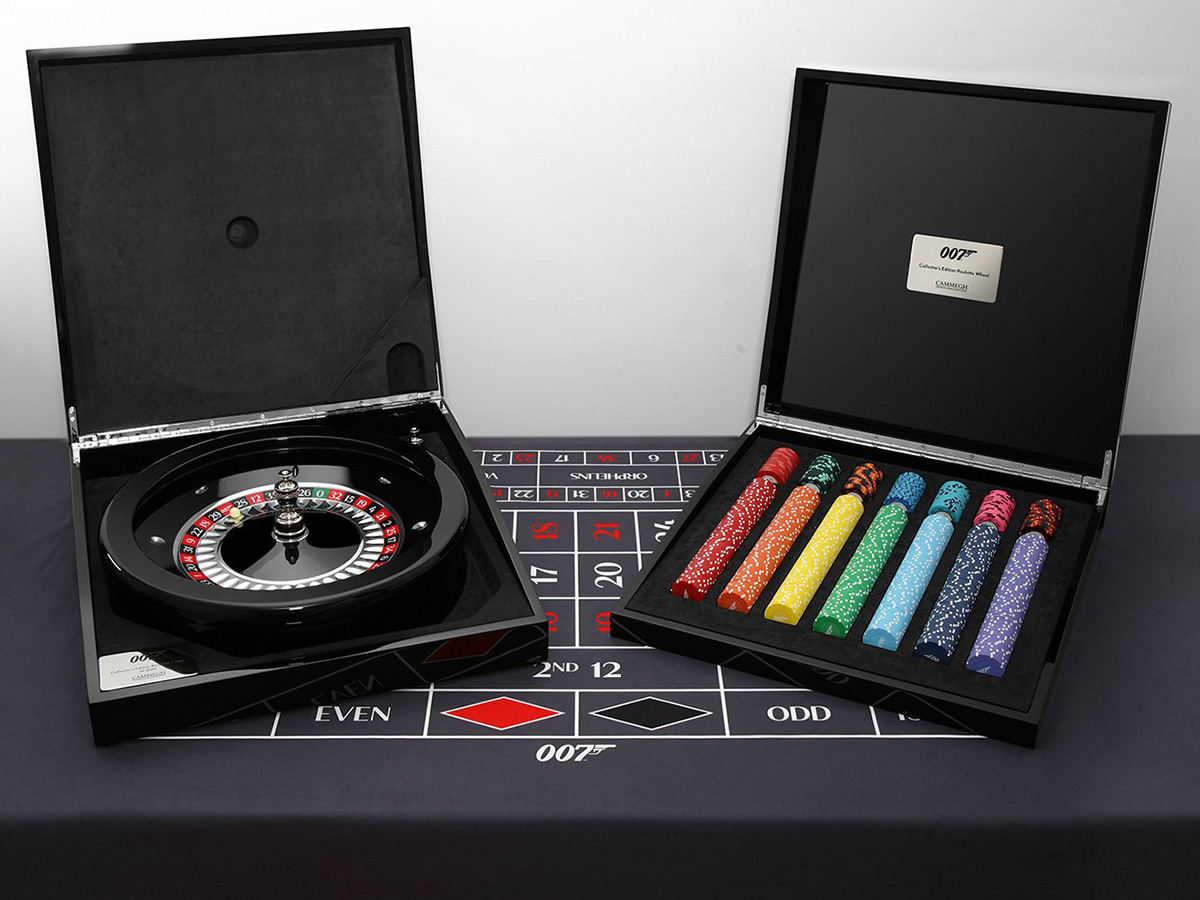 James Bond Collector's Edition Roulette Wheel from Cammegh comes with Casino Royale style chips
Each roulette set also contains a Bond Archive-certified poker chip as used in Casino Royale's Texas hold'em poker game scene at the Hotel Splendide.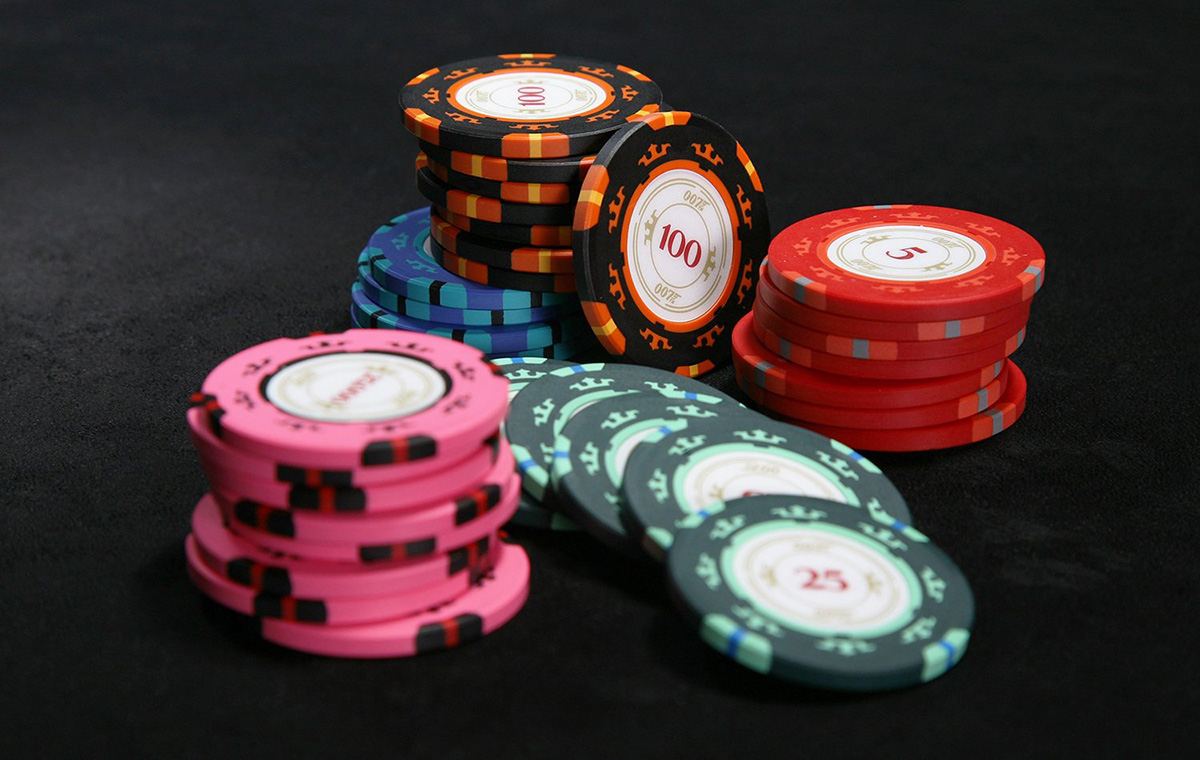 The roulette wheel is precision-engineered by Cammegh in their factory in Kent, using the same exacting manufacturing techniques and materials used in their casino grade wheels. Cammegh's signature scalloped separators contrast elegantly with the piano gloss black finish of the Bond wheel, while the curved ball-stops ensure maximum randomness in every game.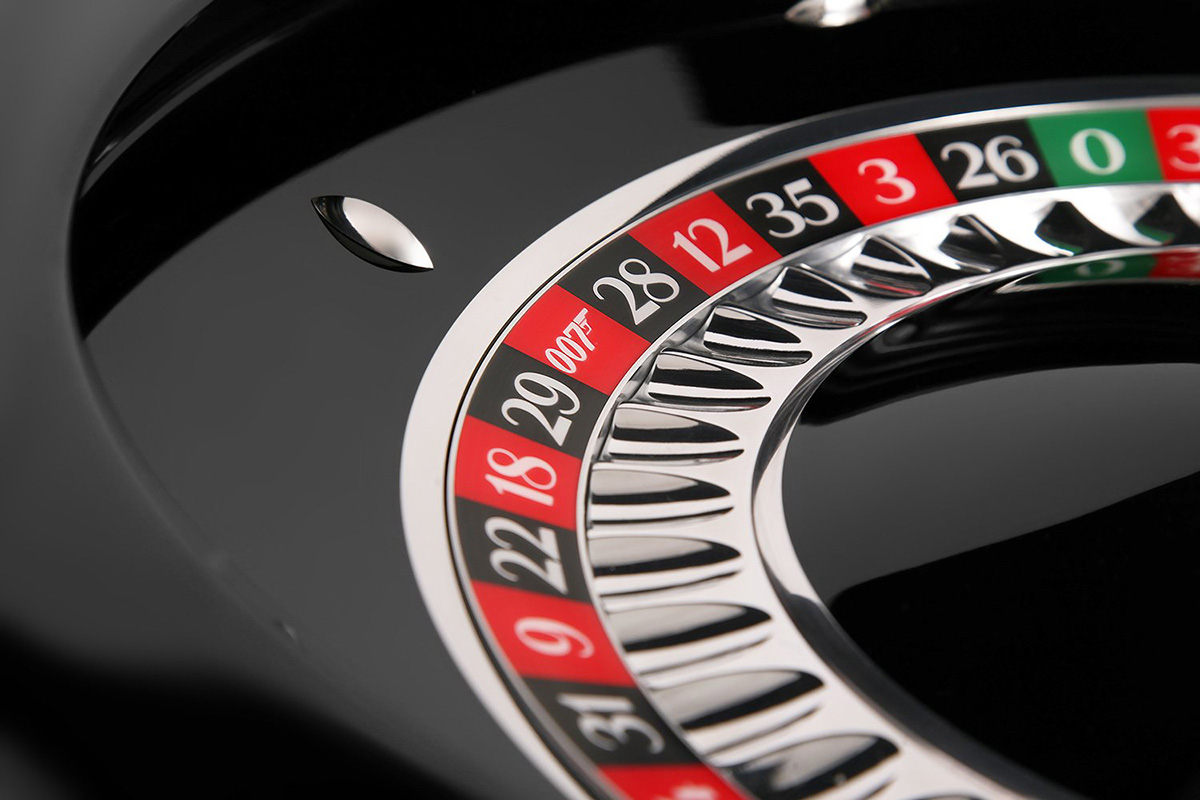 007 Details: The wheel features a 007 logo in place of the 7 pocket position.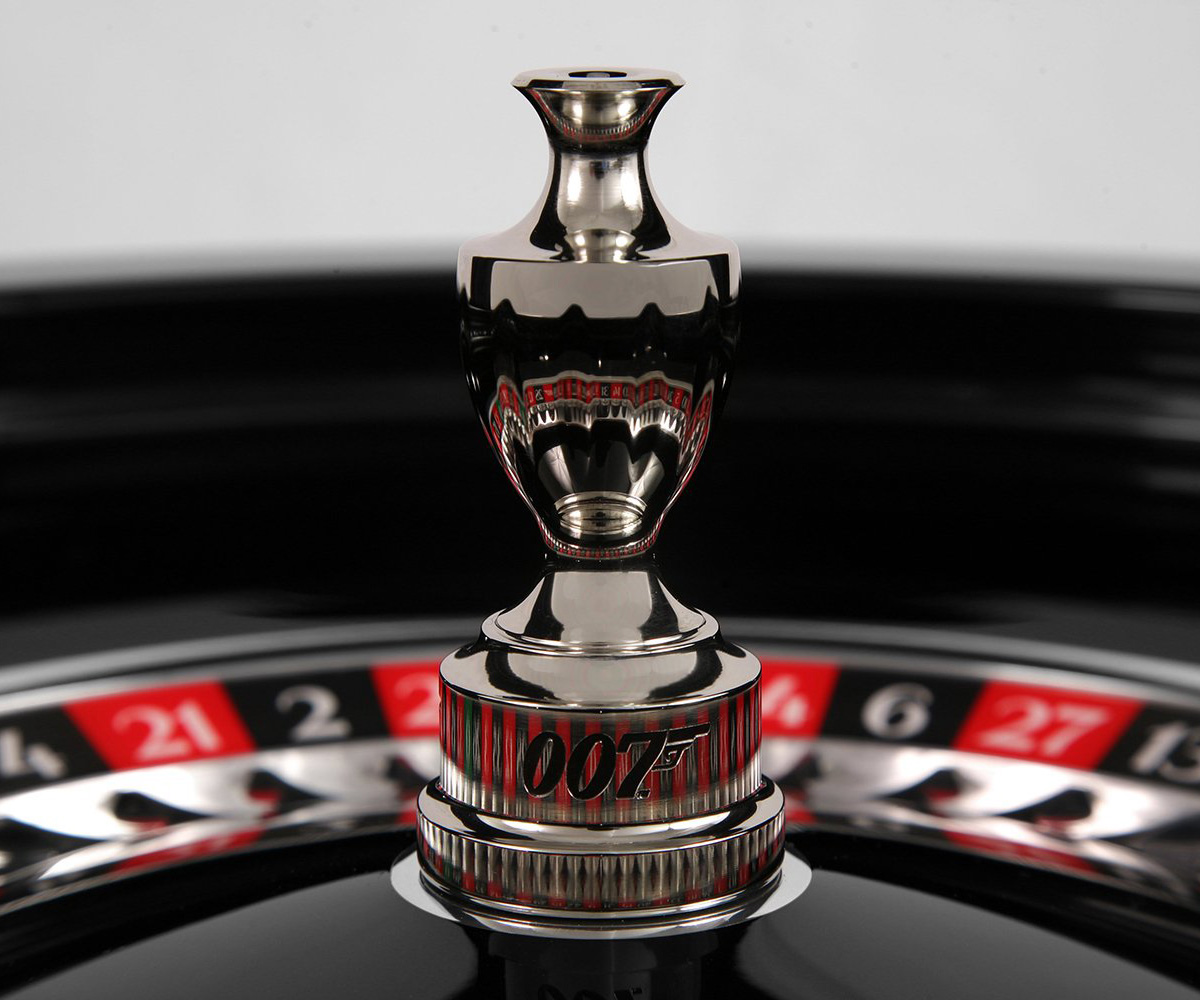 A nickel-plated turret engraved with 007 logo.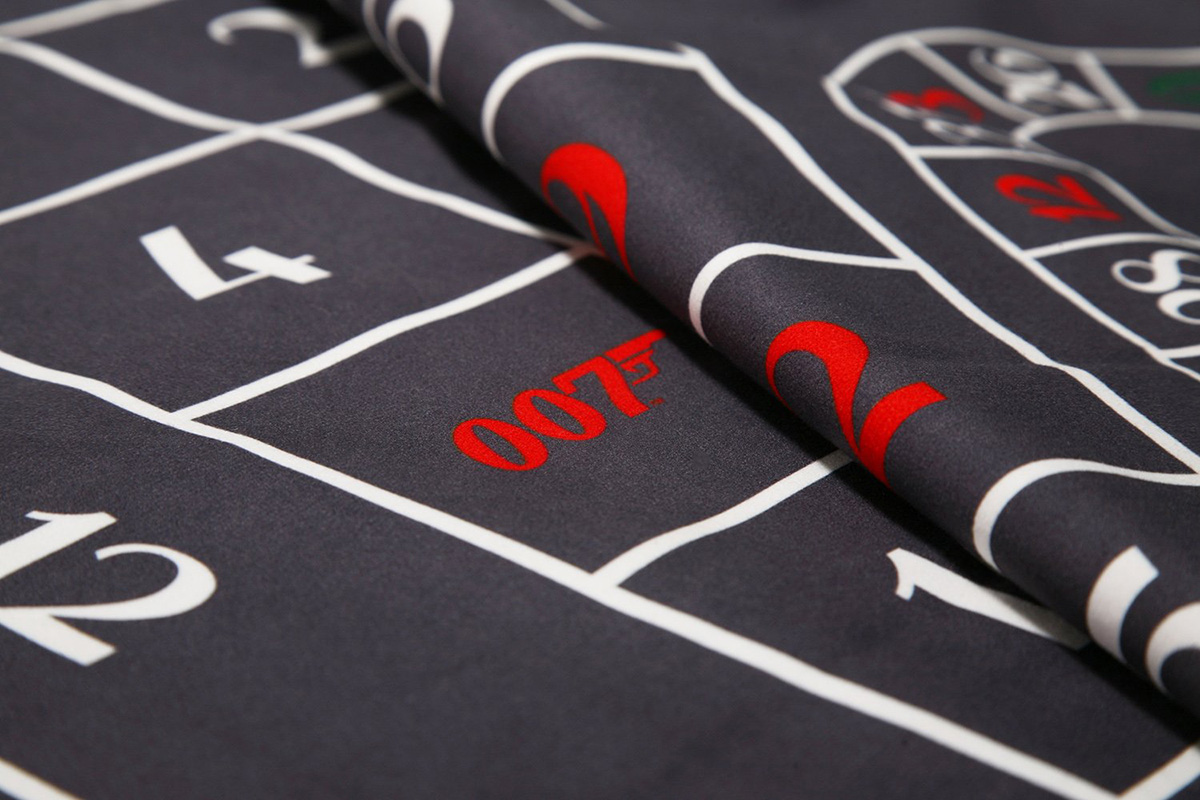 The Luxury betting cloth with full-size roulette grid features the 007 logo.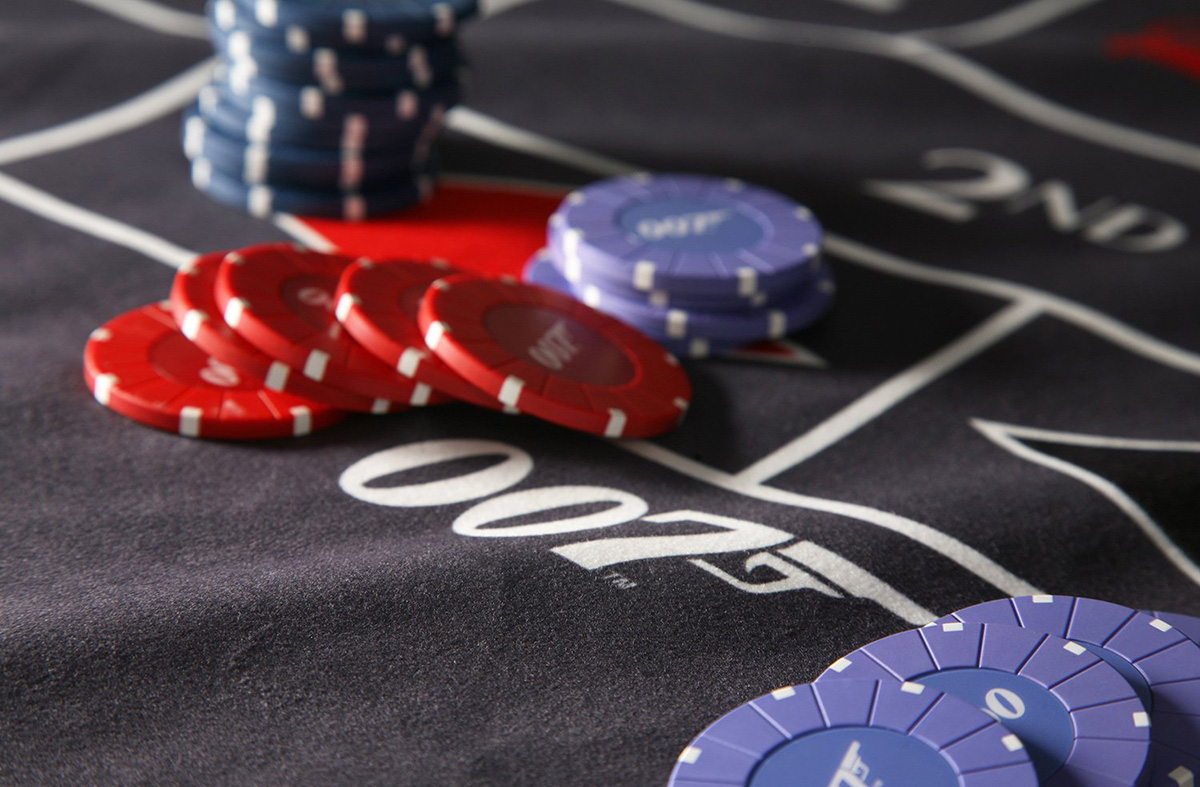 700 casino grade colour wheel checks and Casino Royale inspired value chips.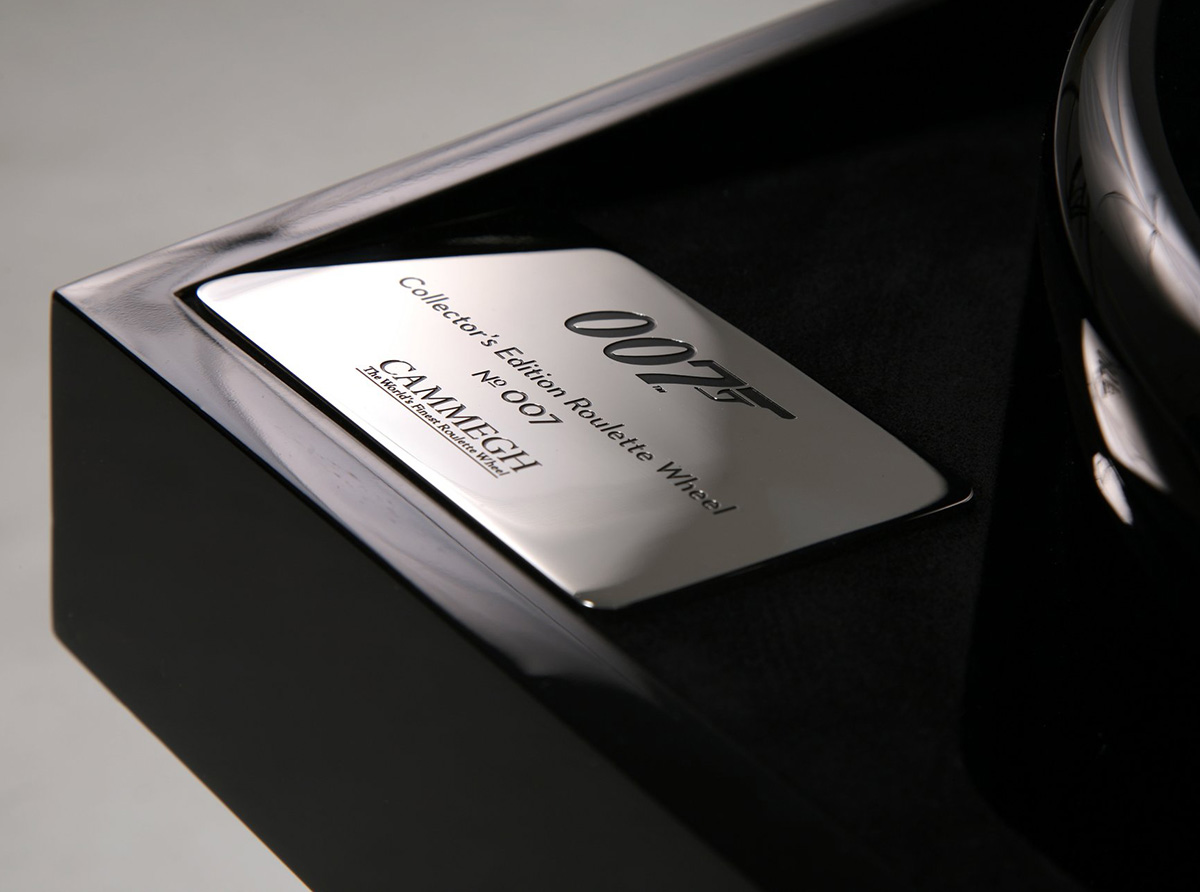 The box with uniquely numbered 007 metal plaque
The luxury set is housed in two glossy black presentation cases, each with uniquely numbered 007 metal plaques.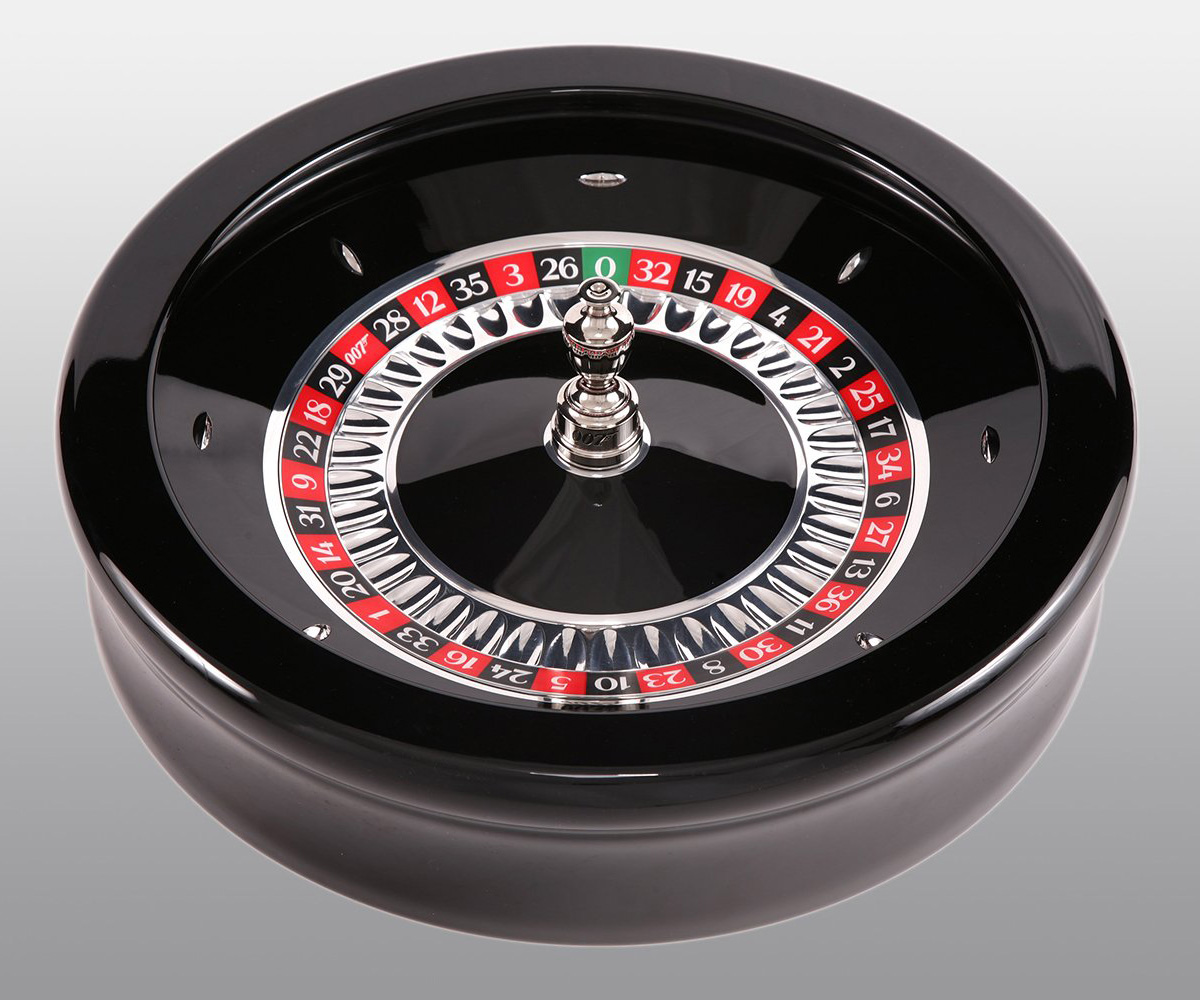 The James Bond Roulette Wheel is available for £13,250 (approximately £15,500 / $18,500) at the 007 Store website. Each set is handmade to order and will take 10-12 weeks to complete.
About Cammegh
Founded in 1989, Cammegh is a British, family-run company leading producer of roulette wheels. With a team of 30, including craftsmen and experts from the cutting edge of technology the company creates bespoke, precision-engineered products for casinos worldwide.
Every Cammegh wheel is made in the company's workshop in Bethersden, Kent, with the vast majority of components either designed and made on-site or sourced from local businesses. (Note that Kent has some James Bond links as well, read this article on VisitKent.co.uk)
Visit Cammegh.com or order the 007 roulette wheel at 007store.com.
Subscribe to the Bond Lifestyle EYES ONLY newsletter