Bond In Motion vehicles loaded into London Film Museum
02 March, 2014
The final vehicles that are to be included in the Bond In Motion exhibition were loaded into the London Film Museum in Covent Garden today. The exhibition is the largest official collection of original James Bond vehicles and will be on display for the first time in London from 21 March.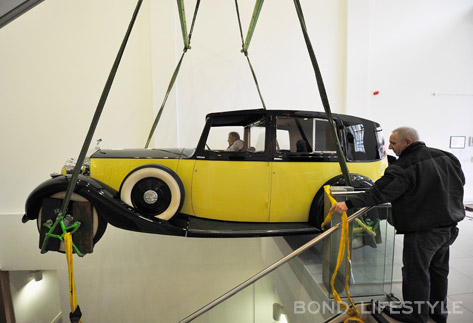 Vehicles loaded in today included:
Goldfinger's Rolls Royce Phantom also got clamped outside the Treasury as it made it's way to Covent Garden.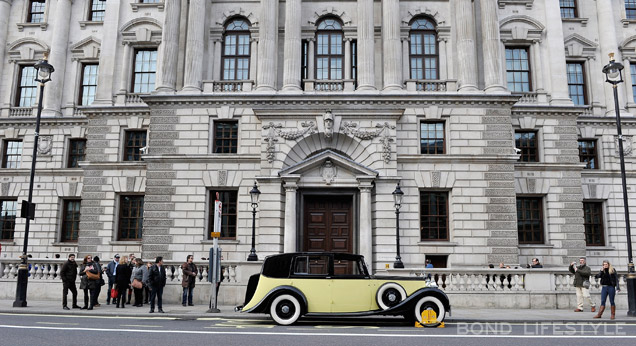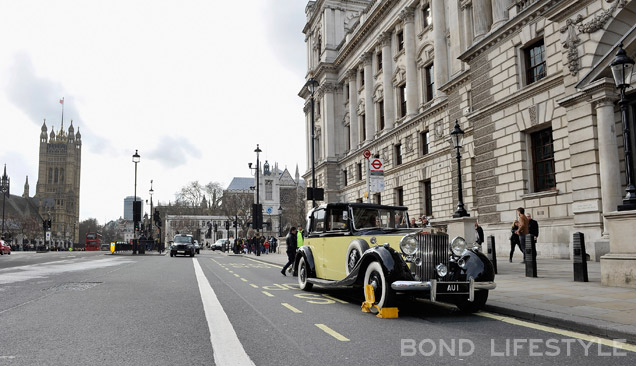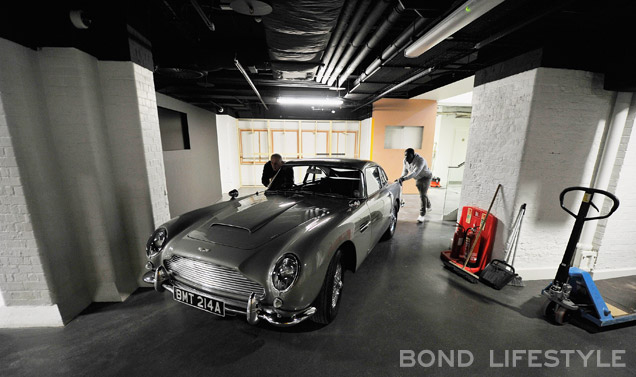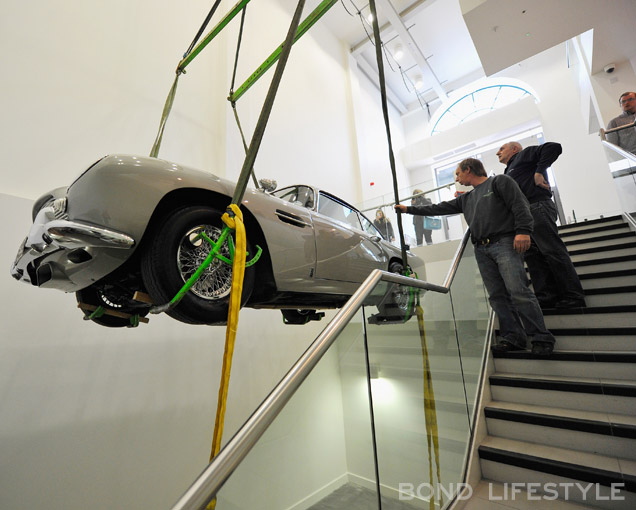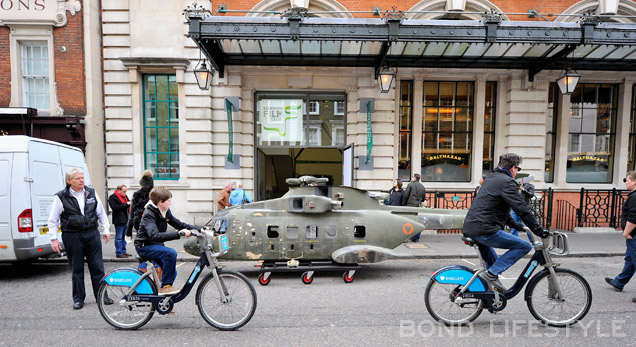 Bond In Motion, the largest official collection of James Bond vehicles, was first exhibited at The National Motor Museum in Beaulieu in 2012 and 2013, and will be open to the public in the London Film Museum starting March 21st, 2014. Tickets will be available at the venue box office daily and online at ticketmaster.co.uk and the official website londonfilmmuseum.com.
Subscribe to the Bond Lifestyle EYES ONLY newsletter