Aston Martin DB5 owned by Sean Connery offered for sale
01 June, 2022
Broad Arrow Auctions is offering the personal Aston Martin DB5 of legendary actor and icon, Sir Sean Connery, at the upcoming auction at the Monterey Jet Center on 18 August 2022.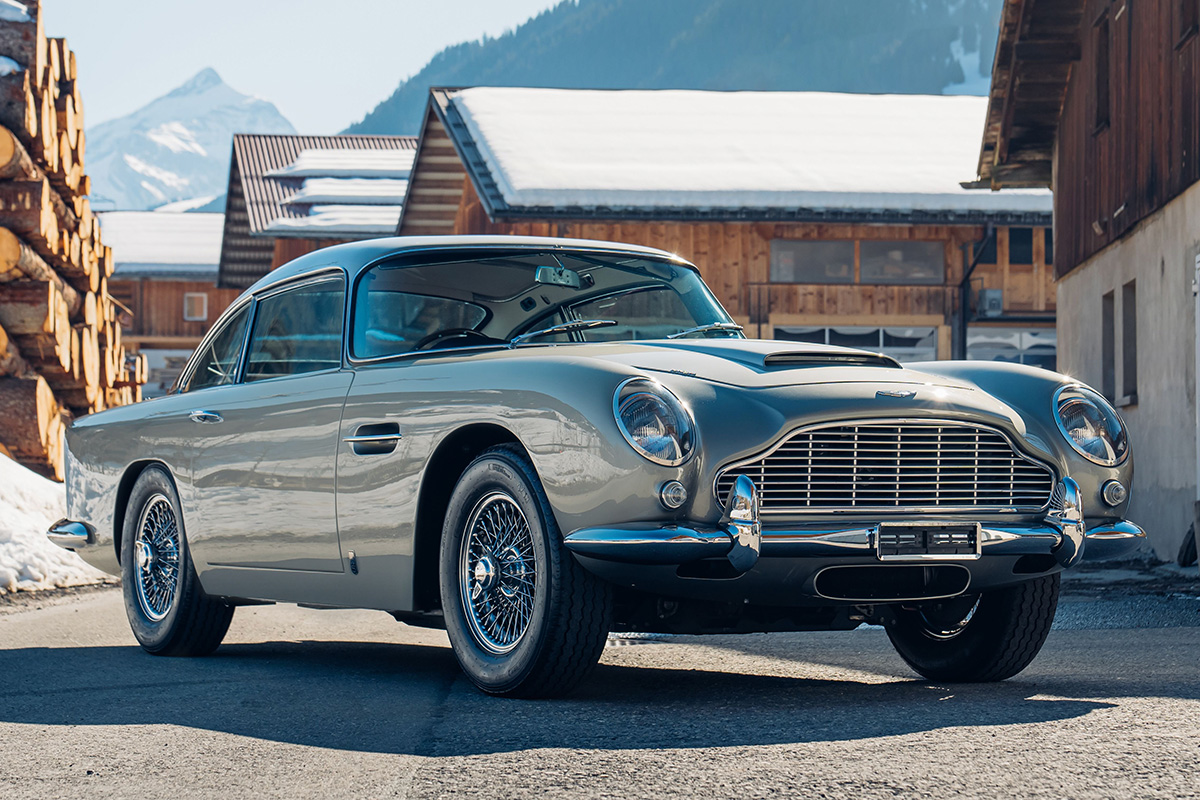 Sir Sean Connery's personal Aston Martin DB5 for sale
The 1964 Aston Martin DB5, with an auction estimate of US $1,400,000 - $1,800,000, will be offered directly from the Connery family, who have committed to donating a significant portion of the sale proceeds to benefit the Sean Connery Philanthropy Fund.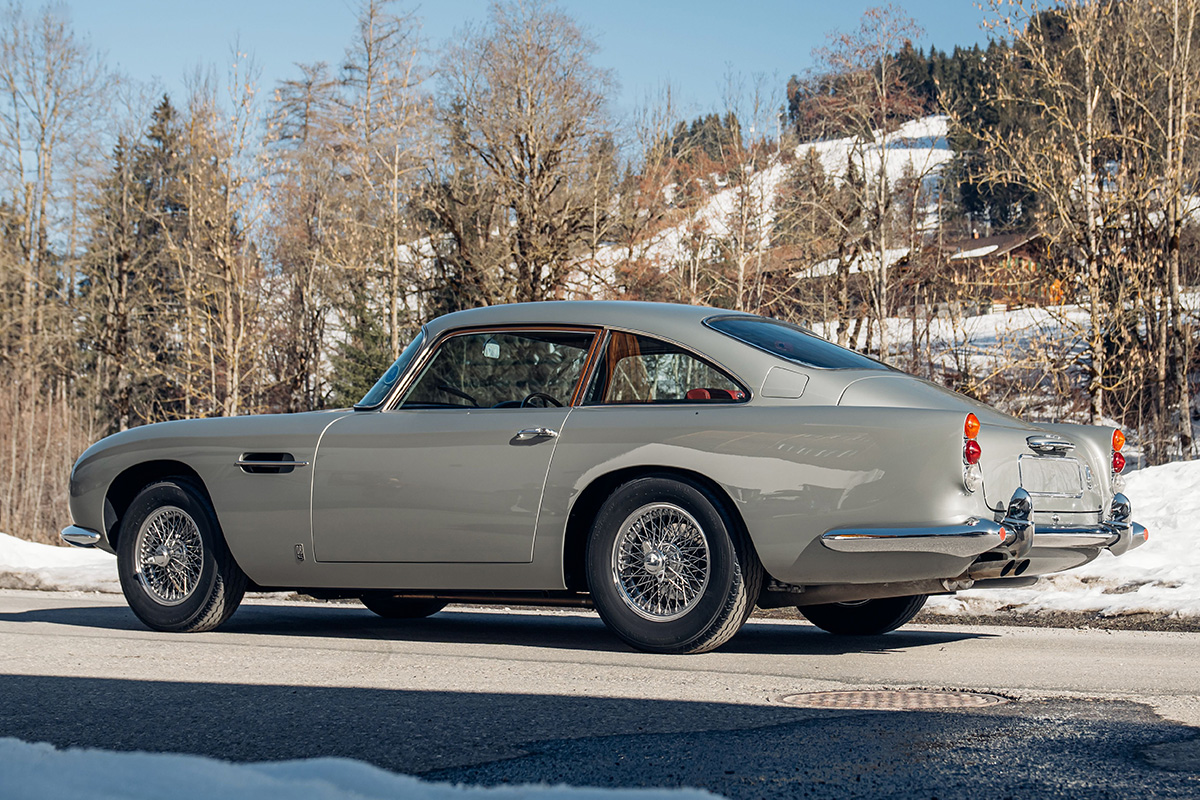 1964 Aston Martin DB5, DB5/1681/R is the only DB5 ever personally owned by Sir Sean Connery and is offered directly from the Connery estate.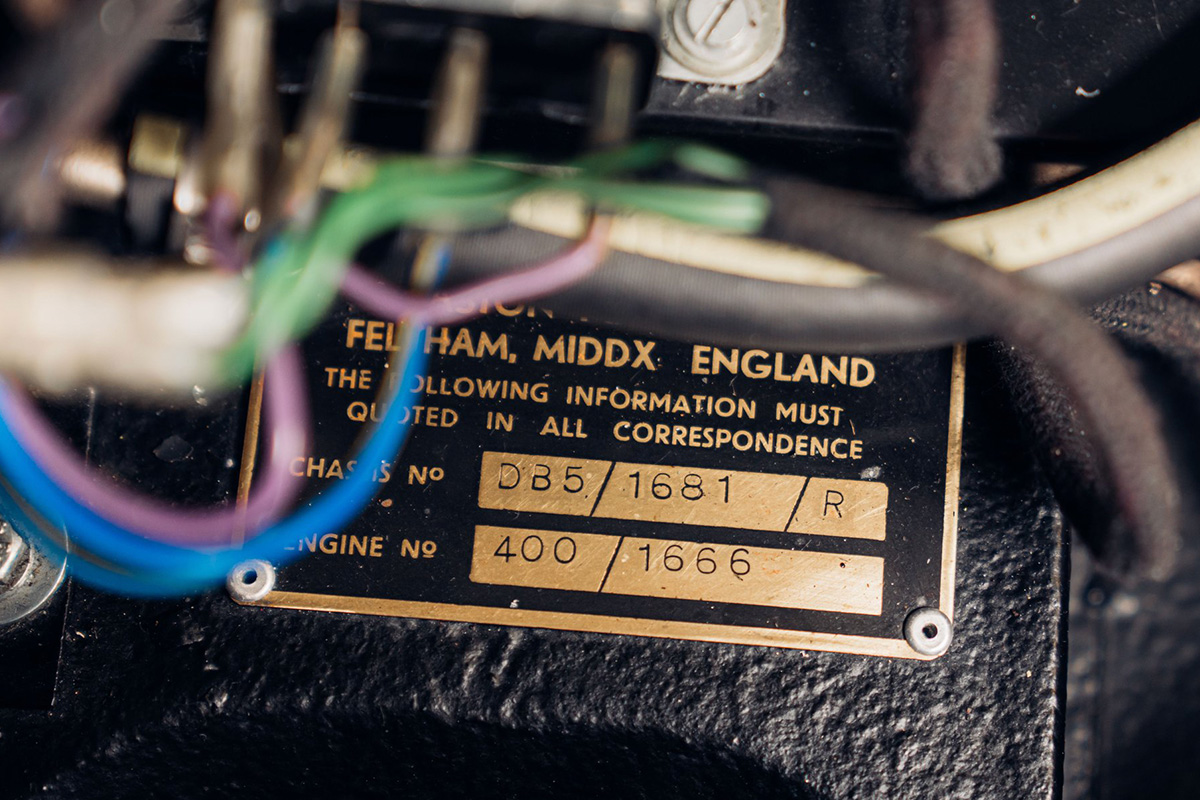 1964 Aston Martin DB5, DB5/1681/R, engine 400/1666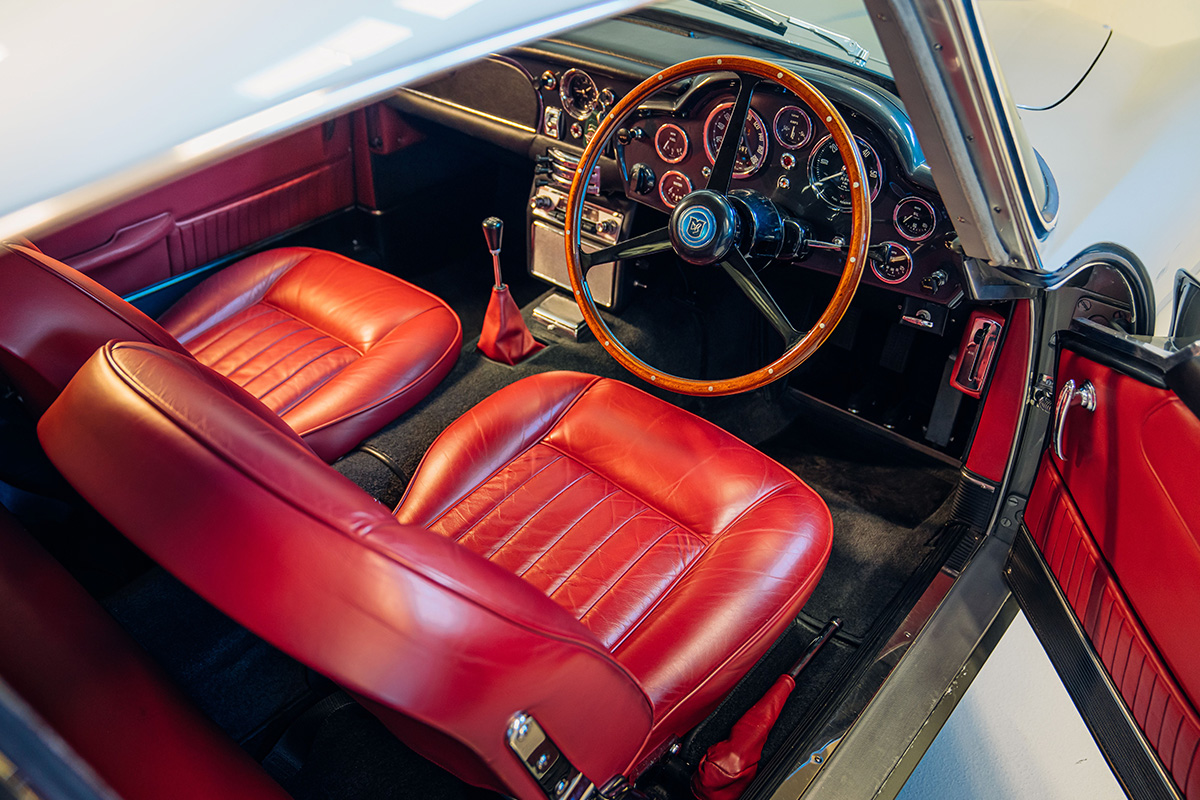 The Snow Shadow Grey Aston has a stunning red Connolly leather interior.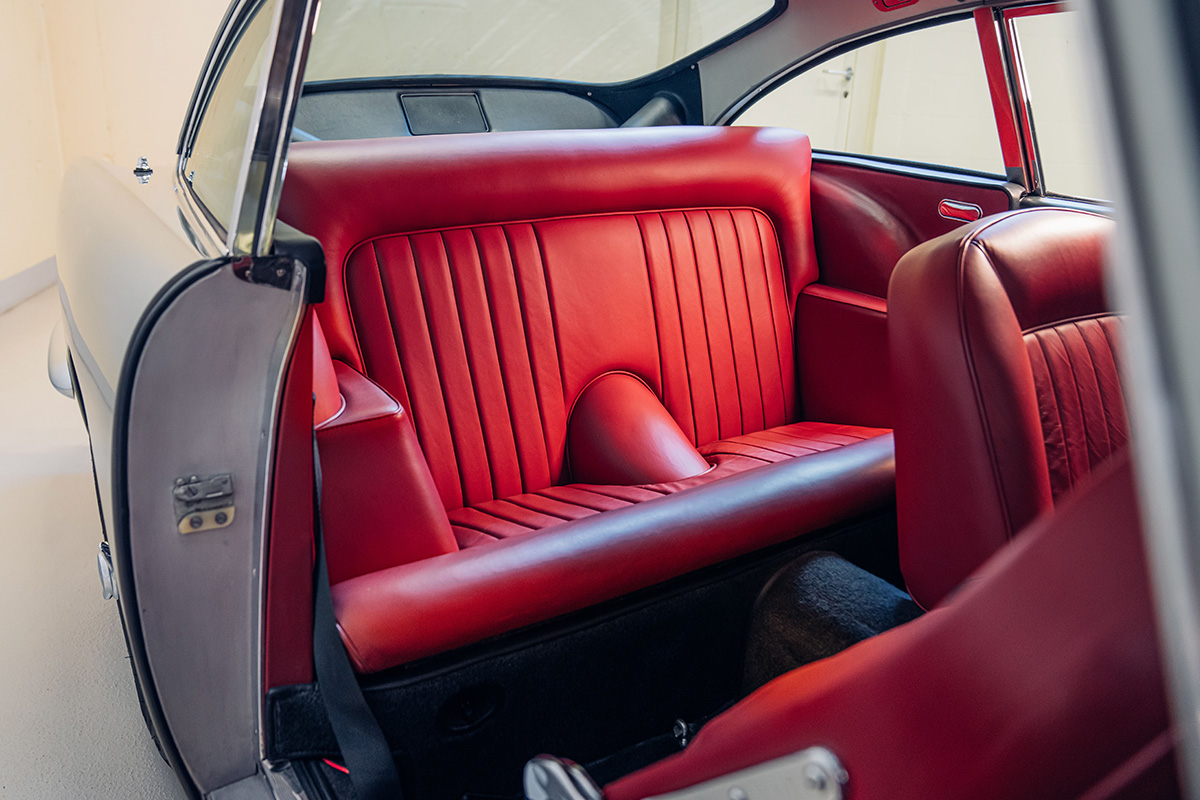 Delivered new to Mr. A. White on July 7, 1964, this five-speed DB5 spent much of its life in the UK until it was purchased by Sir Sean through RS Williams, a well-known Aston Martin specialist.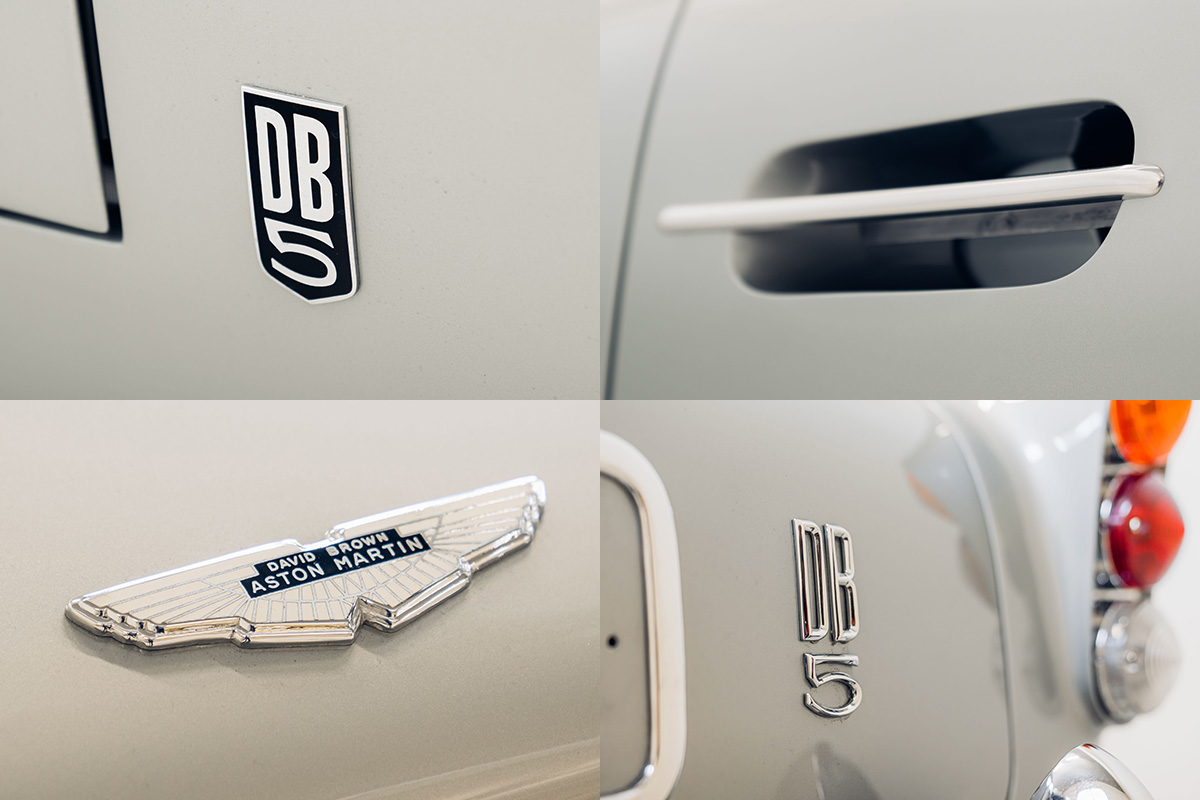 Longtime friend, fellow Scotsman, and multiple World Championship winning racing driver Sir Jackie Stewart offers a personal drive in the Aston Martin DB5 for the winning bidder.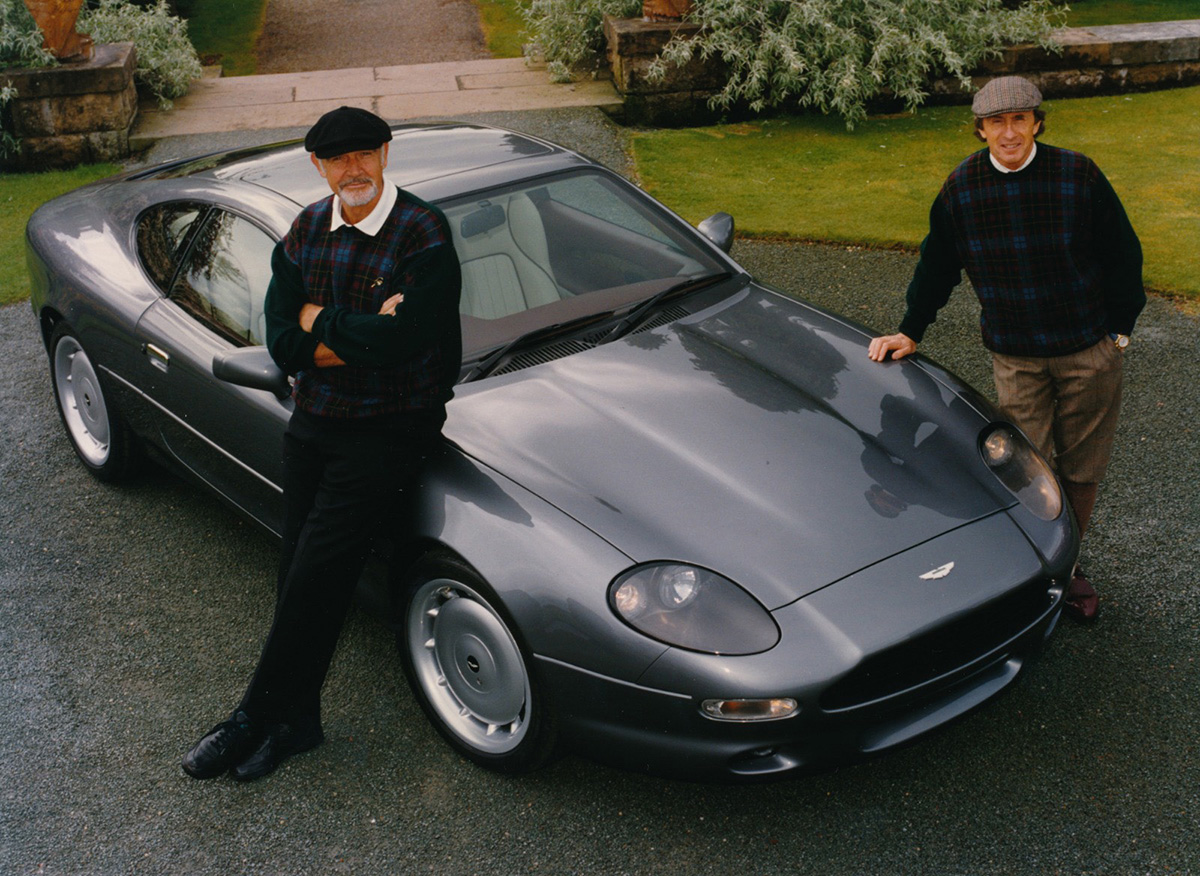 Sean Connery and Jackie Stewart posing with an Aston Martin DB7
photo © Aston Martin Lagonda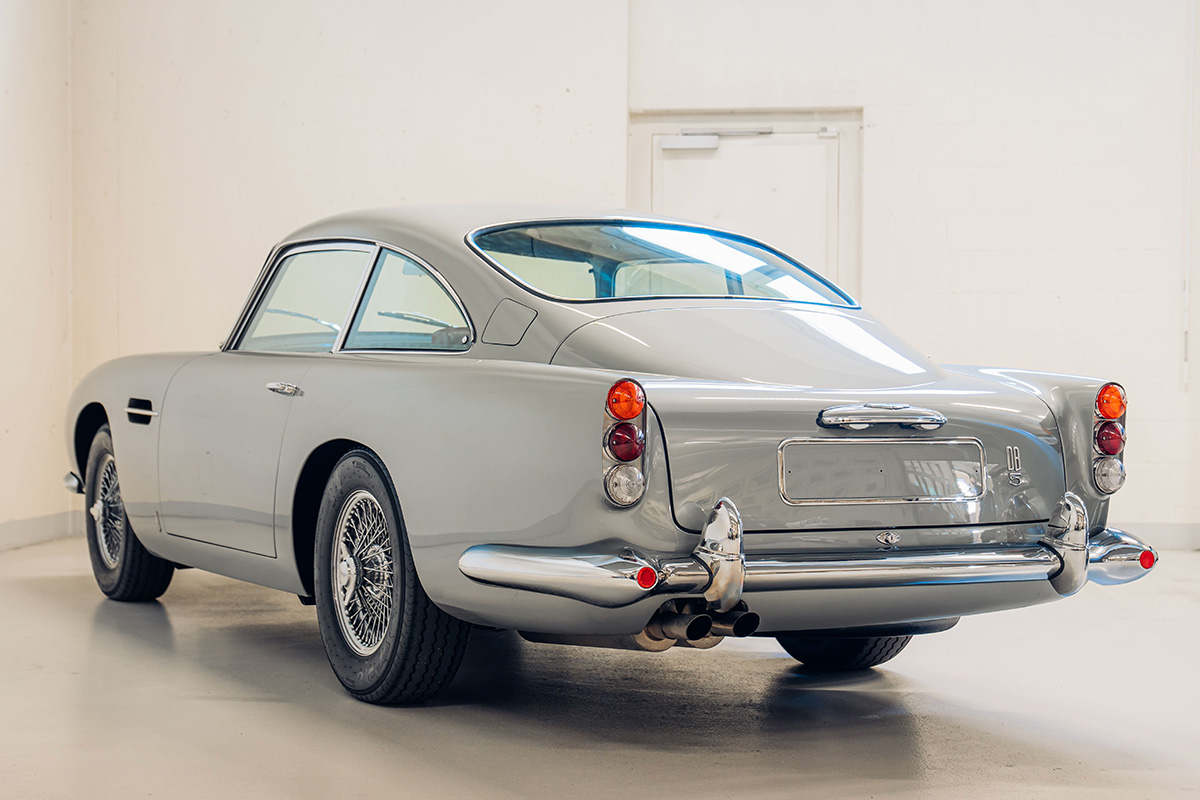 For more information on the 1964 Aston Martin DB5 or any of the other outstanding cars consigned to the upcoming Broad Arrow Monterey Jet Center Auction, visit broadarrowauctions.com.
Photos by Alex Penfold
Subscribe to the Bond Lifestyle EYES ONLY newsletter