Sam Smith performs SPECTRE theme song
08 September, 2015
Finally it has been confirmed: the theme song for SPECTRE will be performed by Sam Smith. The track, Writing's On The Wall, was co-written by Smith and fellow Grammy Award winner Jimmy Napes.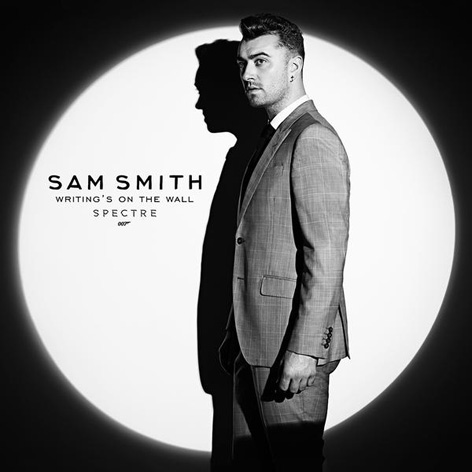 23-year old Sam Smith posted a teaser image on his Twitter page yesterday, showing the SPECTRE ring, sparking the old rumours that he would be the vocalist for the song.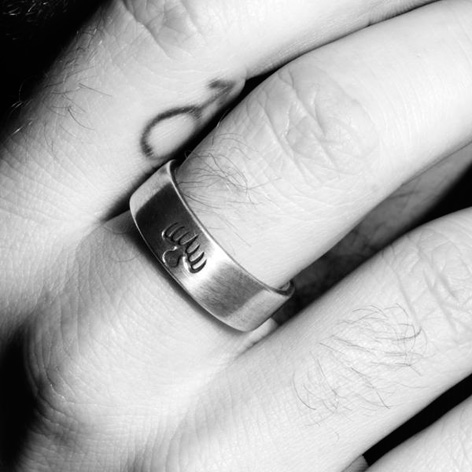 The track was recorded in January 2015. It's the first James Bond theme song recorded by a British male solo artist since 1965, when Tom Jones performed the title song for Thunderball. Sam Smith cites Adele (the singer of SkyFall) and Amy Winehouse (once rumoured to sing the Quantum of Solace theme song) as his main influences.
Commenting on the announcement, Michael G. Wilson and Barbara Broccoli, the producers of SPECTRE, said, "Sam and Jimmy have written the most inspirational song for SPECTRE and with Sam's extraordinary vocal performance, 'Writing's On The Wall' will surely be considered one of the greatest Bond songs of all time."
Smith said: "This is one of the highlights of my career. I am honoured to finally announce that I will be singing the next Bond theme song. I am so excited to be a part of this iconic British legacy and join an incredible line up of some of my biggest musical inspirations. I hope you all enjoy the song as much as I enjoyed making it."
Other names rumoured for the song were Ellie Goulding, Radiohead and Ed Sheeran.
The song will debut and be available to purchase and stream on September 25. You can pre-order 'Writing's On The Wall' on CD or vinyl here, or on iTunes from midnight.
Subscribe to the Bond Lifestyle EYES ONLY newsletter