No Time To Die Re-Released In IMAX, and MGM 007 Logo Revealed
20 January, 2022
MGM and EON are re-releasing the latest Bond film No Time To Die in IMAX theaters. MGM also revealed an animated MGM 60 Years of Bond logo AND the Daniel Craig documentary Being James Bond is now available on YouTube.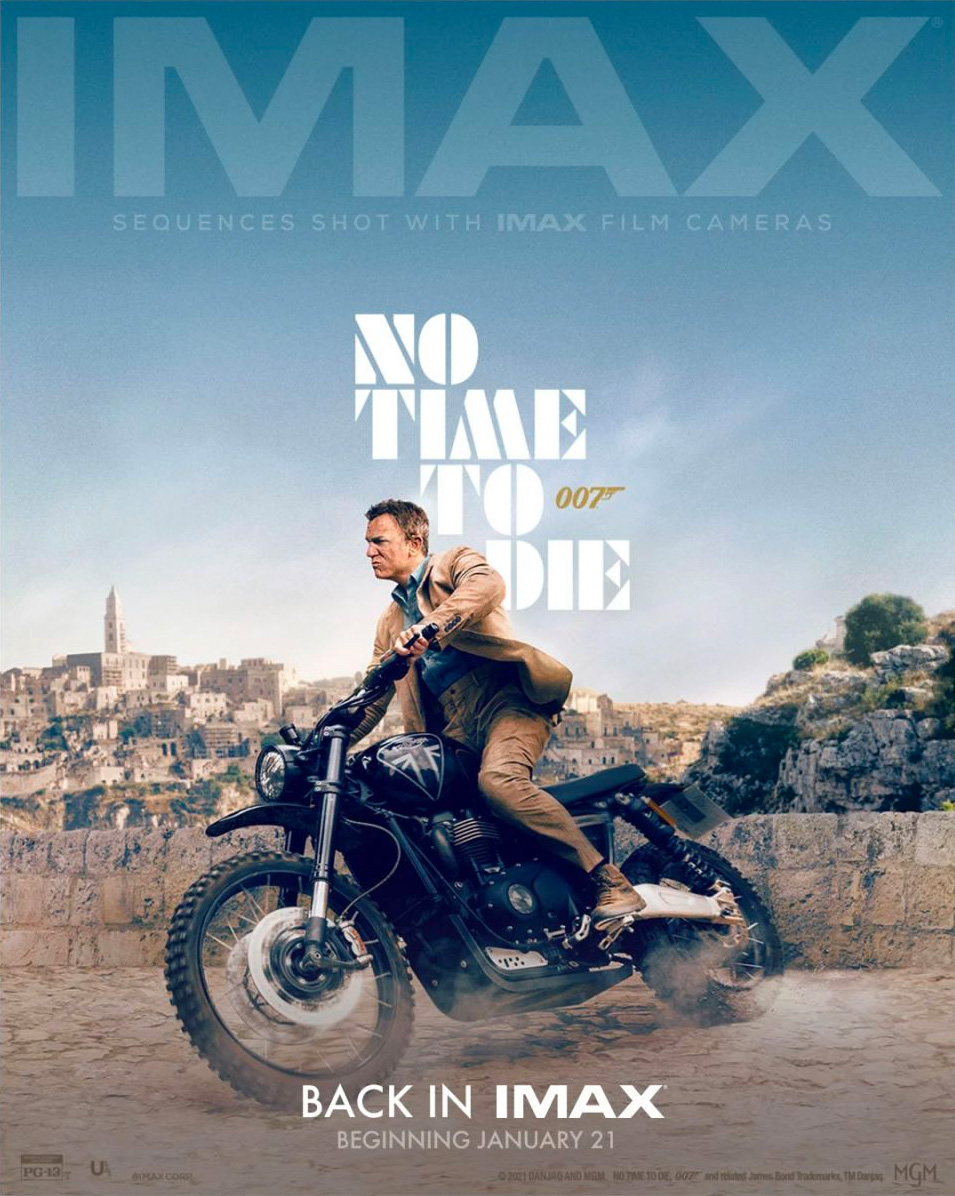 IMAX re-release
No Time To Die will be re-released in select IMAX theaters from January 21st 2022, in the United States only. The movie left theaters only a few weeks ago. Update: as suggested by readers, the release might help to get more award-awareness for the film.
Check the IMAX website for screenings near you.
At select IMAX screenings there will be an exclusive Q&A event featuring Daniel Craig, director Cary Joji Fukunaga, and producers Michael G. Wilson and Barbara Broccoli broadcasted ahead.
Let's hope that later this year, more of the earlier Bond films will be re-released in cinemas around the world, that would be a great way to celebrate the 60 Year Anniversary.
The re-release of the film will add to the box office, which was the second-highest of the year in the United States after Spider-Man: No Way Home, which took in $1.62 billion. No Time to Die made $160.7 million at the US box office and $774 million at the worldwide box office. No Time To Die is the third-highest grossing Bond film after SkyFall ($1.1 billion) and SPECTRE ($880.6 million).
MGM x 60 Years of Bond
MGM Studios has revealed an animated, golden MGM x 60 Years of Bond logo.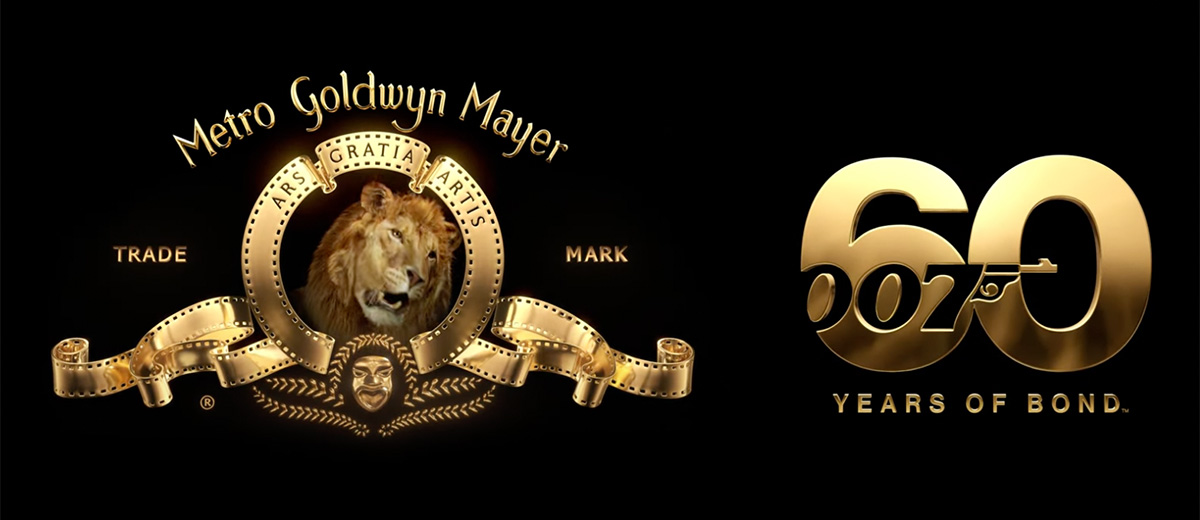 The logo can be seen animated in this 15 second video:
Being James Bond on YouTube
Being James Bond, one of the few extras on the new DVD and Blu-Ray releases of No Time To Die, is now available for free on YouTube.
In this special 45-minute retrospective, Daniel Craig reflects on his 15 year adventure as James Bond.
Watch the full documentary below:
This year will see many more celebrations of the 60 Years of Bond Anniversary, including product releases (for example Bogner's 007 Collection) and events, stay tuned on the Bond Lifestyle website and Instagram for the latest updates.
Subscribe to the Bond Lifestyle EYES ONLY newsletter