Bowers & Wilkins Px8 007 Edition headphones
19 October, 2022
British loudspeaker and headphone producer Bowers & Wilkins has released the Px8 007 Edition headphones for the 60 Year Anniversary of Bond films.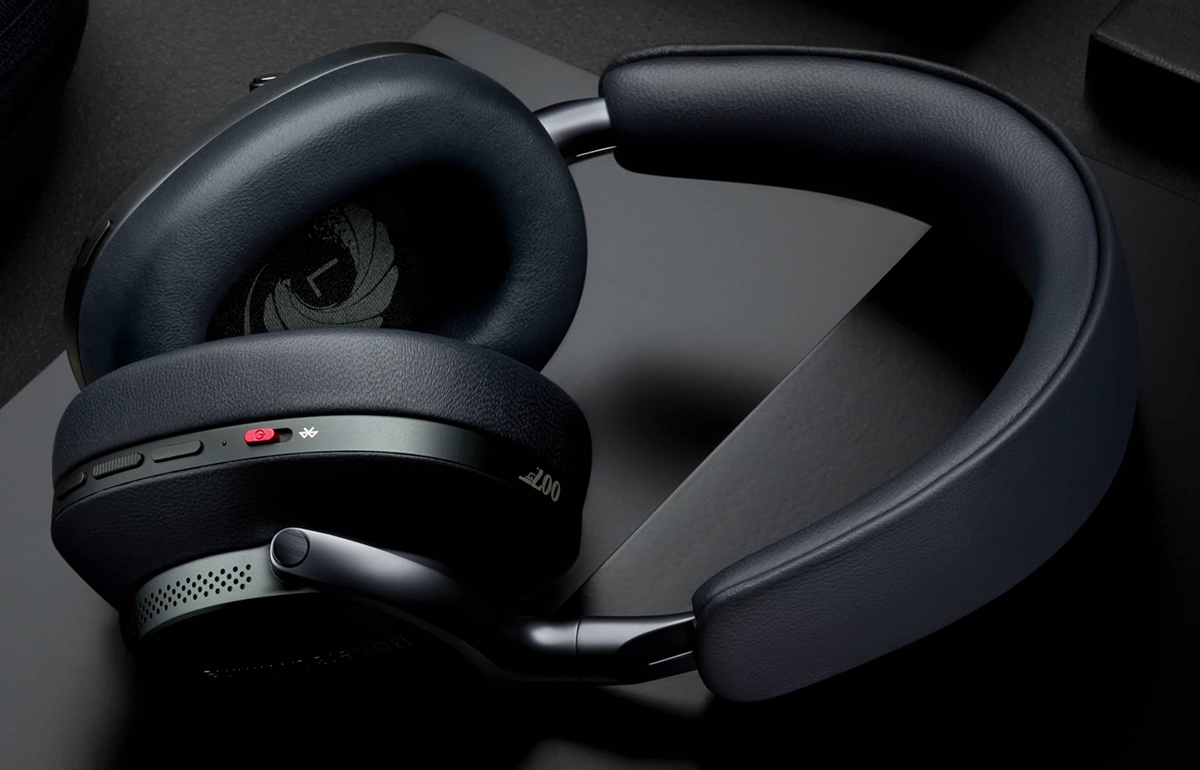 There is one link between Bower & Wilkins and James Bond: in the last film No Time To Die, we can spot a pair of Bowers & Wilkins 603 S1 speakers in James Bond's Jamaican home (read more).
James Bond Associate Producer Gregg Wilson was instrumental in getting a lot of audio equipment onto the set of No Time To Die (as mentioned in The Making of the Film), including the advanced audio device in Q's apartment, so he might have been one of the leading influences behind this collaboration between two iconic British brands.
In a promotional video for the headphones (scroll down for full video), Wilson explains that for the 60th Anniversary of Bond there is a focus on the music of Bond (see The Sound Of 007 concert and documentary). Some of the Bond music was recorded at legendary Abbey Road Studios, where Bower & Wilkins is the official supplier of headphones and loudspeakers since 2017.
To celebrate 60 Years of Bond, Bowers & Wilkins has now created a bespoke version of its Px8 wireless headphones, the Px8 007 Edition, featuring a Midnight Blue finish inspired by the dinner jacket worn by James Bond in the character's very first on-screen appearance in Dr. No.
The Bowers & Wilkins Px8 007 Edition headphones deliver high-performance wireless sound and feature subtle references to James Bond.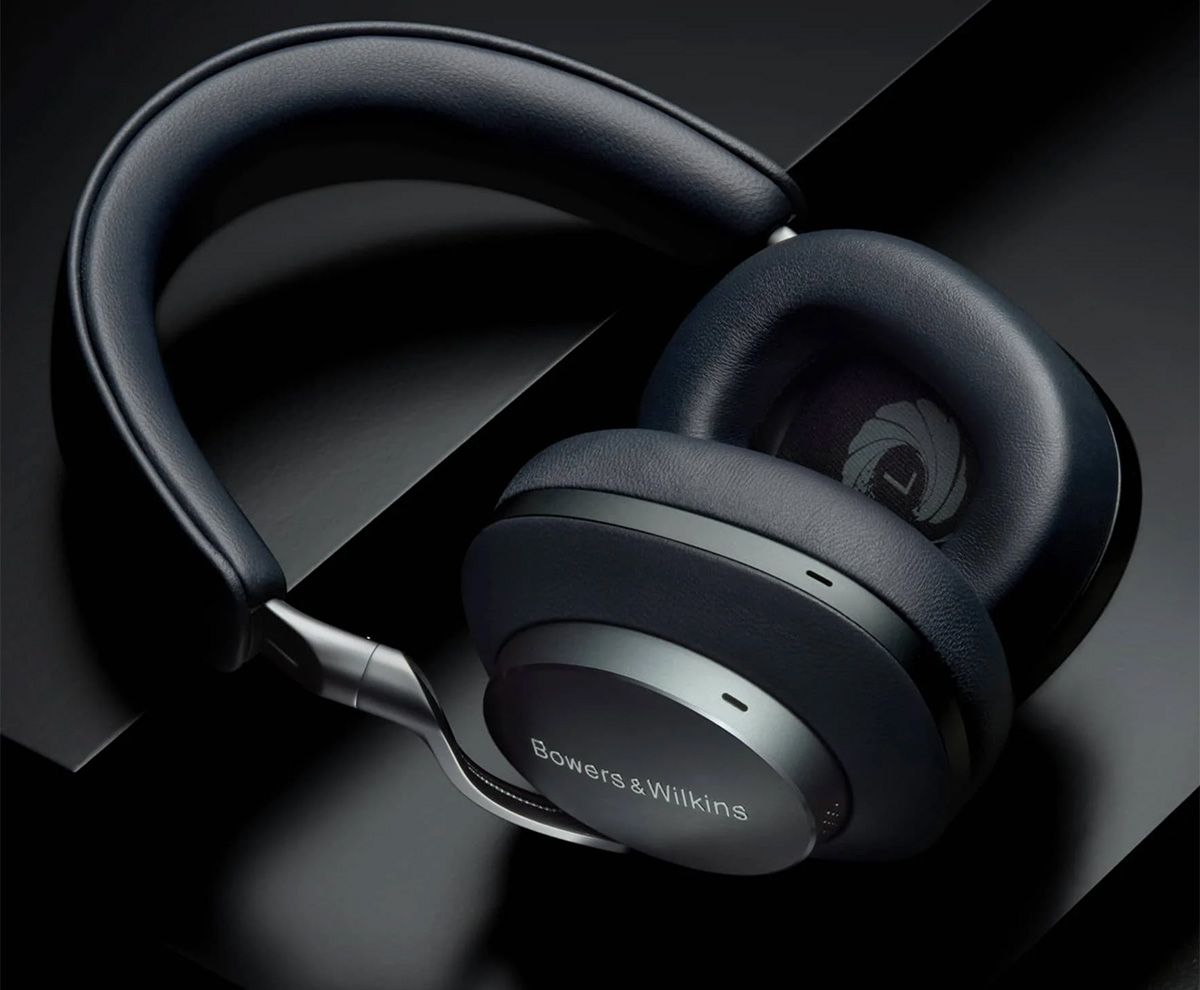 The first reference is the color of the headphones, Midnight Blue, which is inspired by the tuxedo worn by Sean Connery as James Bond in the first Bond film Dr. No (1962). Bowers & Wilkins use real Nappa leather in Midnight Blue for the high-end headphones.
A subtle 007 logo is laser-etched on the top of the earcup.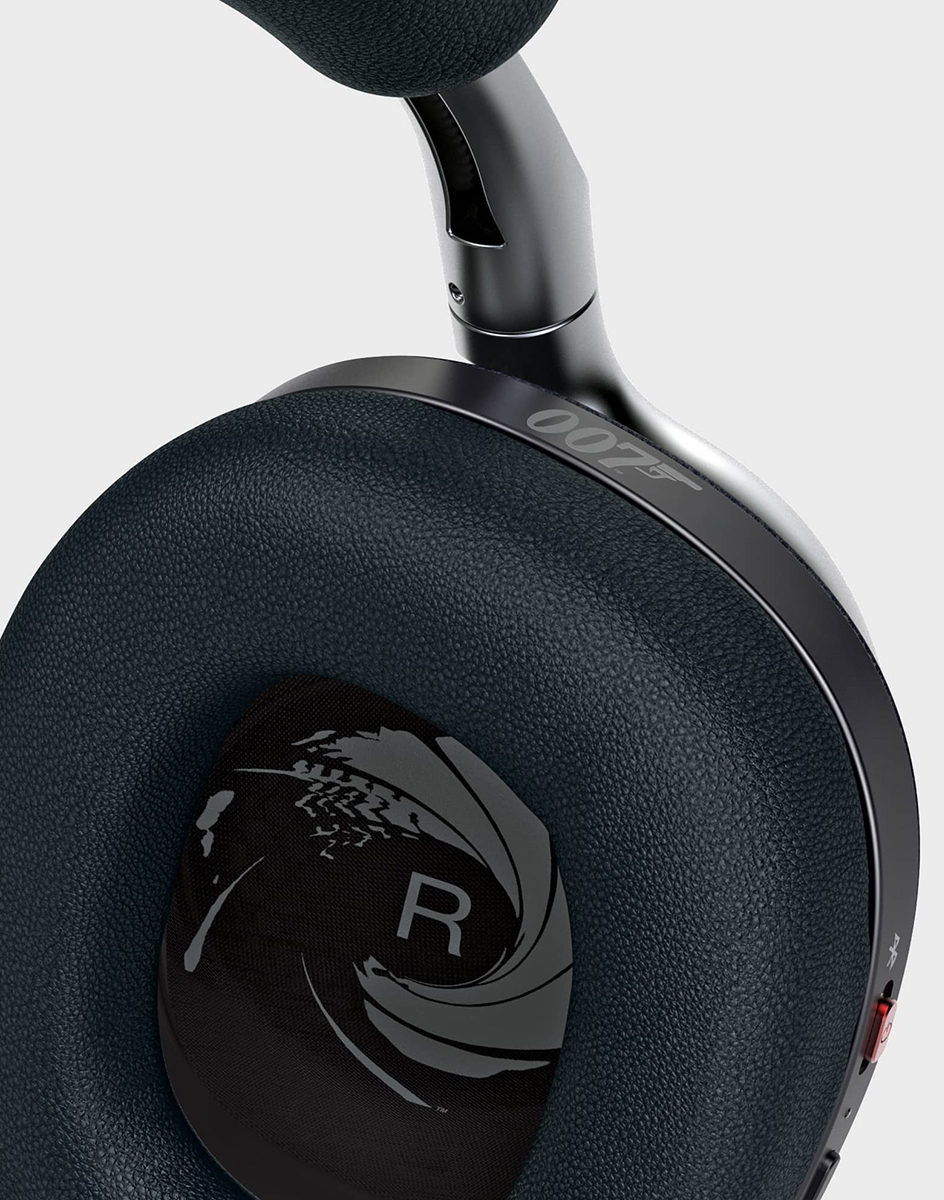 The inside of the headphones feature a screen print of the Gunbarrel logo.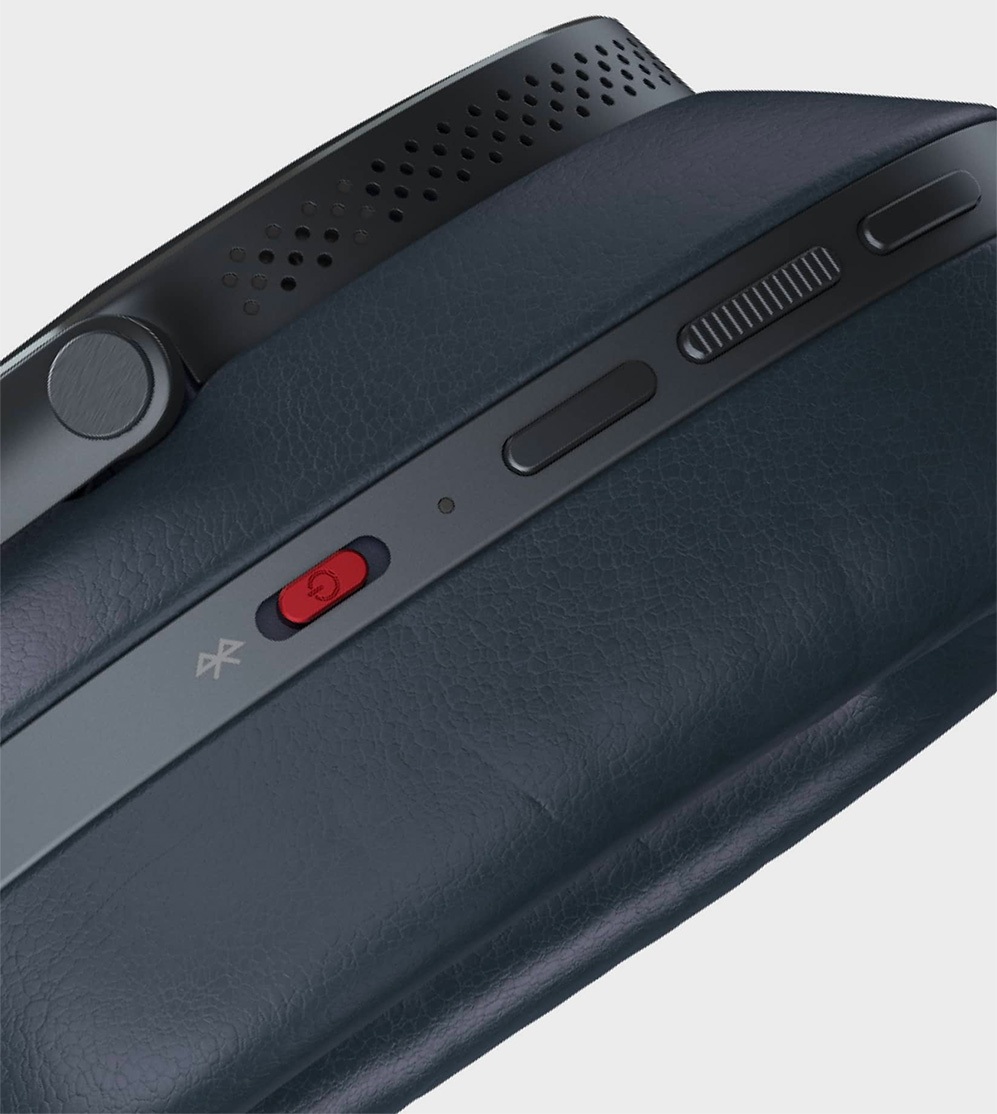 Another distinguishing feature of the 007 models is a red power slider.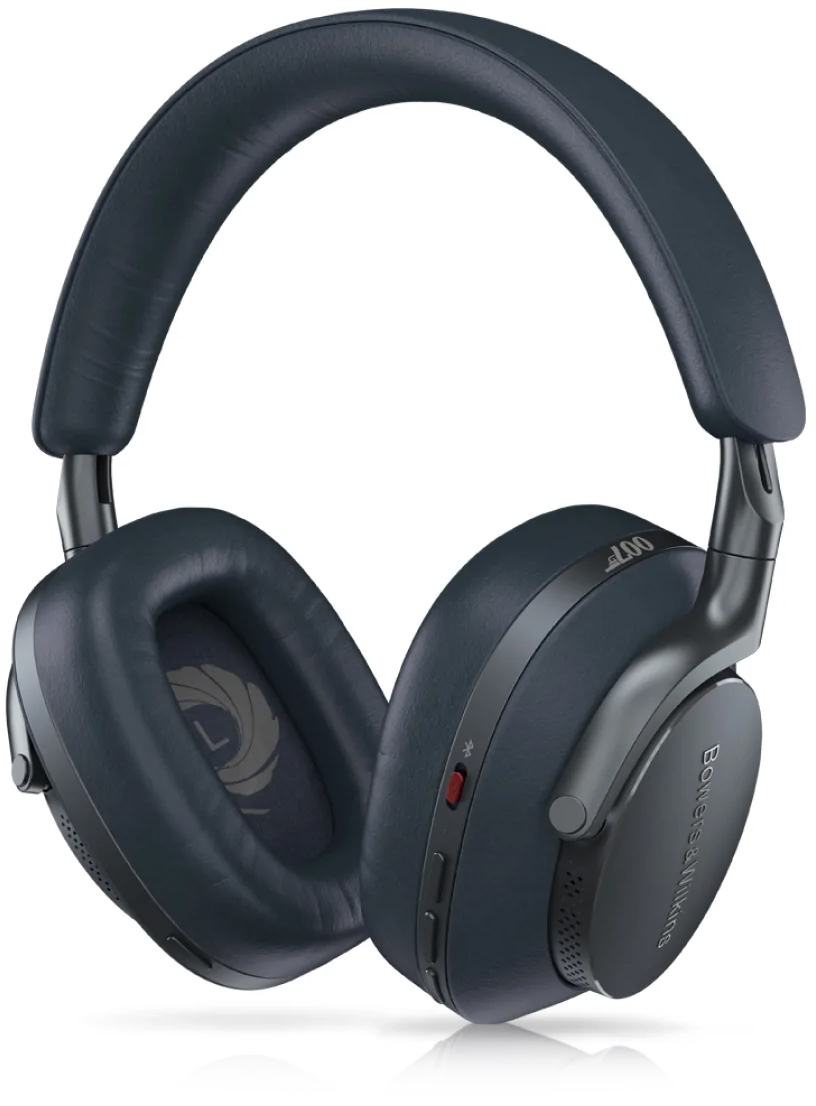 On the white packaging we can find the 60 Years of Bond logo.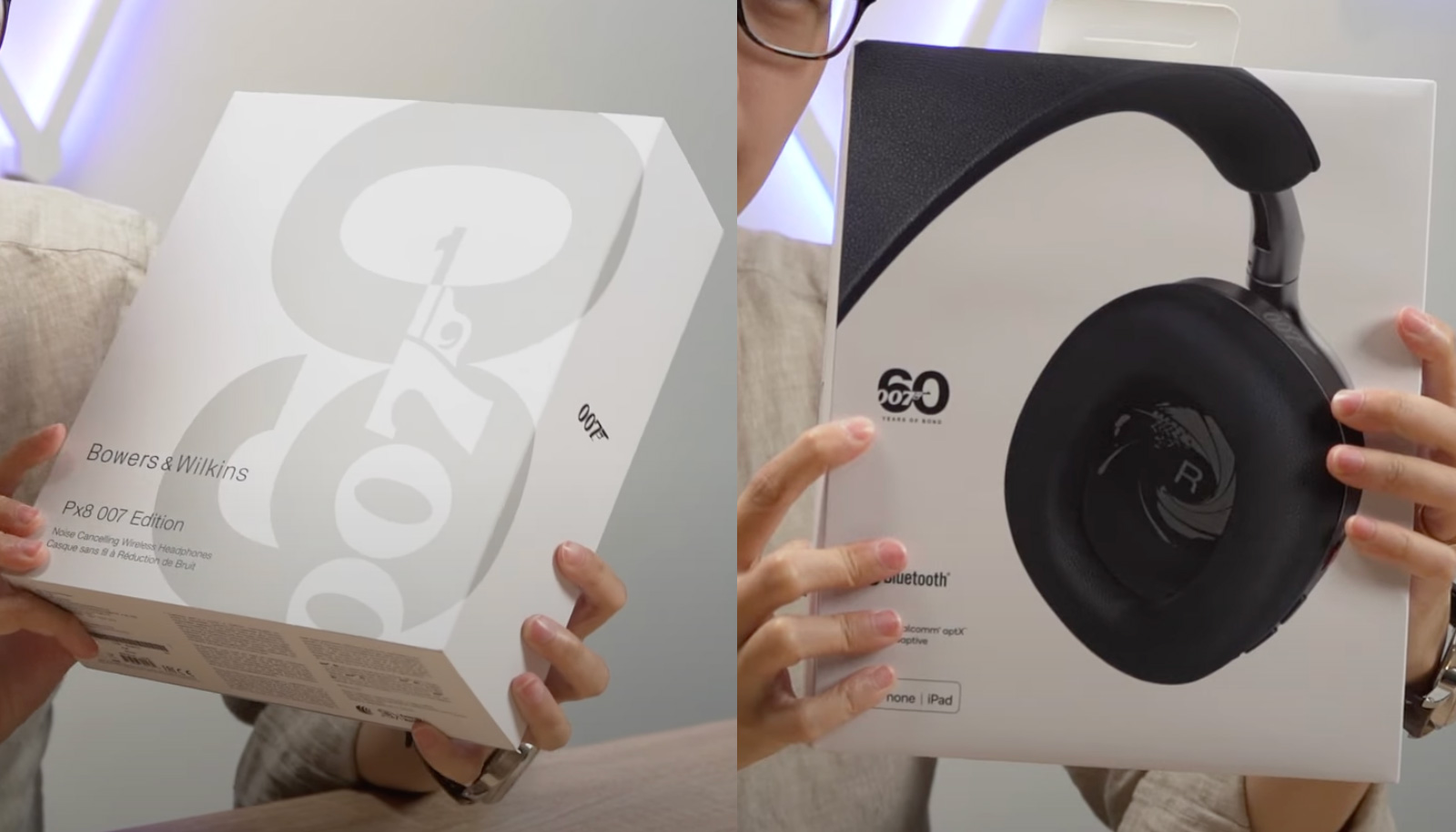 The packaging features 60 Years of Bond logos (screenshots from Audiofied unboxing)
The 60th logo comes back on the inside of the headphone case.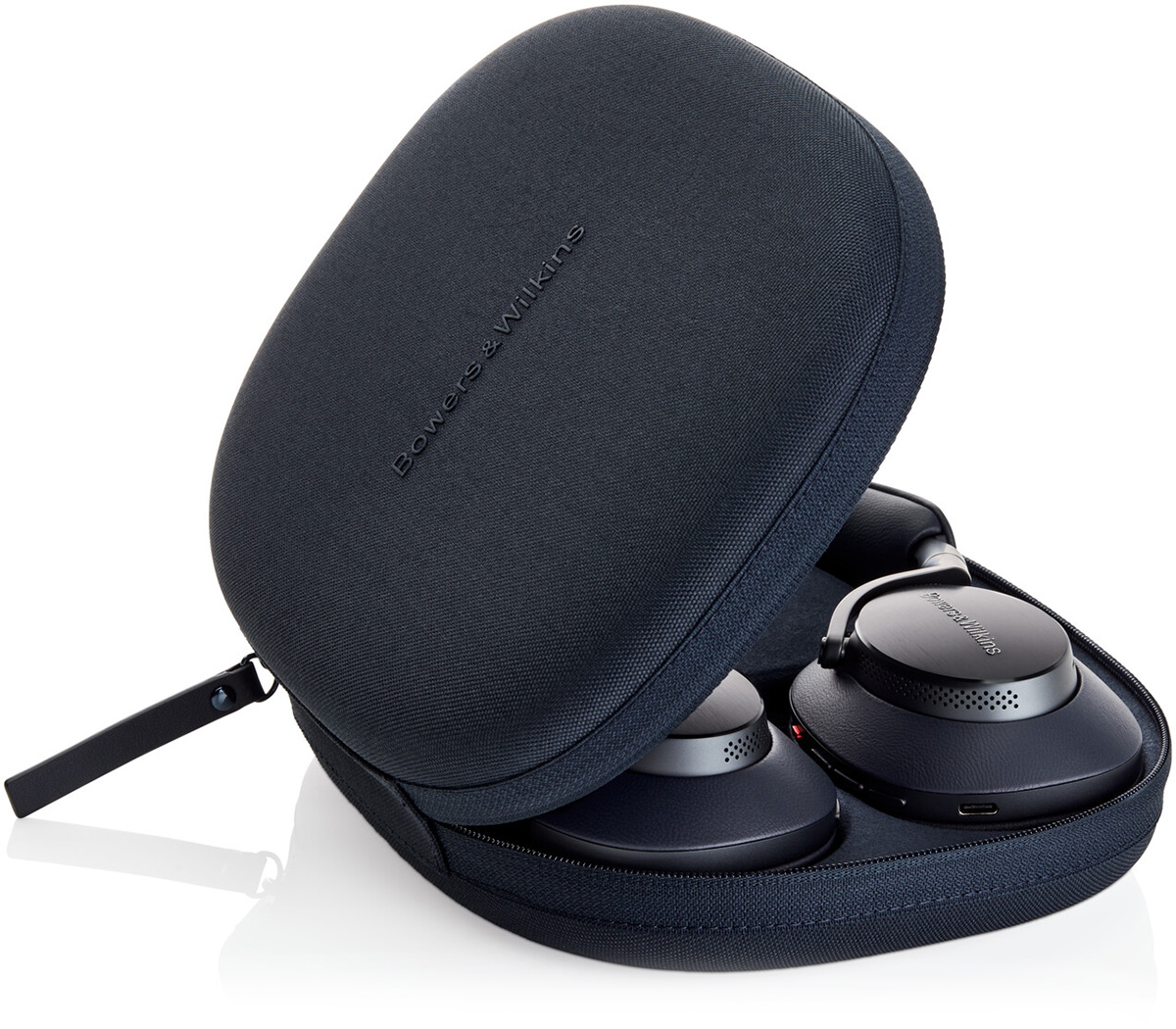 Bowers & Wilkins Px8 007 Edition headphones in a blue case feature a 60th logo on the inside
The over-ear noise cancelling headphones are technically the same as the regular Px8 model, but are sold at a premium for the Bond connection: £699 / $799 for the Px8 007 Edition compared to £599 / $699 for the regular Px8.
In this promotional video for the headphones we can see some true legends from the Bond world talk about the headphones, including associate producer Gregg Wilson, Bond archivist Meg Simmonds, costume designer Lindy Hemming and Bond composer David Arnold.
The Bowers & Wilkins Px8 007 Edition headphones can now be ordered online at the 007Store or at Bowers & Wilkins.
NEW Watch the Bond Lifestyle Unboxing of these headphones:
Subscribe to the Bond Lifestyle EYES ONLY newsletter