Bérénice Marlohe face of Swarovski ad campaign Kingdom of Jewels
02 May, 2012
Bérénice Marlohe, the French actress who stars as Sévérine in the upcoming James Bond film SkyFall, will be the face of the Swarovski advertising campaign for its fall collection, Kingdom of Jewels.
The new collection has been described by Swarovski as a combination of "rock attitude with baroque sense of style" which Bérénice Marlohe will complement perfectly.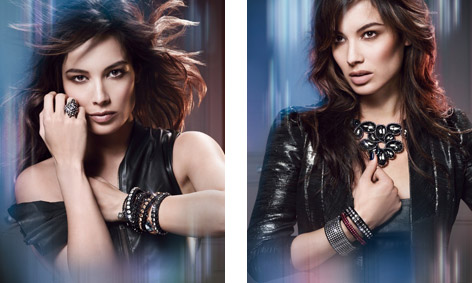 "[Marlohe] combines beauty and intelligence, a multicultural background with a genuine uniqueness, a passionate personality and a talent for acting," said Nathalie Colin, Swarovski's creative director.
It is the first time Swarovski has selected an actress to be the face of the company.
Buy Swarovski on the official Swarovski.com website.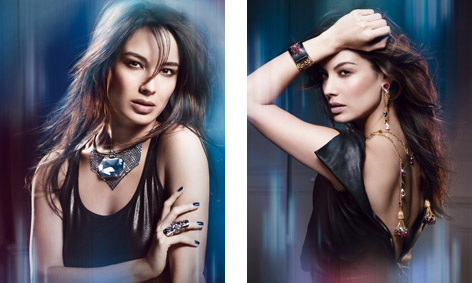 Swarovski is also a supporter of the Designing 007 – Fifty Years of Bond Style exhibition which opens in the Barbican Centre in London this summer. This unique exhibition is designed by Ab Rogers, curated by the Barbican and guest-curated by fashion historian Bronwyn Cosgrave and Oscar®-winning costume designer Lindy Hemming. With unprecedented access to EON's archive, Designing 007 is a multi-sensory experience where screen icons, costumes, production design, automobiles, gadgets, special effects, graphic design, exotic locations, weapons, stunts and props combine to immerse the audience in the creation and development of Bond style over its auspicious 50 year history.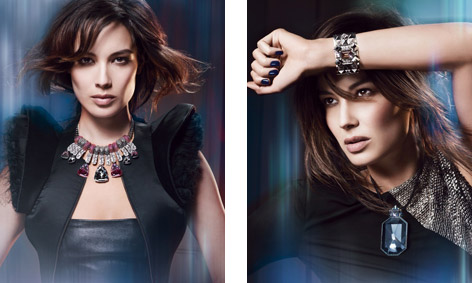 Swarovski will soon unveil wider activities linked with SkyFall's release and the 50th anniversary of the James Bond franchise.
It's not known yet if Bérénice Marlohe will wear Swarovski jewelry in the movie SkyFall itself, but if she does you can read all about it here on Bond Lifestyle.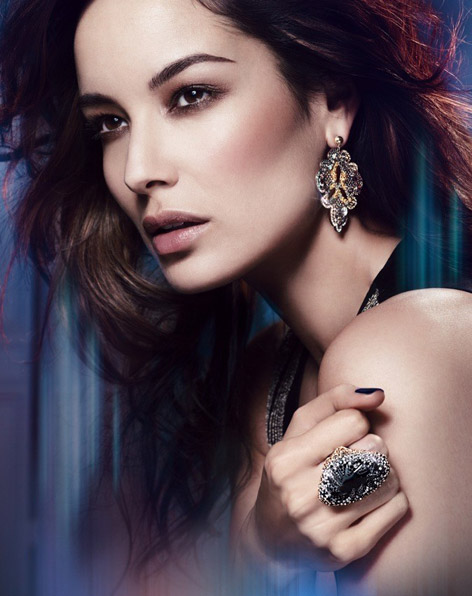 All photos copyright by Swarovski
Subscribe to the Bond Lifestyle EYES ONLY newsletter