Spyscape acquires the Aston Martin DB5 from GoldenEye
16 July, 2018
Spyscape has announced it has acquired the Aston Martin DB5 from GoldenEye at the recent Bonham's Goodwood Festival Of Speed sale.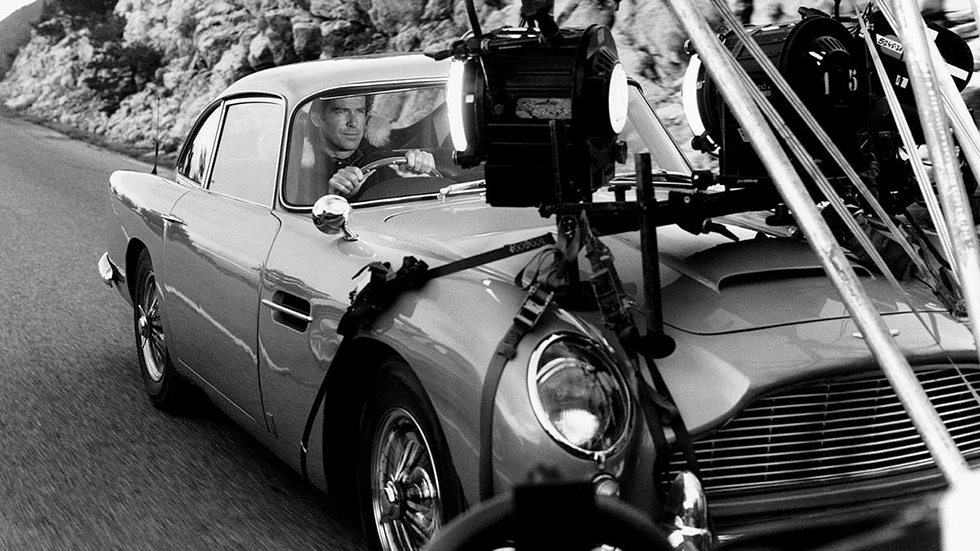 The James Bond Aston Martin DB5 from GoldenEye
The famous car sold for £2m on Friday the 13th of July at the Goodwood Festival of Speed. During the auction, the auctioneer said that the Land Rover Defender from SPECTRE was purchased by the same buyer, but we weren't able to confirm this with Spyscape yet.
Spyscape is a new interactive spy museum located on 8th Avenue at 55th Street in New York City.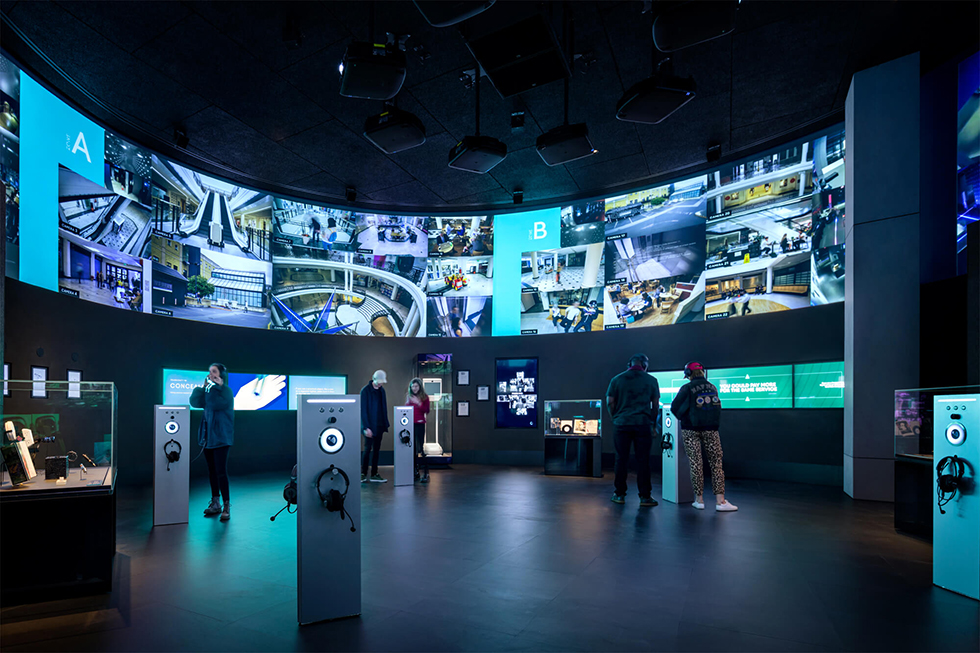 Spyscape is a new interactive museum in New York
Spyscape purchased the DB5 at the Bonham's auction for ten times as much as the car fetched at a Christie's auction in 2001. The car is the third most expensive Bond vehicle sold at auction after the Aston Martin DB5 used by Sean Connery in Goldfinger, which fetched £2.91 million in 2010 when it was sold by RM Auctions and an Aston Martin DB10 used in SPECTRE which sold for £2.4 million at the Christie's SPECTRE auction in 2016.
Spyscape is now calling spy fans worldwide to celebrate their acquisition of the rare and iconic Aston Martin DB5 by offering the chance to drive in James Bond's actual DB5. Spyscape will display the car in the museum, but will also take it on a tour around the world to reward people who take an online spy recruitment test and share the results on social media. The test was designed by a former head of training at MI6 to emulate aspects of the agency's recruitment process.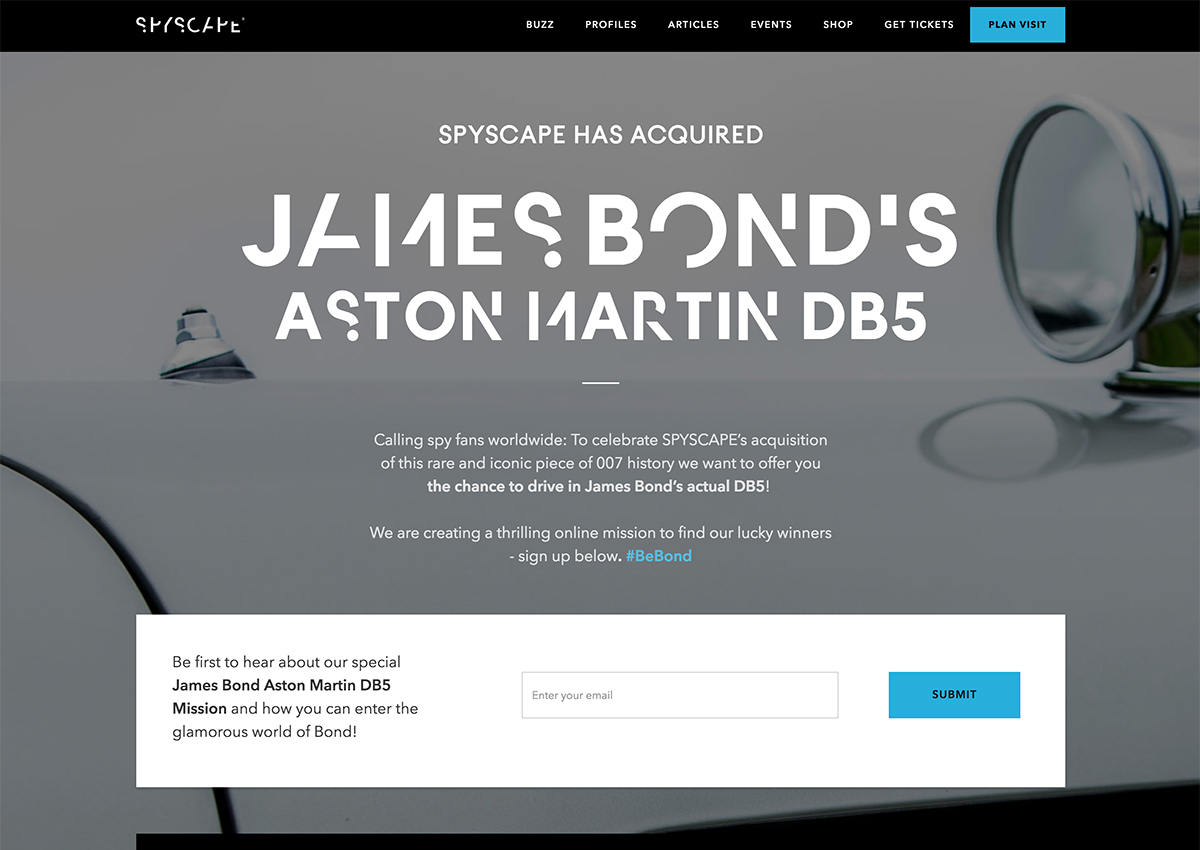 The competition would be free to enter and open to people from any country, although winners may have to travel to take up the offer.
Sign up to stay informed about the competition on the Spyscape website.