Follow the European film location tour
30 June, 2013
From June 28th to July 8th 2013, a group of more than 30 Bond fans is led by the expert team of ThemePartyPeople to filming locations in Europe.
Follow the adventures via Facebook.com/BondLifestyle and the new Bond Lifestyle Instagram page www.instagram.com/jamesbondlifestyle.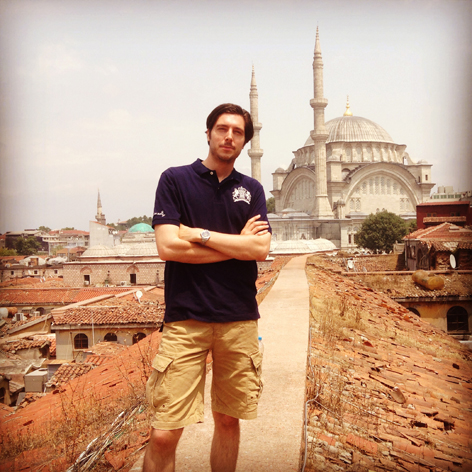 Standing on the rooftops of the Grand Bazaar
The trip has already started in Istanbul, Turkey, with some great locations from SkyFall, The World Is Not Enough and From Russia With Love.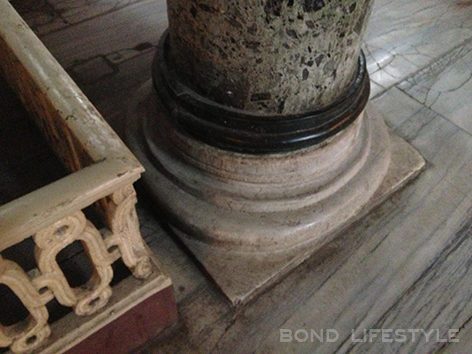 Recognize this spot from From Russia With Love?
On Monday, the group flies to Vienna in Austria for many The Living Daylights locations.
After that, a bus will take fans to the Czech Republic, where many films have been shot in the last few years, including Casino Royale, Mission: Impossible, League of Extraordinary Gentleman, Van Helsing and XXX.
With a stop in Munich, Germany (which has several locations from the novel On Her Majesty's Secret Service), the tour continues via Cortina D'Ampezzo, Italy (featured in For Your Eyes Only and The Pink Panther). The tour ends in Venice, the decor of many films, including the Bond films From Russia With Love, Moonraker and Casino Royale.
The film location Eurotrip 2013 is organised by ThemePartyPeople.com.
More on Facebook.com/BondLifestyle and www.instagram.com/jamesbondlifestyle.