Mason & Sons 007 for £700 offer ends February 14th
08 February, 2017
Only a few days left to get the 007 look £700. Mason and Sons announced that their popular offer finally ends on February 14th 2017.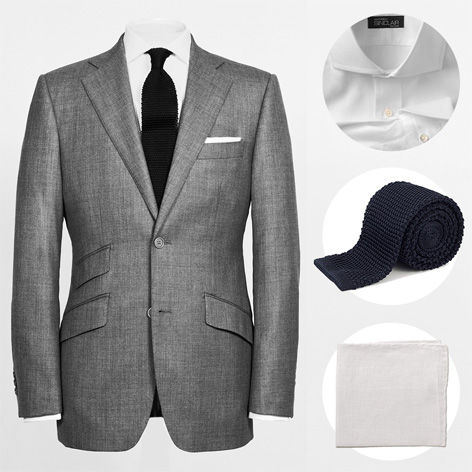 The deal includes a ready to wear Anthony Sinclair Conduit Cut two-piece suit, a formal shirt, one of the solid-coloured knitted neckties and a crisp linen pocket square. This combination is normally priced at £1,000.00, but in the special offer available for just £700.00 (£583.33 exc.VAT). If you want to trade up to a Special Order or Handmade, the price increment will simply be added.
At checkout enter the coupon code CCSUIT and the discount will be applied. Visit the special offer page on Mason & Sons for more details.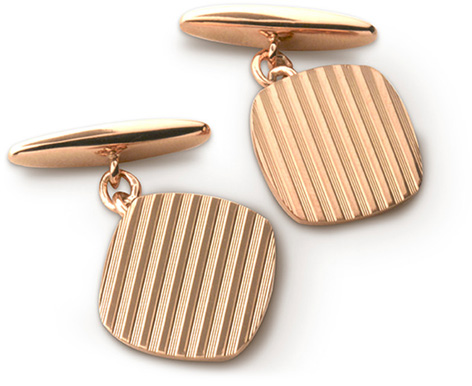 You could use the saving to buy a pair of Bond-inspired rose-gold cufflinks (now back in stock) to complete the outfit.
007 Offer page on the Mason & Sons website
Also read the Bond Lifestyle article "Getting the Anthony Sinclar three-piece suit from Goldfinger".
Subscribe to the Bond Lifestyle EYES ONLY newsletter