James Bond related items in Uncrate Supply Sale
18 September, 2023
Online store UNCRATE offers several Bond-related items in their big surplus sale.
TASCHEN The James Bond Archives No Time To Die Edition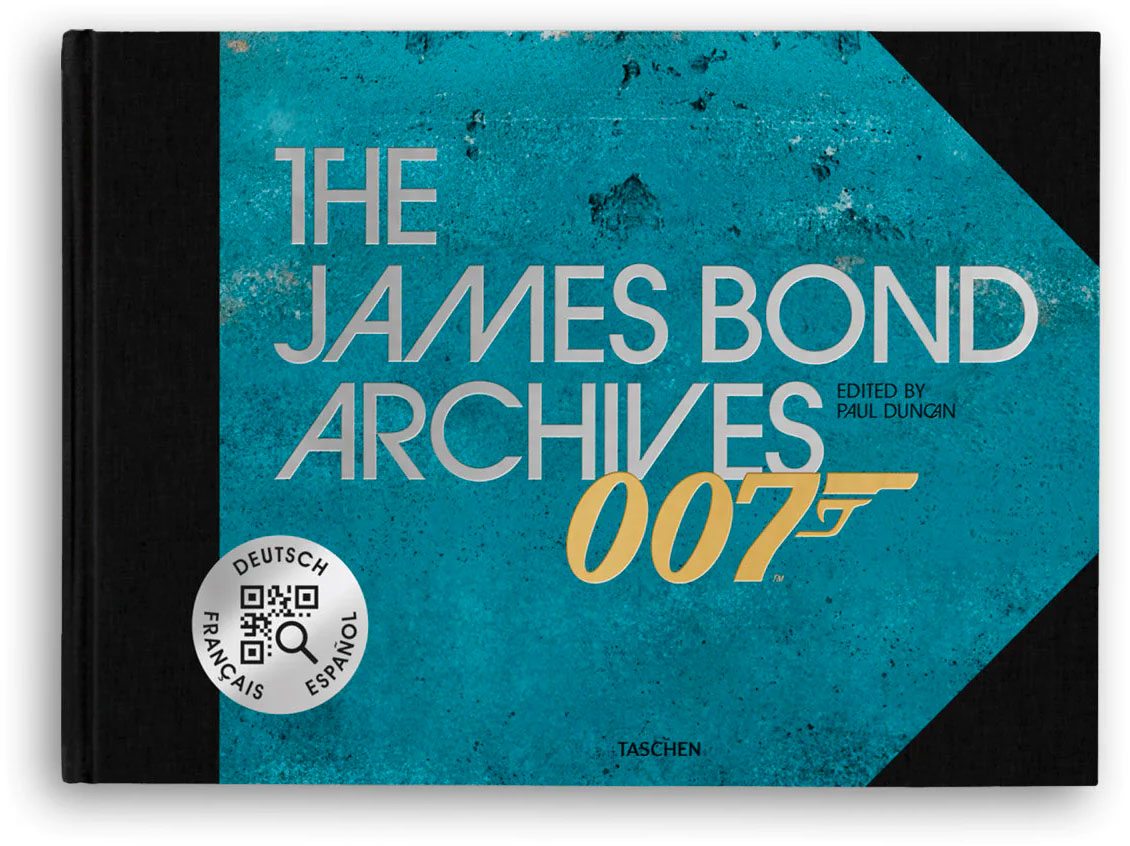 A complete history of 007's films through No Time to Die, as told via over 1000 images and an oral history from over 150 cast and crew.
On sale: $80 $49

-
Penfold x UNCRATE Heart & Spade Golf Balls

The brand of ball that won the 1979 Open Championship, and also preferred by James Bond.
On sale: $65 $39

-
The Martini Field Guide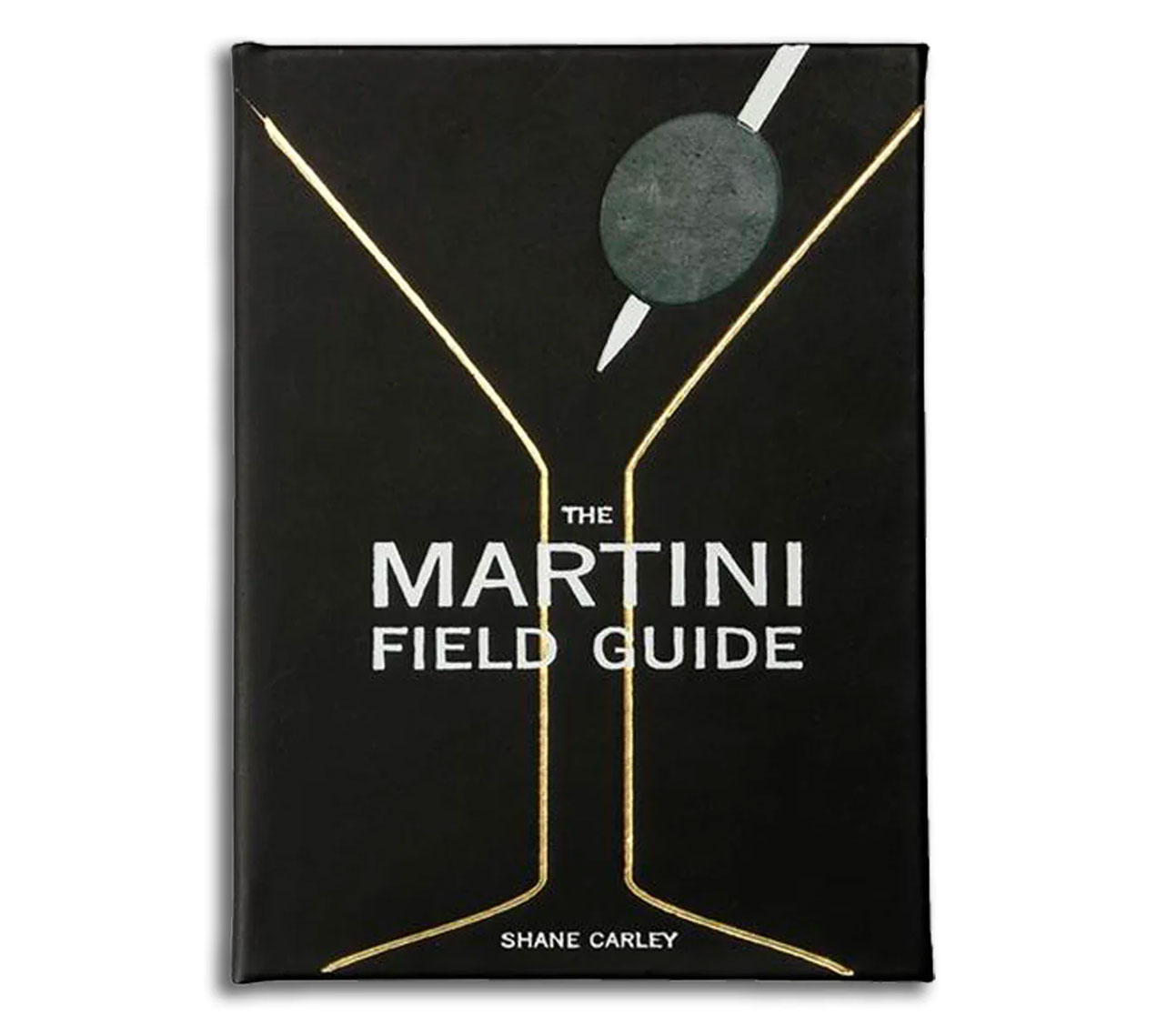 Bound by hand in leather, this book provides a detailed look at one of the most iconic cocktails.
On sale: $85 $39

-
Aston Martin: Power Beauty and Soul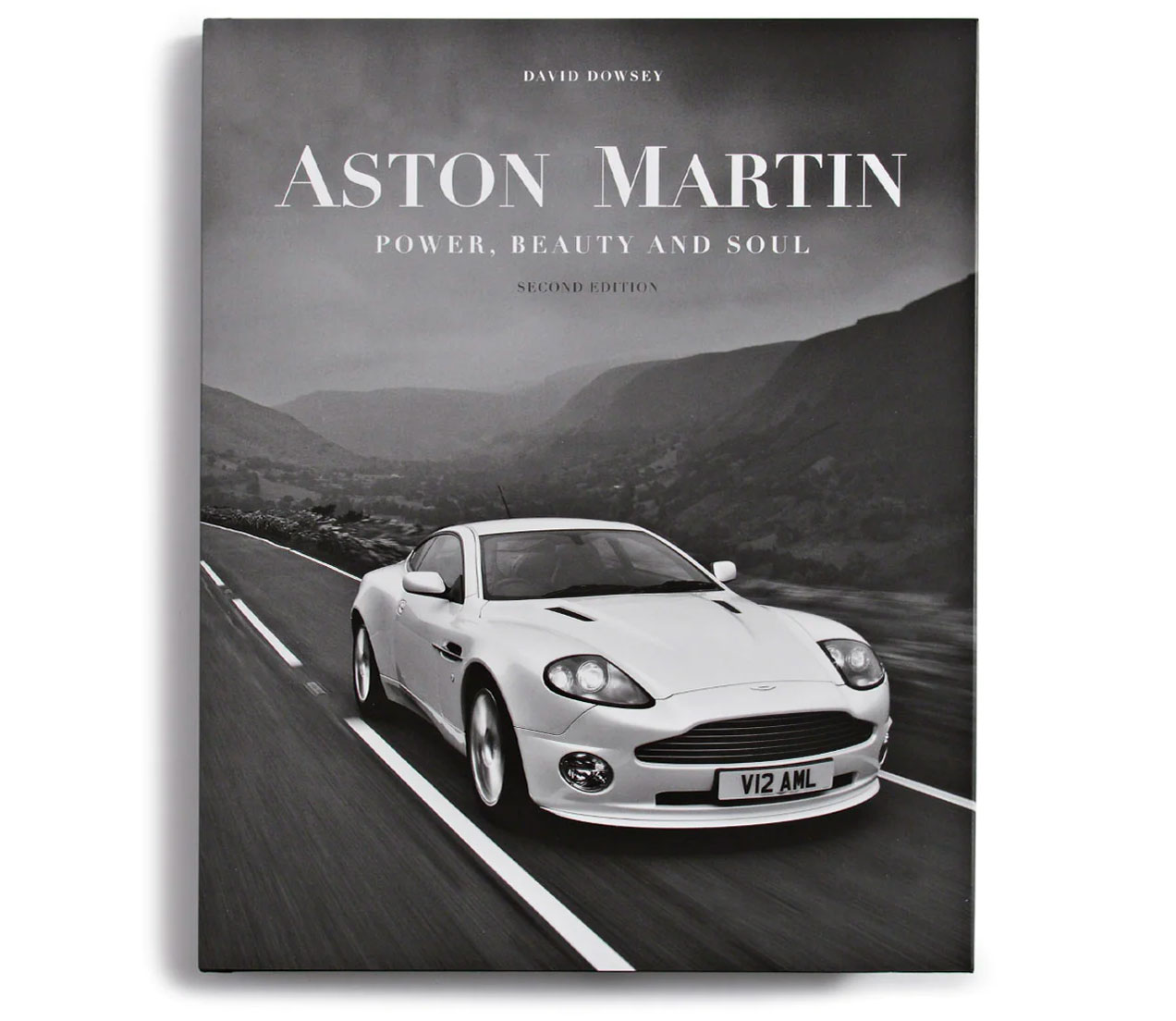 The history of Aston Martin.
On sale: $50 $29

-
The Aston Martin Book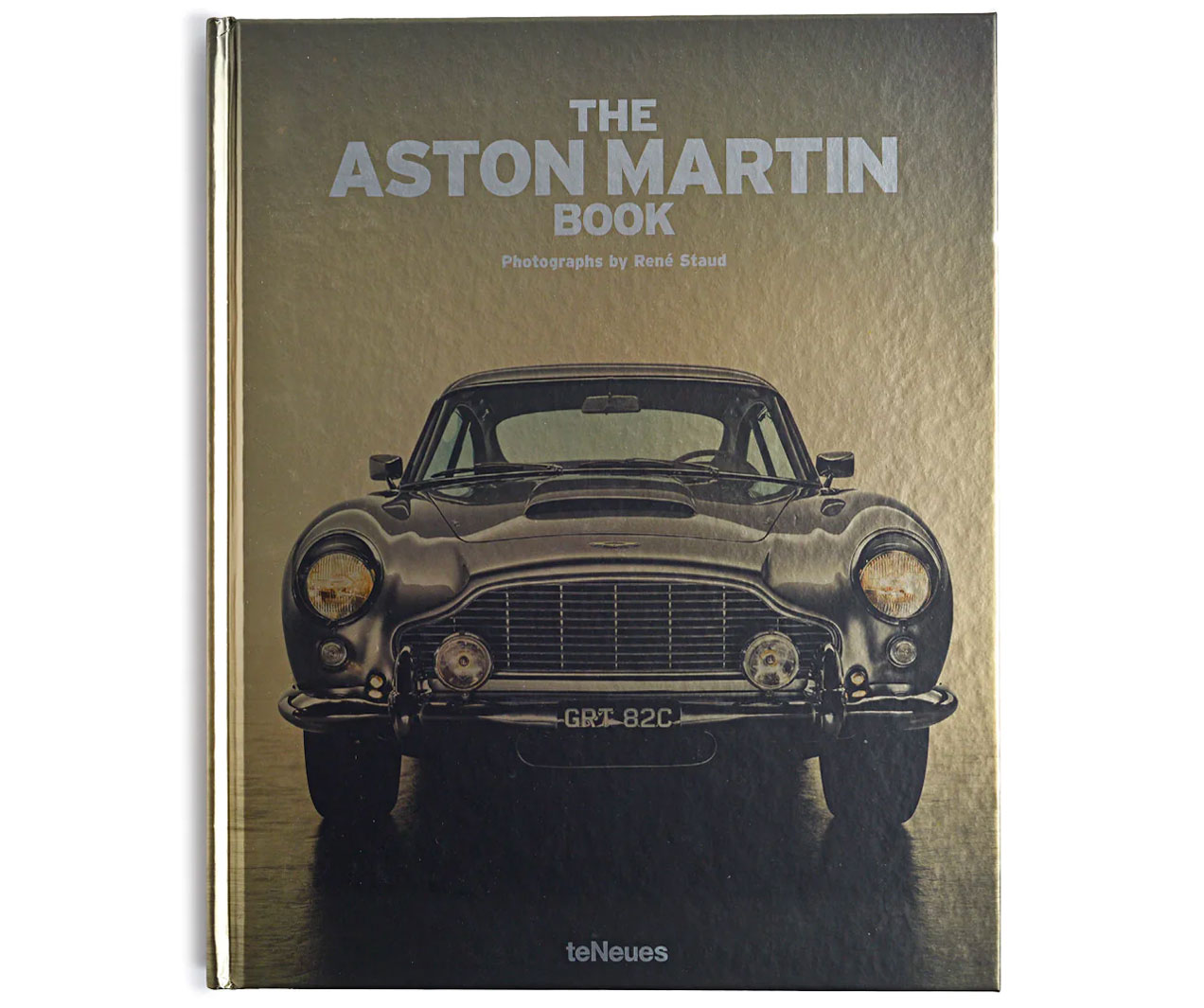 Rene Staud compiles the 110-year history of Aston Martin in this display-worthy tome.
On sale: $125 $89

-
Goldfinger Golf Print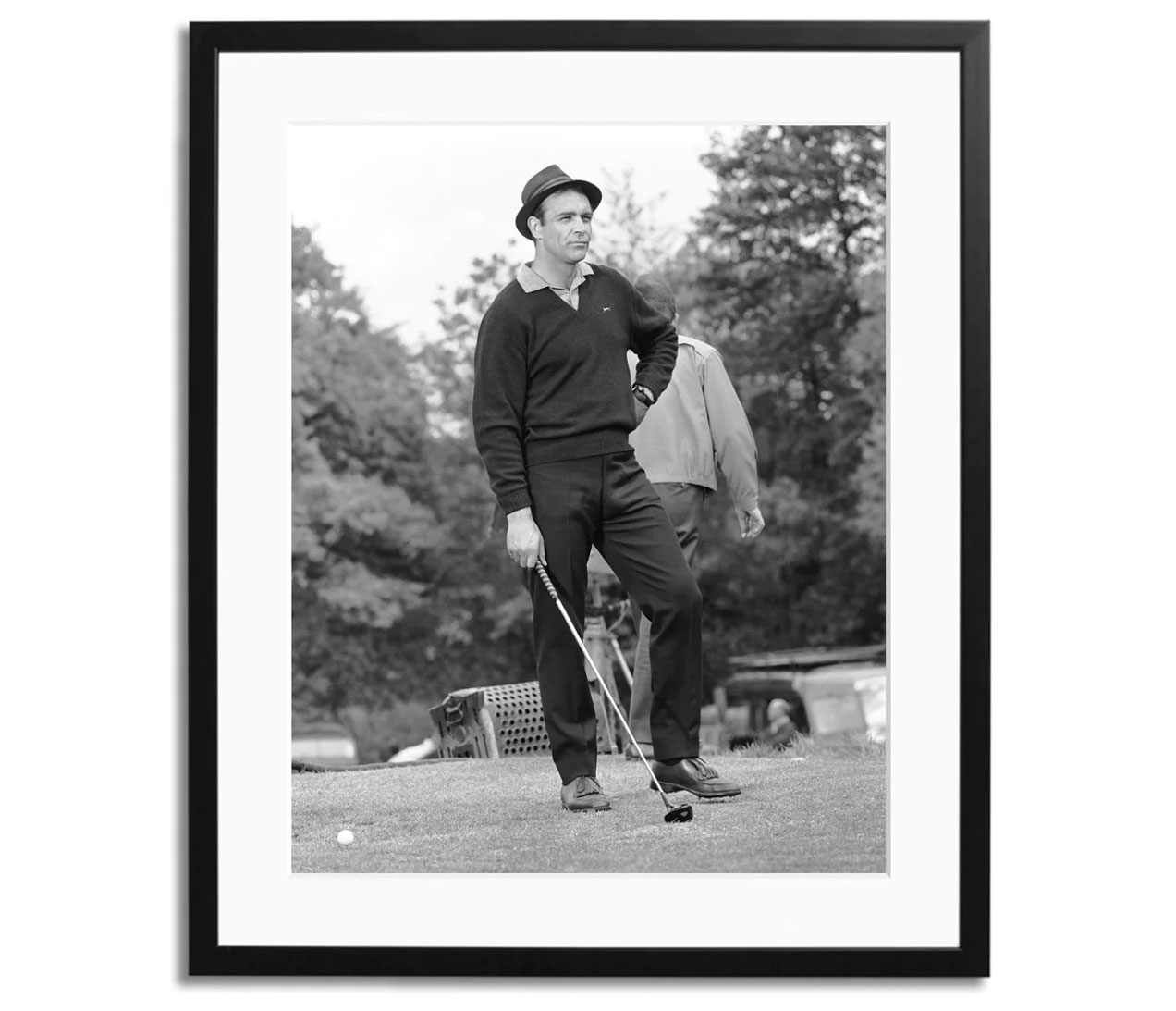 Sean Connery surveys the fairway during the filming of the Bond film Goldfiner in this framed print.
On sale: $269 $199

-
Sean Connery Lounging Print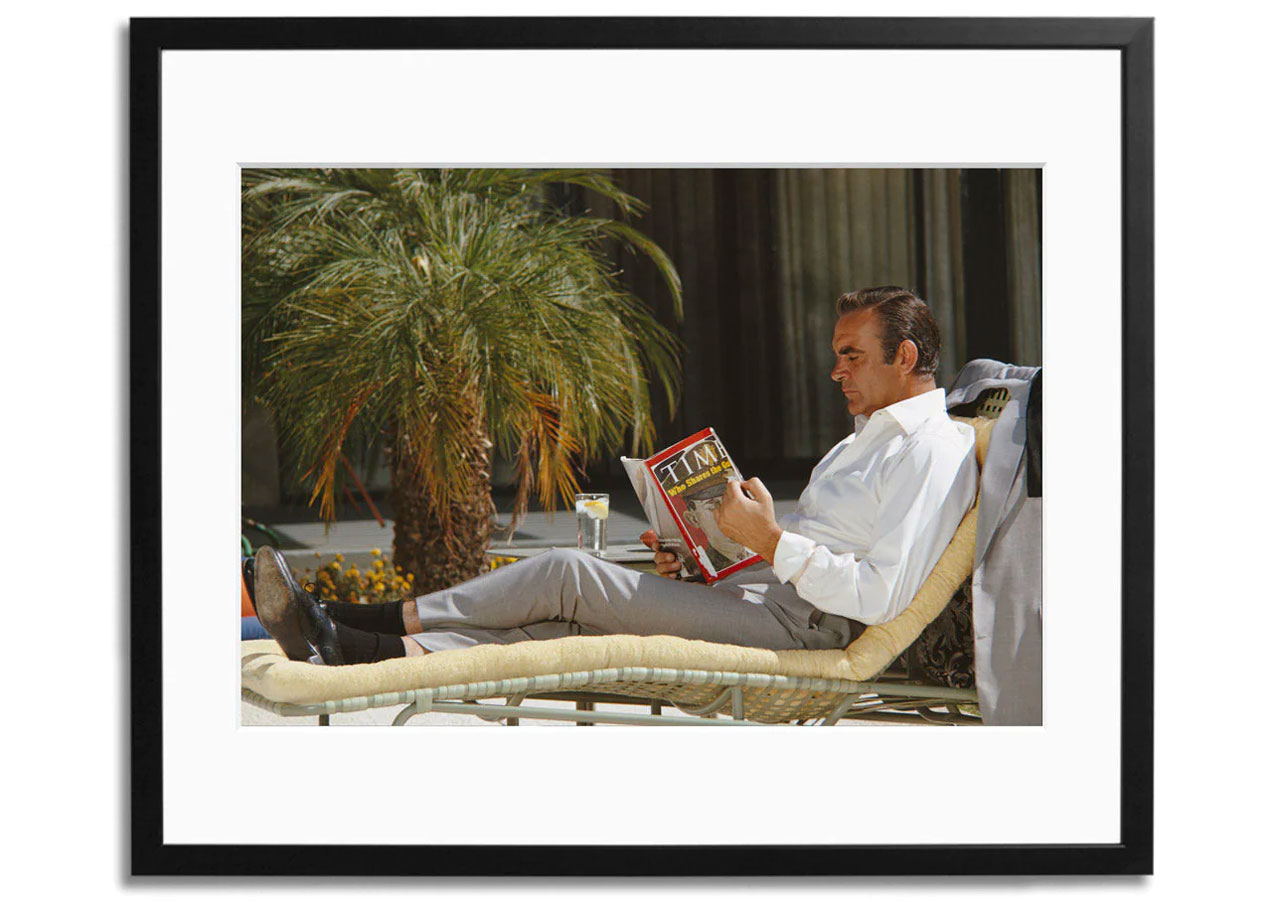 The legendary Sean Connery is the subject of this 1971 photograph on the set of his 6th Bond film.
On sale: $289 $199

-
Naval Watch Co Chronograph Watch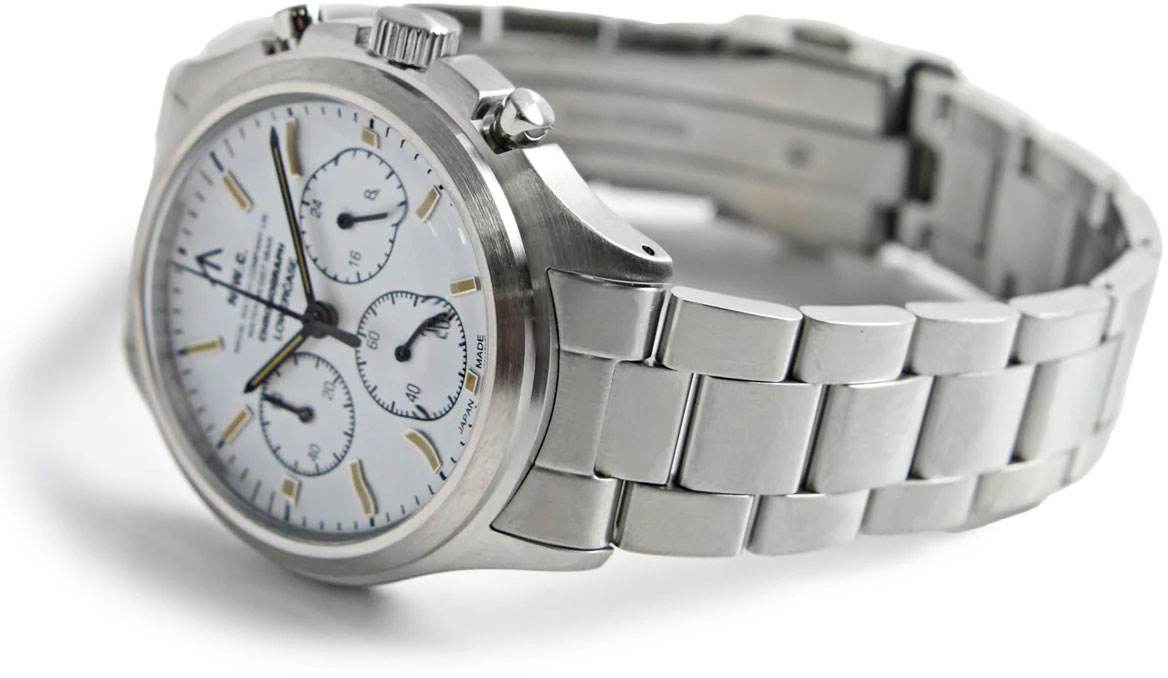 This great affordable alternative for Bond's Rolex Chronograph or his Seiko Chronograph just became even more affordable.
On sale: $275 $199

-
Subscribe to the Bond Lifestyle EYES ONLY newsletter