Dutch radio interview with Jeroen Krabbé
02 June, 2012
On Saturday evening 2 juni at 18h15 on Radio 5 (The Netherlands), you can listen to an interview with Jeroen Krabbé (who played General Georgi Koskov) about 25 years of The Living Daylights.
In a 35 minute interview, Jeroen Krabbé gives a unique behind the scenes account of his involvement in The Living Daylights.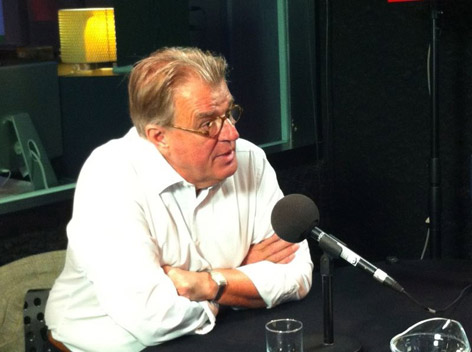 Jeroen Krabbé interview on Radio 5
Read more on Jasper Hartog's (Dutch) Bond blog.
All copyrights for products, logos, images etc are held by their respective owners. Bond Lifestyle is not responsible for these events, please take any queries up with the author.
---
Subscribe to the Bond Lifestyle EYES ONLY newsletter