James Bond 50th Anniversary Gala Philharmonia Orchestra
23 November, 2012
A James Bond 50th Anniversary Gala will be held in London at the Royal Festival Hall, November 23, 2012 at 7:30pm.
The programme includes music from all 22 Bond films, including From Russia with Love, Goldfinger, Diamonds Are Forever, A View to a Kill and Quantum of Solace.
Conductor: Carl Davis
Vocalists: Mary Carewe and Lance Ellington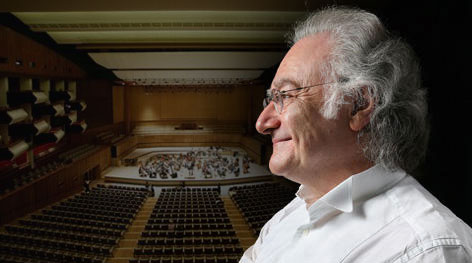 In this very special event, timed to coincide with the new James Bond film SkyFall (2012), Carl Davis and the Philharmonia Orchestra mark the 50th Anniversary of Bond's first appearance on the silver screen with a night dedicated to 007.
Strictly Come Dancing vocalist Lance Ellington and Mary Carewe bring 23 of Bond's iconic musical scores to life in an evening guaranteed to leave you both shaken and stirred!

Tickets and information on philharmonia.co.uk.
All copyrights for products, logos, images etc are held by their respective owners. Bond Lifestyle is not responsible for these events, please take any queries up with the author.
---
Subscribe to the Bond Lifestyle EYES ONLY newsletter