The Folio Society's illustrated edition of Dr No
25 June, 2017
After Casino Royale and From Russia With Love, The Folio Society has released a third illustrated Ian Fleming novel: Dr No.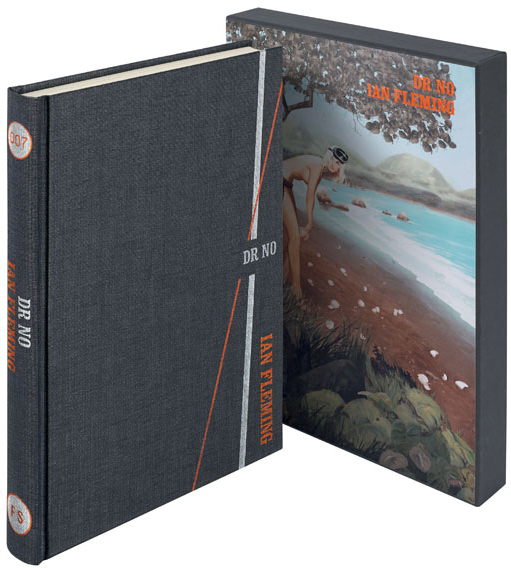 This third title in the 007 collectors' series, the luxurious Dr No edition, features once again original illustrations and a pictorial slipcase by acclaimed illustrator Fay Dalton.
Available at The Folio Society for £34.95 / $59.95.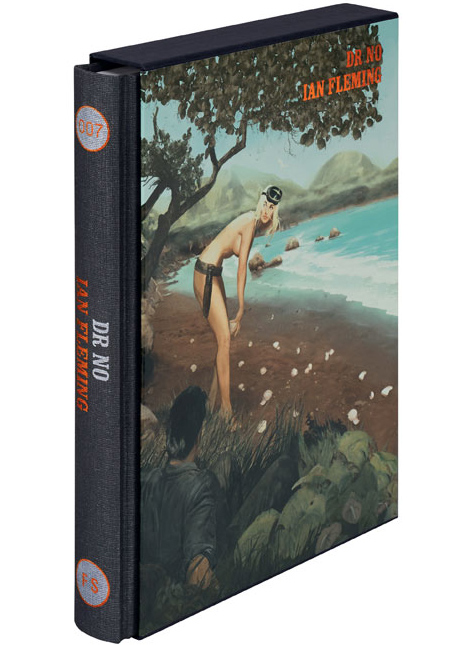 About Dr No
With a torture-loving villain, a feisty female lead and death-defying feats, including a battle with a giant squid, Dr No sees Fleming revelling in the dramatic appeal of his indestructible hero. Having recently recovered from his near-fatal poisoning at the end of From Russia with Love, Bond is sent to Jamaica for a working holiday. To his annoyance, his mission – to investigate the disappearance of two fellow MI6 operatives – sounds 'rather like the soft life'. But the elegant Strangways and his pretty young colleague have not eloped, as M believes. Dispatched by sinister assassins, their bodies lie in a single coffin at the bottom of the Mona Reservoir. And so Bond enters an exotic and perilous world, manipulated by the sadistic Dr Julius No from the desolate Crab Key island.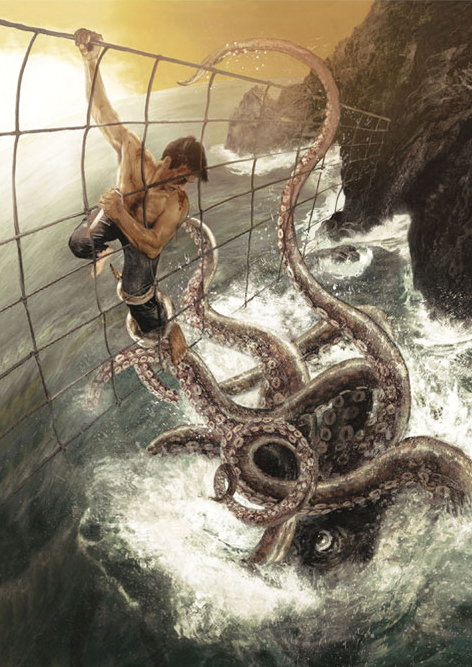 About the illustrator
Fay Dalton is a London-based illustrator. She has a first class degree in Illustration and was the winner of the 2010 Pickled Ink Award for illustration. Fay combines traditional drawing and painting methods with digital painting.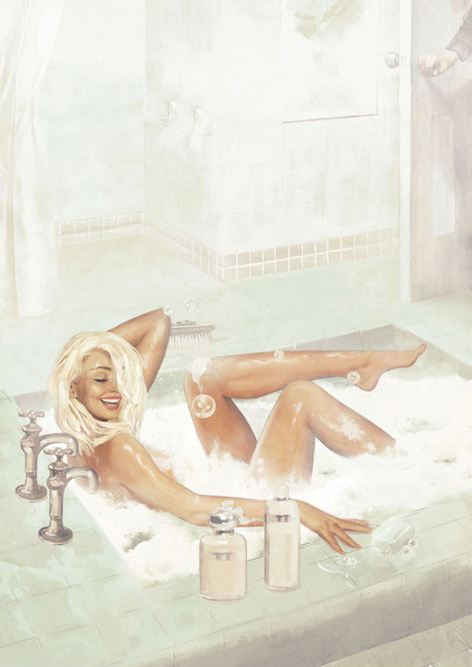 Book details
- Bound in blocked cloth
- Set in Miller Text with Folio
- 256 pages
- Frontispiece and 6 colour illustrations
- Pictorial slipcase
- 9" x 6¼"
This collector's edition of Dr No is available at The Folio Society for £34.95 / $59.95.
Earlier titles in this series are Casino Royale and From Russia With Love.