Original 1964 Aston Martin DB5 on auction at Bonhams
05 December, 2017
Bonhams will auction an authentic and original Aston Martin DB5 on December 6th during the London Olympia Collectors' Motor Cars and Automobilia sale.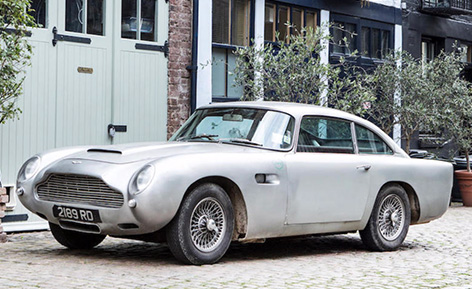 This Aston Martin DB5 with licence plate 2183RD has been used as a daily driver around London for the past three decades (see for example this spot from 2008 on Autogespot).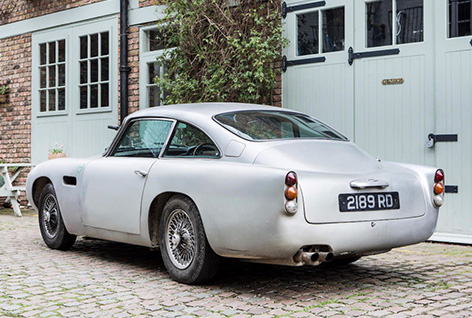 This beautiful car is from 1964, the same year as Bond drove his Aston Martin DB5 for the first time in the movie Goldfinger.
Finished in the same iconic Silver Birch colour scheme as the legendary James Bond vehicle.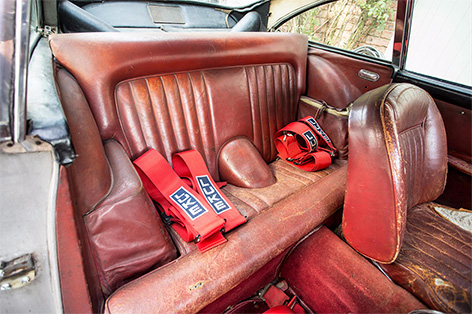 It has been cherished by its current owner since 1988, when he purchased it from his father-in-law - a true family vehicle.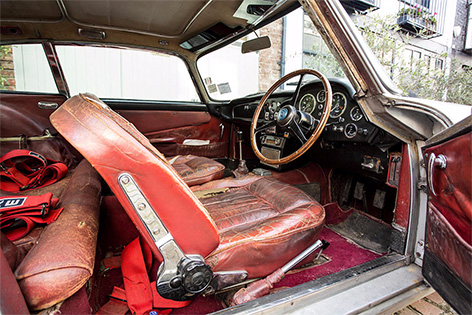 This is a fast car rendered even quicker by some engine enlargement, taking it up to an impressive 4.2 litre capacity and adding in V8 Vantage valves.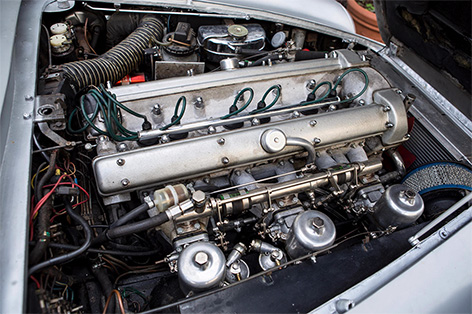 Due to its original state, it needs a lot of restoration work if you want to get the car in concours standard. Therefor the price of the Aston Martin DB5 2183 RD is relatively low, with an estimated £350,000 - 450,000 ($470,000 - 600,000 / €400,000 - 510,000).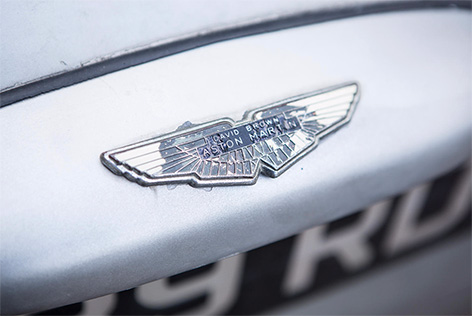 A few days ago, on December 2nd, Bonhams sold the Aston Martin DB5 owned by Paul McCartney for £1,345,500 ($1,8m / €1,5m) inc. premium and another DB5 (left-hand-drive) sold for £830,300 ($1,1m / €943,683) inc. premium.
For more information about the latest auction, visit Bonhams.com.