Bond Lifestyle Contest
Bond Lifestyle organises Contests on a regular basis. Check back every week for new contests and giveaways! If you want to be informed about upcoming contests, like the Bond Lifestyle Facebook page.
#23 Bond Lifestyle Floris No.89 Contest
To celebrate 25,000 likes on Facebook, enter the new Bond Lifestyle contest before November 28th, 20h00 CET by answering a trivia question for your chance to win a Floris No.89 eau de toilette.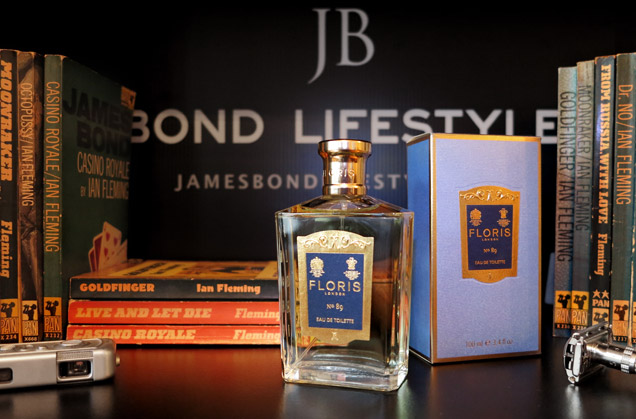 Previous contests:
 

competition is closed

Submit a photo in a Bond Girl theme for your chance to win a Swarovski watch, The Man With The Golden Gun nail polish or Bond on Set.

Enter before January 31st, 2013 and vote on your favourite entries from February 1st - 7th, 2013.

  Read more

  See the winners!

 
 

#18 Win two Orlebar Brown outfits!

competition is closed

Answer the trivia questions for your chance to win a classic navy polo, a pair of tailored chinos, a towelling shirt and the Setter Sky swimming shorts (value £500/$800).

Enter before November 19th, 2012

  Read more

 
competition is closed

Answer the trivia question for your chance to win a Q mug (as seen in SkyFall)!

Enter before October 10th, 2012

  Read more

 
competition is closed

Answer the question for your chance to win a 100ml bottle of Floris No.89 Eau de Toilette (value £69 / $108)!

Enter before September 3rd, 2012

  Read more