Win a John Smedley hamper with the Bobby pullover
08 November, 2012
It was recently discovered that Bond wears a John Smedley Bobby pullover in SkyFall. John Smedley is currently featuring a contest on their website where you can win a special Hamper set, which includes the Bobby Sweater!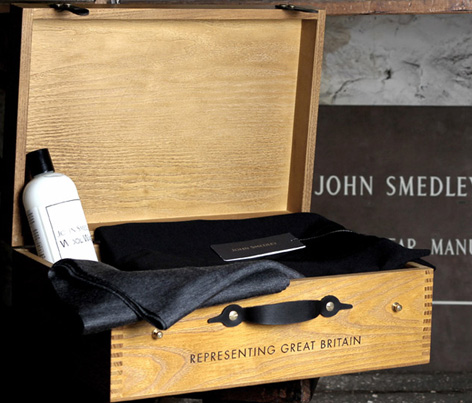 Visit JohnSmedley.com to enter the contest before 17 December 2012.
The Christmas Hamper for men consists of a John Smedley Bobby pullover and Thymus scarf, both made from extra-fine Merino wool. To help condition and preserve your favourite items our specifically formulated wool wash is also included, along with £300 in gift vouchers to go on a shopping spree at John Smedley.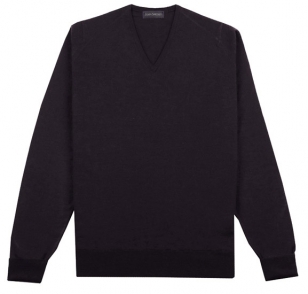 Read more about the John Smedley Bobby pullover here on Bond Lifestyle, or click on the country below to order your Bobby directly on the John Smedley website: