The Spy Who Loved Me and Omega Commander's Watch at Bond In Motion
07 July, 2017
After the prestigious launch event in London on 5 July where Omega unveiled the Seamaster Diver 300M Commander's Watch Limited Edition, the watch will now be on display at Bond in Motion.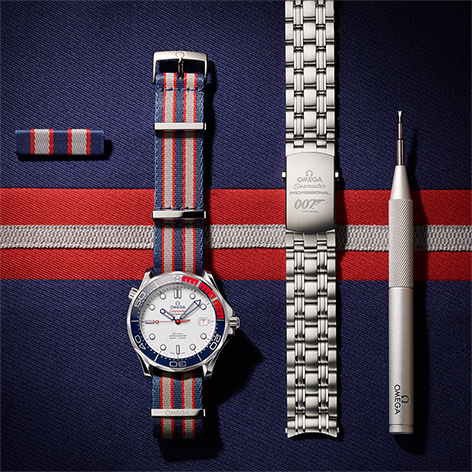 Visitors to the exhibition, located at the London Film Museum, Covent Garden, will be able to see first-hand this exciting new limited-edition time piece.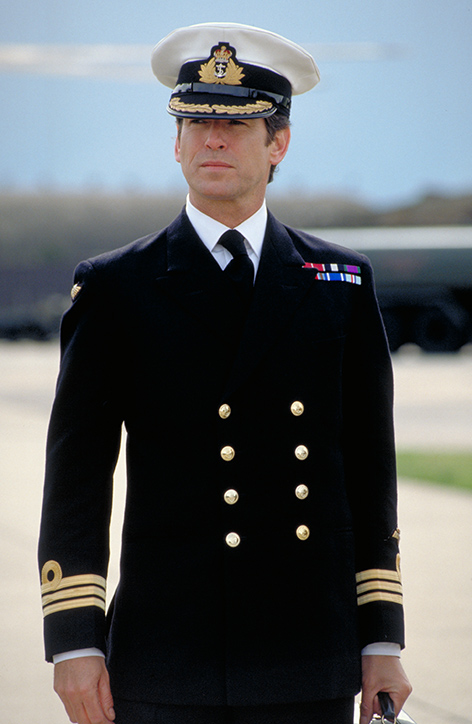 Pierce Brosnan as James Bond wears Naval Uniform in Tomorrow Never Dies. The new Commander watch is inspired by the colors and design of Bond's Commander rank.
2017 marks three noteworthy anniversaries for the James Bond franchise including the 50th anniversary of You Only Live Twice, which was celebrated a few weeks ago at Bond In Motion; the 40th anniversary of The Spy Who Loved Me; the 30th anniversary of The Living Daylights (celebreted recently as well), and the 20th anniversary of Tomorrow Never Dies. In YOLT, TSWLM and TND, James Bond can be seen wearing his official military uniform.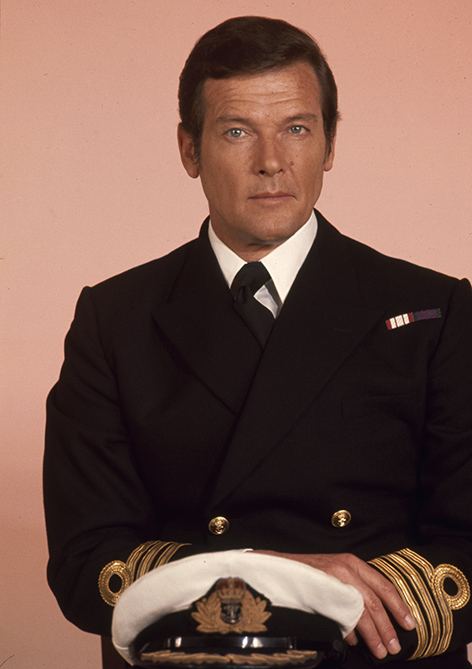 Promotional photo of Roger Moore as James Bond in The Spy Who Loved Me
The Spy Who Loved Me premiered 40 years ago today on 7 / 7 / '77 at The Odeon cinema in Leicester Square and to commemorate this special anniversary Bond in Motion has a number of original artefacts from the film on display, including: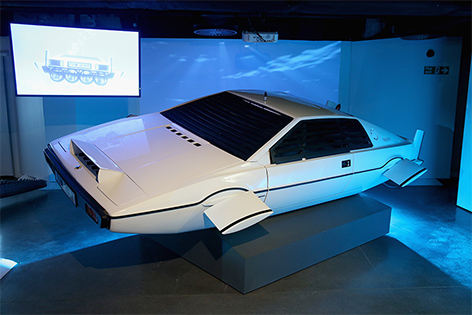 Lotus Esprit S1 – modified by Q to carry an arsenal of weapons and a full underwater conversion system, allowing it to operate as a submarine.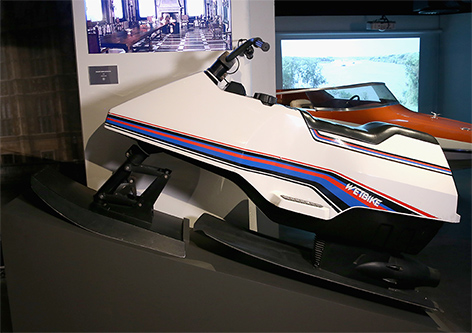 BMW Wetbike - this forerunner to the jet ski continued the tradition of Bond's cutting-edge technology.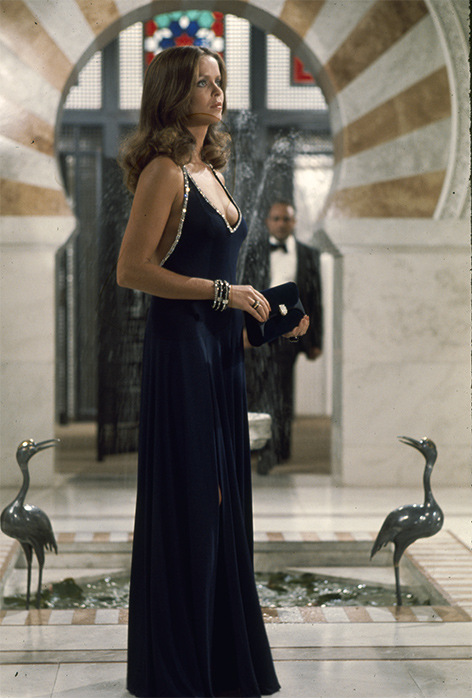 Anya Amasova aka Agent XXX (Barbara Bach) original costume.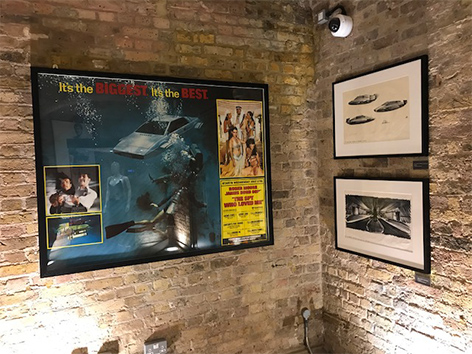 Lotus Conversion to Submarine concept drawing by Production Designer Sir Ken Adam.
Atlantis concept drawing by Production Designer Sir Ken Adam.
First Edition Jonathan Cape book, The Spy Who Loved Me by Ian Fleming 1962.
London Film Museum Founder and CEO, Jonathan Sands said: "We are delighted to be displaying the new Omega Commander's watch along with Commander Bond's costume from Tomorrow Never Dies. Both items are excellent additions to the wide collection of original film vehicles and props we have on display at Bond in Motion."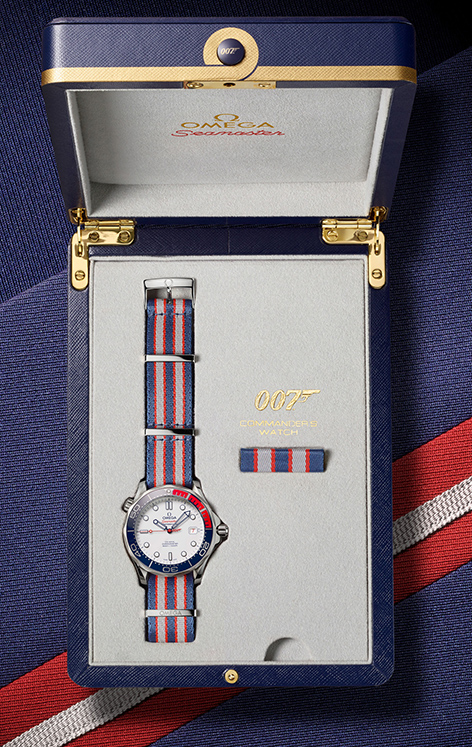 The London Film Museum is located at 45 Wellington Street, Covent Garden and is open seven days a week.
Visit www.londonfilmmuseum.com or www.ticketmaster.co.uk for tickets.