SkyFall official teaser trailer
21 May, 2012
The first SkyFall trailer was released today, giving fans all over the world a thrilling glimpse of the 23rd James Bond adventure.

SkyFall will be in cinemas in the UK from October 26th, 2012 and in US theatres from November 9th.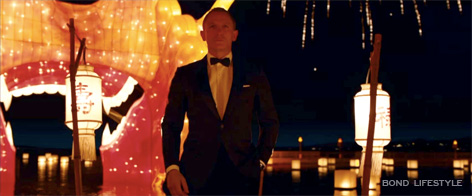 Watch the trailer on 007.com or below the images:
Post your thoughts and comments about this trailer below or in this Forum thread.
All SkyFall images and video copyright 2012 Eon, Sony, MGM.