Sam Mendes talks SPECTRE in new behind the scenes video
26 February, 2015
Director Sam Mendes talks about SPECTRE in a new video released today on 007.com.
From the set of Bond 24, he reveals why he has returned to direct his second Bond film and expands upon the story of SPECTRE.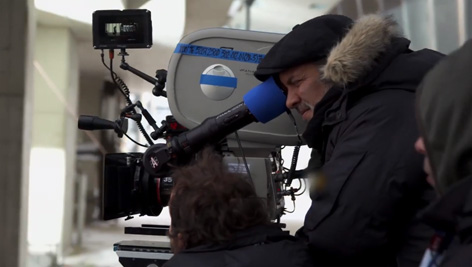 Director Sam Mendes
"The reasons I'm doing the second Bond movie are the reasons I would do any movie, really, which is all to do with the story. And in this movie, SPECTRE, what you have is a movie entirely driven by Bond. He is on a mission from the very beginning," Mendes says. "It's about whether or not to pursue the life he's always pursued, whether he matters and is he going to continue or not. And you're going to have to come to see the movie to find out whether he does."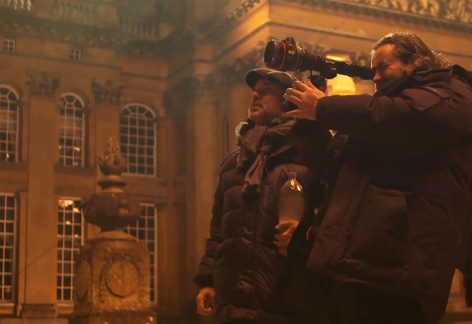 Director Sam Mendes and DOP Hoyte van Hoytema
The footage also includes Daniel Craig as James Bond as well as cast members Ralph Fiennes (M), Naomie Harris (Eve Moneypenny) and Ben Whishaw (Q) and the Aston Martin DB10 in action.
Watch the video below.