James Bond 007 Ultimate Sticker Collection
31 August, 2015
Good news for the younger Bond fans and collectors: the James Bond 007 Ultimate Sticker Collection, which features more than 1000 stickers, will be available from November 1, 2015.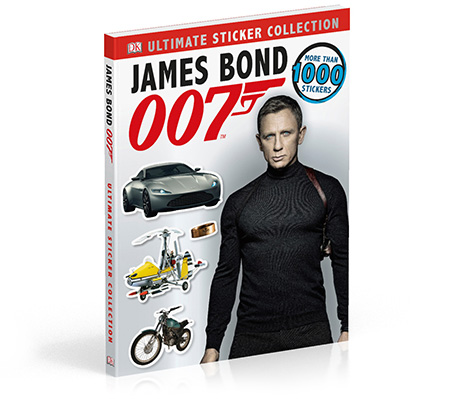 Published by DK, the James Bond Ultimate Sticker Collection is a fun and exciting introduction to the world-famous superspy.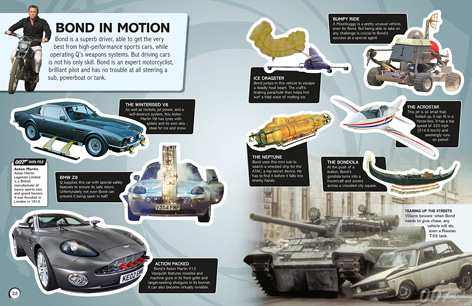 James Bond Ultimate Sticker Collection is ideal for young Bond fans, packed with stunning stickers - including some from the upcoming movie SPECTRE - and captions so you can become part of James Bond's world. From 007's cars and gadgets to villains' lairs, vehicles and weapons, relive James Bond's spectacular battles and sensational escapes or create your very own Bond adventure with the stickers inside.
Pre-order on Amazon.co.uk for £7.99