Bond By Design: The Art of the James Bond Films
27 August, 2015
Bond fans can look forward to a new book about the designs of the James Bond movies. Bond By Design: The Art of the James Bond Films gives an exclusive tour of EON Productions' James Bond archives and is available in October 2015.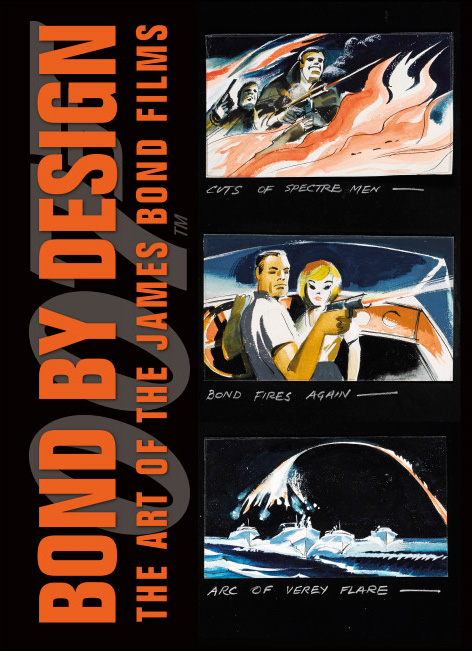 The book, published by DK, includes set, storyboard, vehicle, gadget and costume designs by legendary designers including Sir Ken Adam, Syd Cain, Peter Murton, Peter Lamont, Allan Cameron and Dennis Gassner.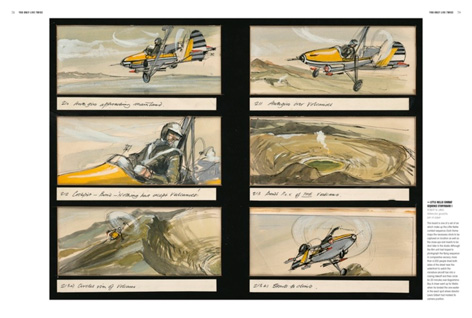 Written by Meg Simmonds, EON Productions' Archive Director, Bond By Design reveals each movie's design approach as well as the stories behind individual items.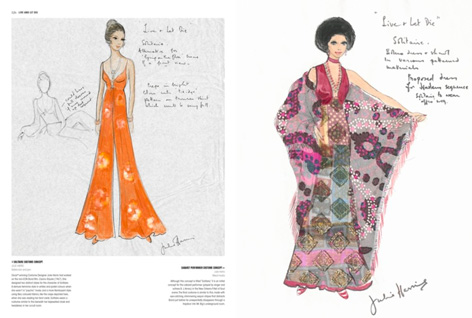 From Dr. No (1962) through to SPECTRE (2015), discover the craft behind some of the most iconic Bond sets, including Stromberg's Atlantis base in The Spy Who Loved Me (1977), Blofeld's Volcano Lair in You Only Live Twice (1967) and Drax's shuttle launch site in Moonraker, as well as technical drawings of Bond's gadget-laden Aston Martin DB5. Includes two exclusive, full-colour prints of Bond film designs.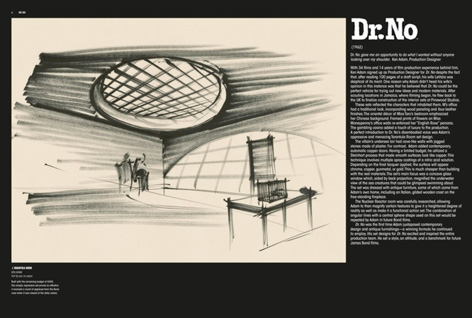 Bond By Design brings the James Bond story right up to date with behind-the-scenes artwork from the newest film, SPECTRE.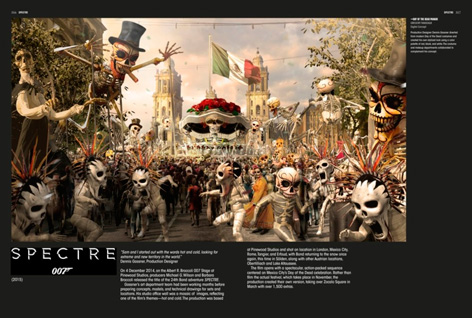 The book will be available from October 1 in the UK and October 6 in the USA.
Order on Amazon.co.uk (£22.75)
Publisher: DK
ISBN: 9780241185995 (UK)
ISBN: 9781465437907 (USA)
Publication Date: 1 Oct 2015 (UK) - 6 Oct 2015 (USA)
Size: 252 x 340mm
Pages: 320