Eva Green spokesperson for Dior
04 June, 2007
Actress Eva Green will be the new spokesperson for the Dior fragrance Midnight Poison.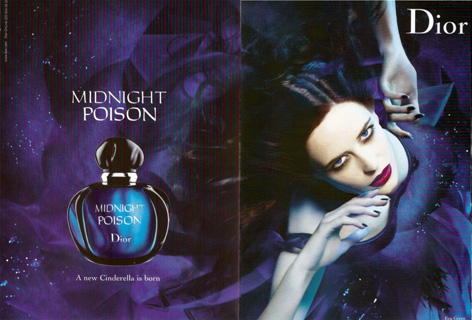 The French star, who is the daughter of actress Marlene Jobert, will be featured in the advertising campaign for Midnight Poison, which will be released in September.
Green, who shared the screen with Daniel Craig in the James Bond film Casino Royale, will shoot the ads with director Wong Kar-Wai (In the Mood for Love, 2046, Chungking Express). The director was recently honoured at the Cannes Film Festival.