Vega IB339 Holster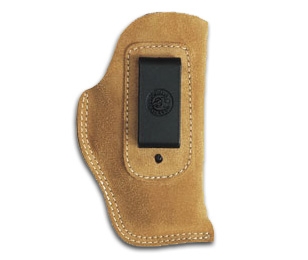 Vega IB339 Holster
photo © Vega
Material/color: Suede cognac
Stunt P99 in Vega holster used in Casino Royale
picture courtesy of Bond Props
Daniel Craig as Bond wears a Vega IB339 holster on his belt, during the Madagaskar chase scene in the 2006 James Bond movie Casino Royale.
 The holster contains his Walther P99.
This suede cognac holster is attached to the belt and located on the inside of the belt.
Material/color: Suede cognac.
---