LEGO will launch officially licensed James Bond 007 model
20 June, 2018
In a coordinated social media post, the LEGO, Aston Martin and 007 Twitter accounts basically revealed that there finally will be an officially licenced LEGO 007 set.
This is what the Twitter conversation said:
@LEGO_Group:
We've been thinking about creating a special Secret (Service) model that could help an agent out in a tricky situation. Any ideas? @astonmartin #LicenceToBuild
@astonmartin:
We may have a few ideas for what the special model could be… :) #LicenceToBuild
@007:
Licence to build is authorised #LicenceToBuild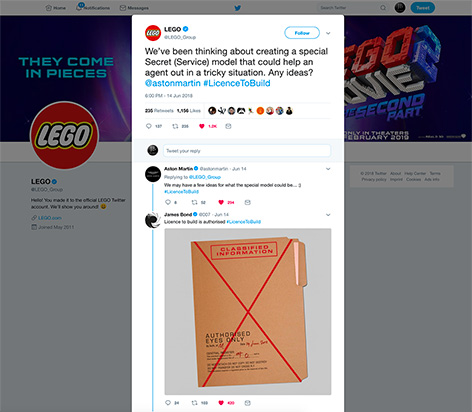 From the conversation it's not clear if it will be a one-off model (most likely an Aston Martin DB5, perhaps a large LEGO Technic model with many working gadgets), or if this will be the beginning of a long lasting deal with many 007 branded models, characters and sets, similar to the Star Wars, Jurassic World, Superheroes and Harry Potter series.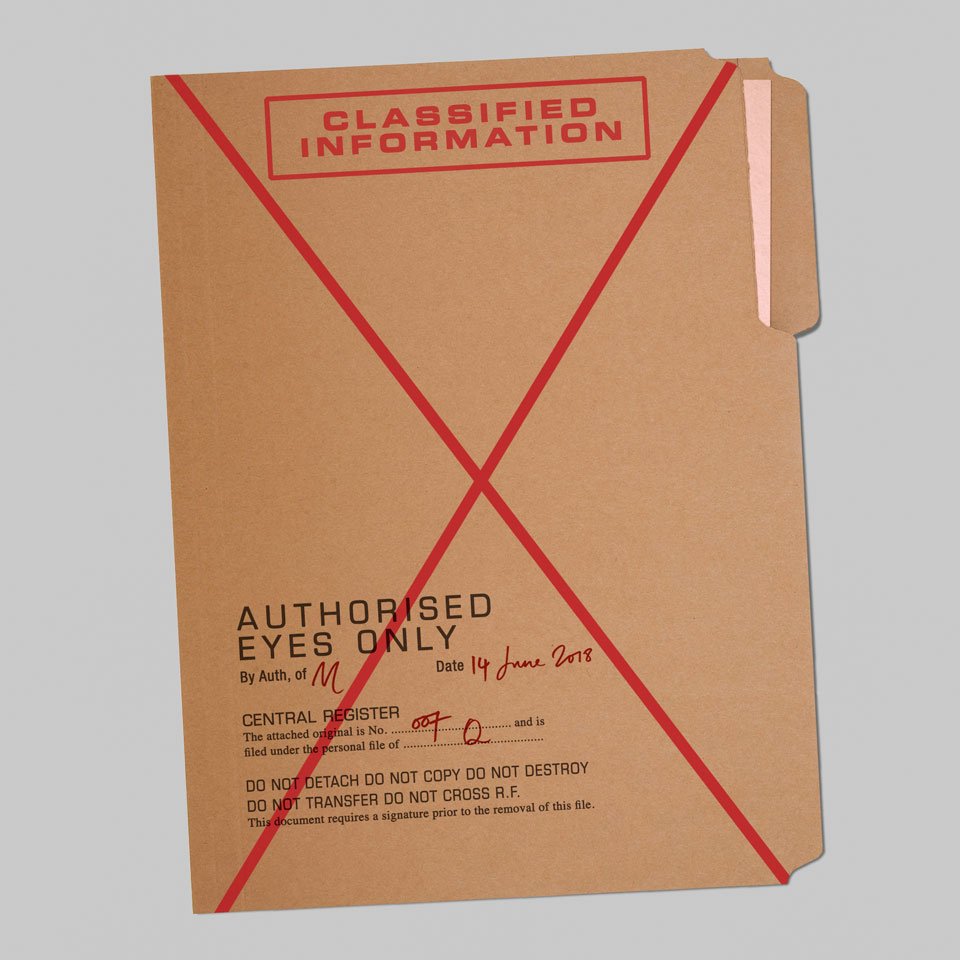 Fans have been asking for official LEGO 007 models for years and of course have been very creative in creating their own Bond cars and characters from LEGO, sometimes including detailed instructions.
The possibilities for the LEGO 007 products are endless, and even an animated TV series or at least an appearance of a James Bond character in a LEGO movie or episode are potential ideas.
There might be tie-ins with Bond 25 which will be released at the end of 2019, but we would not be surprised if the first 007 LEGO model(s) will be available at Christmas 2018, if not earlier. Stay tuned at Bond Lifestyle for more news.