Bond In Motion moves from Beaulieu to London
11 February, 2014
Bond In Motion, the largest official collection of James Bond vehicles, which was exhibited at The National Motor Museum in Beaulieu in 2012 and 2013, will come to the London Film Museum in March 2014.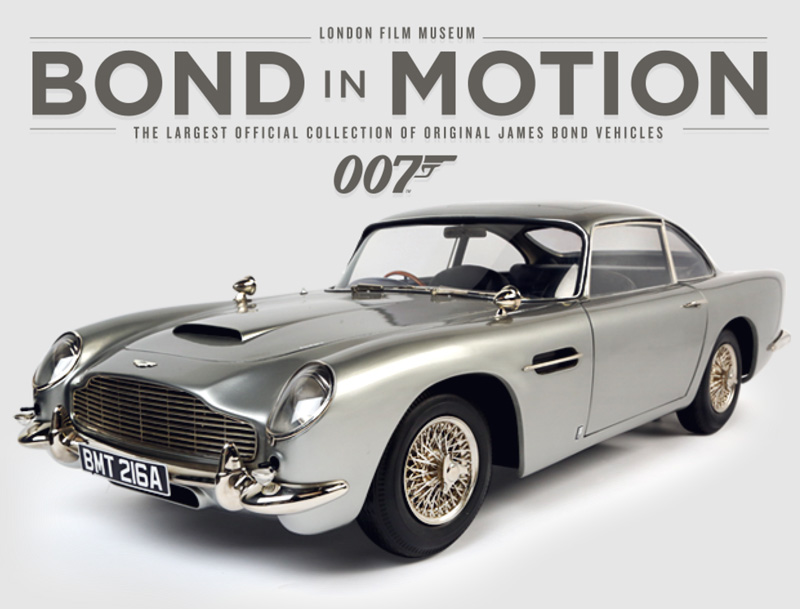 Starting Friday 21 March 2014, the exhibition will be open to the public at The London Film Museum, which is located at 45 Wellington Street, Covent Garden, in the heart of London.
Bond In Motion features more than 100 pieces including models, production art, props and iconic vehicles including 'Little Nellie' from You Only Live Twice, Goldfinger's Rolls-Royce Phantom III and the 1964 Aston Martin DB5 from GoldenEye.
The exhibition was initially staged in 2012 to celebrate 50 years of the James Bond film franchise and was extended to run throughout 2013 and brought up to date with new vehicles from the 23rd and latest Bond film SkyFall; the Land Rover Defender 110 and two Honda CRF250R motorcycles that feature in the opening sequence.
Also on display, for the first time, will be the 1/3 scale model of the Agusta Westland AW101 helicopter used in the filming of SkyFall. 
Tickets will be available at the venue box office daily from 21 March 2014, and online at ticketmaster.co.uk and the official website londonfilmmuseum.com. Also keep an eye on that website for special event announcements.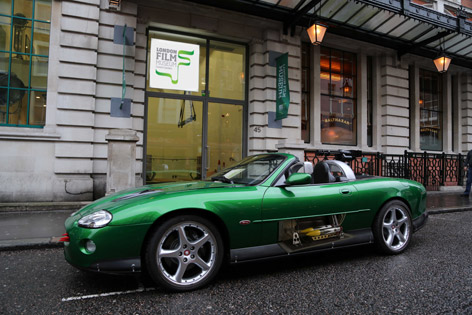 Jaguar XK8 from Die Another Day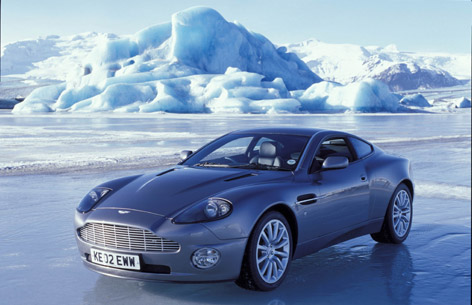 Aston Martin Vanquish, Die Another Day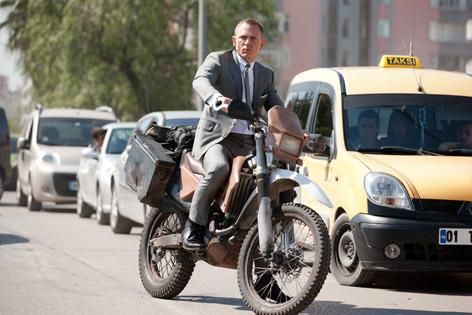 Honda motorcycle, SkyFall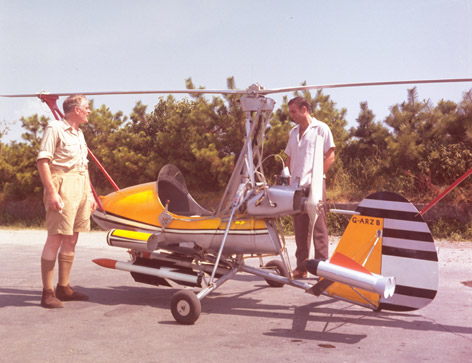 Little Nellie, You Only Live Twice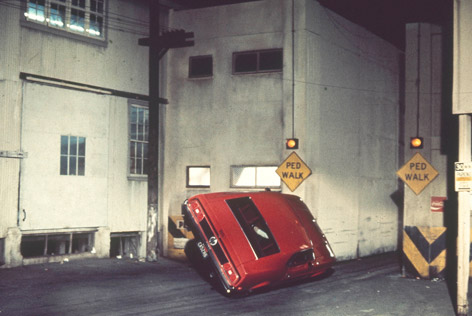 Ford Mustang, Diamonds Are Forever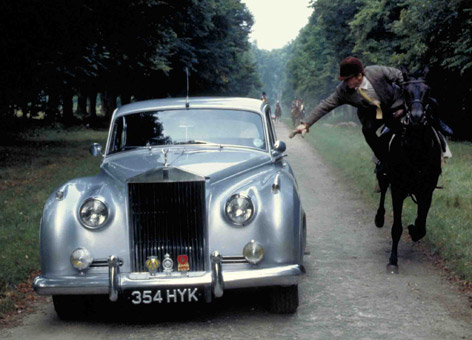 Rolls-Royce, A View To A Kill