Caterina Murino is the face of the new 007 Fragrance for Women
01 February, 2015
Bond Girl Caterina Murino, Solange in Casino Royale (2006), is the face of the new 007 Fragrance for Women.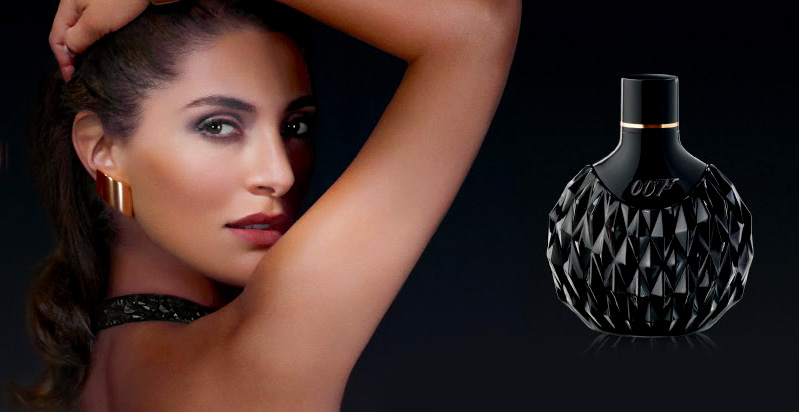 The new 007 For Women fragrance is currently only available in the UK, but will be released in the other countries in the next few months.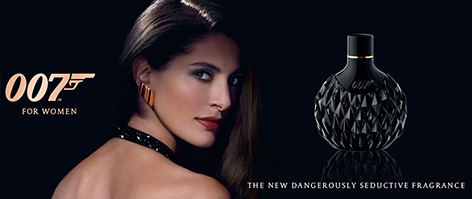 Watch the promotional video, featuring Caterina Murino, and music from the movie Quantum of Solace:
The range includes Eau De Parfum (30, 50, 75 and 100ml).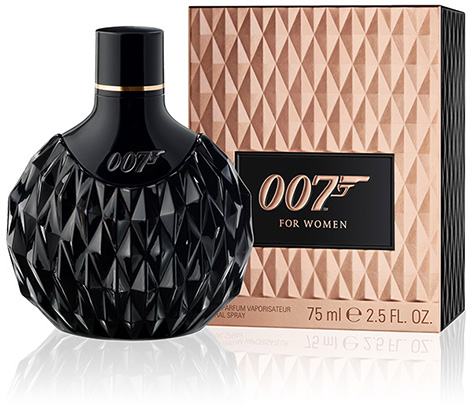 Deodorant (150ml and 75ml), Shower Gel (150ml) and Body Lotion (150ml) will also be made available.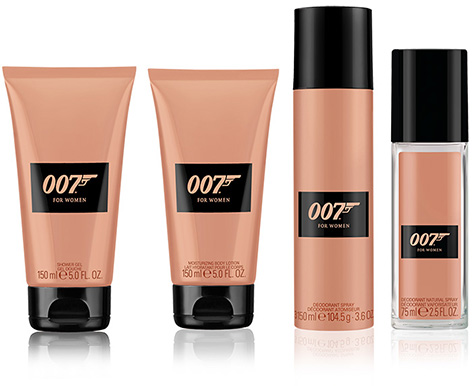 A special 007 For Women Gift Set will come with 50ml editions of the Eau De Parfum, Body Lotion and Shower Gel.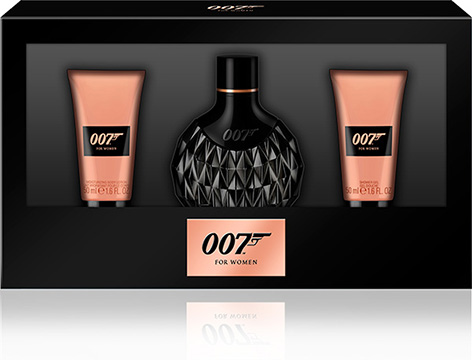 Read more about 007 For Women, buy the Eau De Parfum on Amazon.co.uk, or visit the official 007 Fragrances website for more (online) stores.