Aston Martin reveal the DB11 at Geneva Motor Show
01 March, 2016
Aston Martin have just revealed their brand new DB11 model at the Geneva Motor Show. The DB11 is the successor to the DB9, and has some style elements of the James Bond's DB10. Will this be Bond's next car?
[+] click on an image to enlarge photo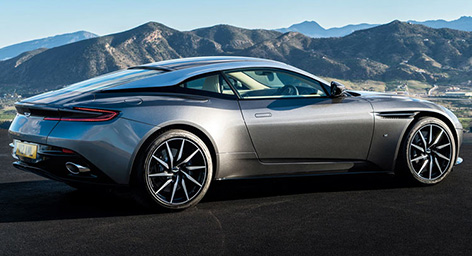 Aston Martin's new DB11
The DB11 was revealed by Andy Palmer, CEO of Aston Martin, in Geneva on March 1st at around 14.15 local time to a group of gathered press. The event was streamed live via Facebook.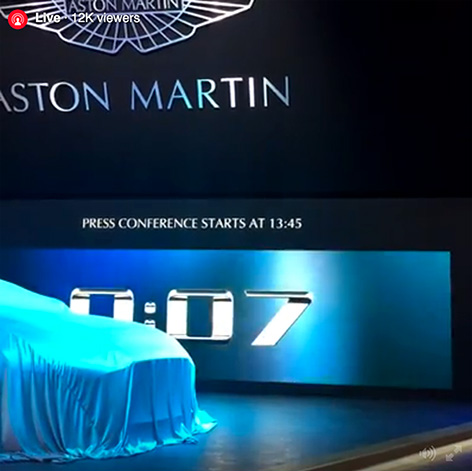 Seven seconds to launch
Palmer mentioned James Bond's Aston Martin DB10 in his introduction: "The DB10 was recently sold at auction for $3.5m, and when you consider that the buyer now owns a piece of automotive and cinematic history, the only DB10 ever for sale, the price really doesn't seem that high."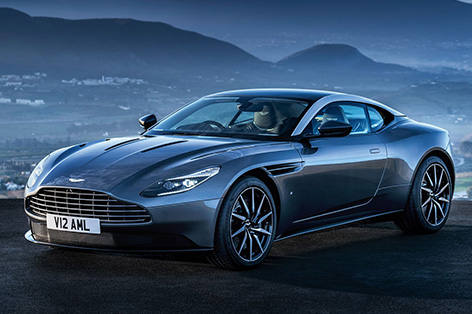 Palmer continued: "Today is about celebrating new car, the DB11. which will hopefully as iconic as the DB5. DB: these simple letters have evolved to one of the most enduring brands. Around a third of Aston Martin ever produced have the DB label. The DB11 herlads a new design era for Aston Martin."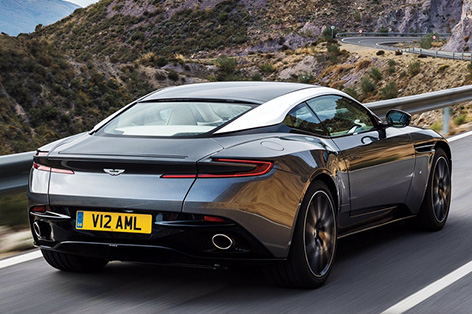 The DB11 does have some of the style elements introduced by the DB10, inclding the similar headlights, rims and side vents.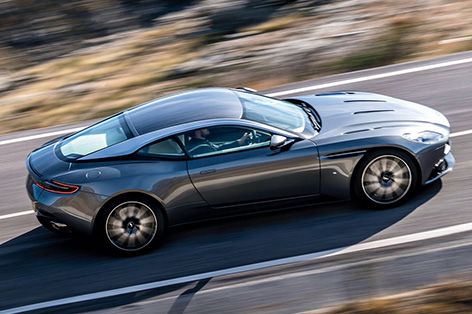 The DB11 has a 5.2l twin-turbo V12 engine, 600HP and is the most powerful DB model on the market today.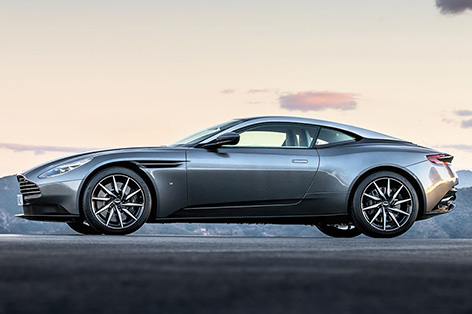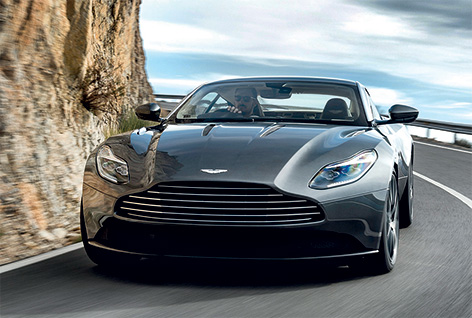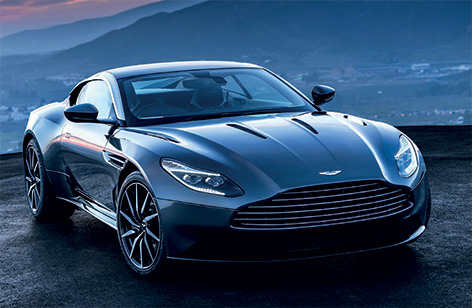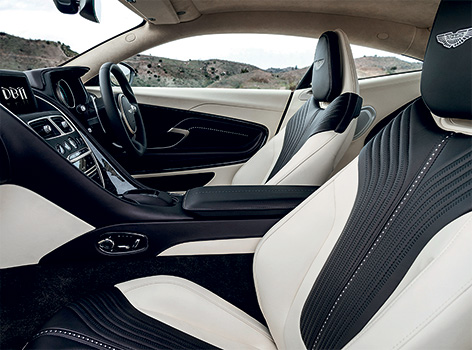 Visit the dedicated DB11 website for more photos and information.
All photos © Aston Martin Lagonda Ltd.