Orlebar Brown teases 007 Collection
06 June, 2018
Orlebar Brown, known for providing James Bond's swimshorts in SkyFall, have put a teaser website online, which probably means an officially 007 licensed collection will be launched this summer.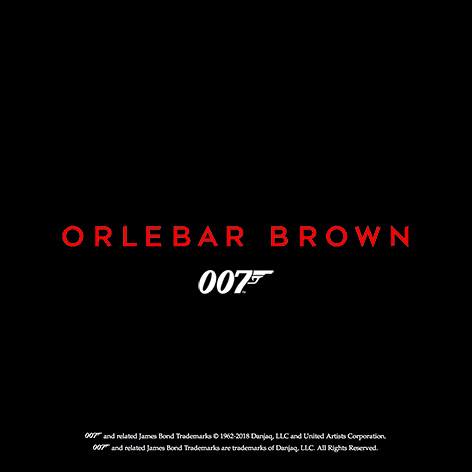 On the Orlebar Brown website you can submit your email and register your interest.
The countdown timer is set to end in two weeks, and the collection is mentioned to be released in July.
Stay tuned here on Bond Lifestyle for more details or sign up at Orlebar Brown to stay tuned about the collection.
SkyFall
In the movie SkyFall, James Bond (Daniel Craig) wore a pair of Orlebar Brown Setter Sky swim shorts in the Shanghai hotel swimming pool.
The shorts were already spotted on the first teaser image for film, of Bond sitting on the side of the pool, wearing just his trunks (and Omega watch). Read more about the Setter Sky shorts here.