Exhibition Designing 007: 50 Years of Bond Style is now open in Madrid, Spain
08 May, 2015
The Designing 007: Fifty Years of Bond Style exhibition is open to the public from today May 8th 2015 in the Fernán Gómez Centro Cultural de la Villa, Madrid. The popular Bond exhibition that travels the world will be in the Spanish capital until August 30th, 2015.
More than 500 items, including costumes, gadgets, props, storyboards and models will be on show. Celebrating 50 years of the James Bond franchise, the exhibition focuses on Bond's influence on art, music, lifestyle, automotive design, travel, technology and fashion over the course of the past five decades.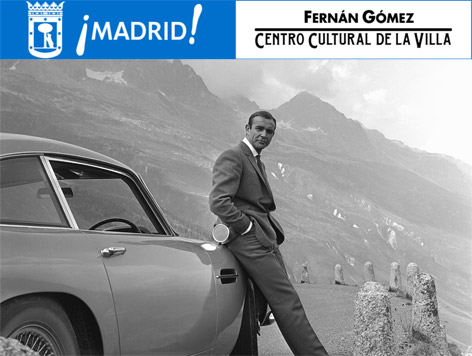 Items on display include the sky-blue trunks worn by Daniel Craig in Casino Royale, Roger Moore's spacesuit from Moonraker and Oddjob's steel-rimmed bowler hat from Goldfinger.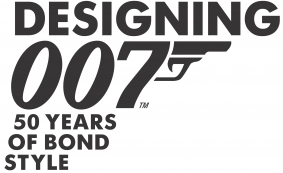 The exhibition has been formed with exclusive material from the archives of EON Productions on commission from the Barbican, London, by guest curator Bronwyn Cosgrove, Oscar-winning costume designer Lindy Hemming, and designer Ab Rogers.
For tickets and more information (in Spanish and English) go to: www.diseñar007.es
The exhibition was previously shown in London, Toronto, Shanghai, Melbourne, Moscow and Rotterdam.